Project Background
Grand Park Hotel, the highest 5-star luxury Hotel with total of 33 floors, in Mandalay city of Myanmar. It is located in the center of the city, with a superior location and a view of the Golden Pagoda of Myanmar.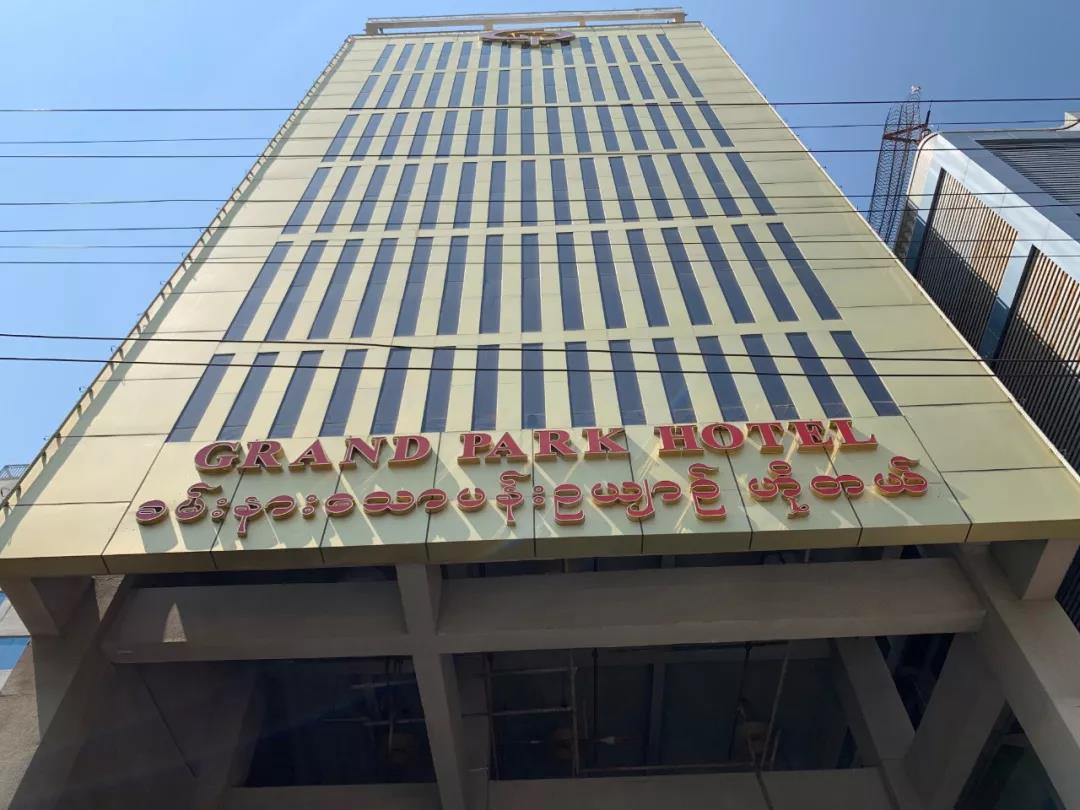 Project Requirement
This cool one-stop solution service is a better choice for hotel owners. With this, we are happy to share that ITC KTV Lighting, Professional Sound System, PA system was successfully installed in the different areas of Grand Park Hotel.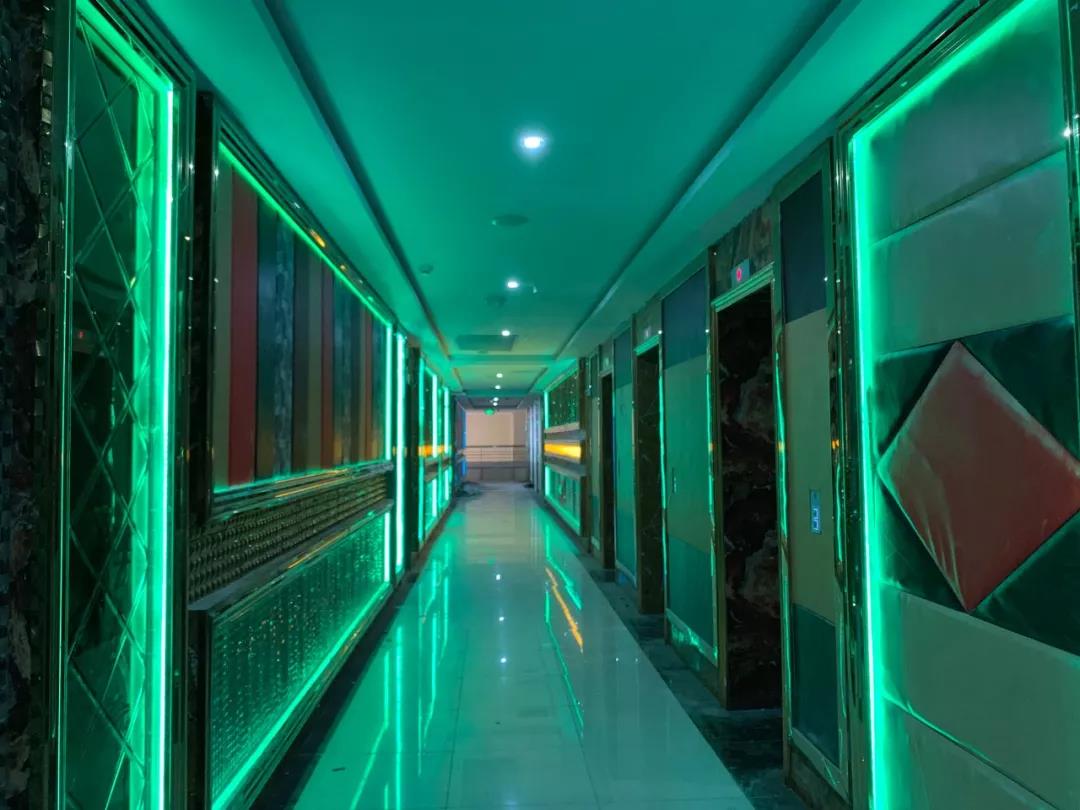 Project Details
Part1. Meeting Room--Professional Sound System
According to customer requirements, we have designed a professional sound system solution . Equipped with a handheld microphone, you can move freely in the conference room.Achieve clear sound quality and portable microphone function, make the meeting more effective.

Part2.KTV Room,Club-- KTV Lighting & Professional Sound System
To this project, KTV rooms and High Club are vitally. The KTV lighting system and professional sound system can not only realize the synchronization of lighting and sound, but also set to shake with the rhythm of music. They create a very active and cheerful atmosphere, the customers are very satisfied with our product.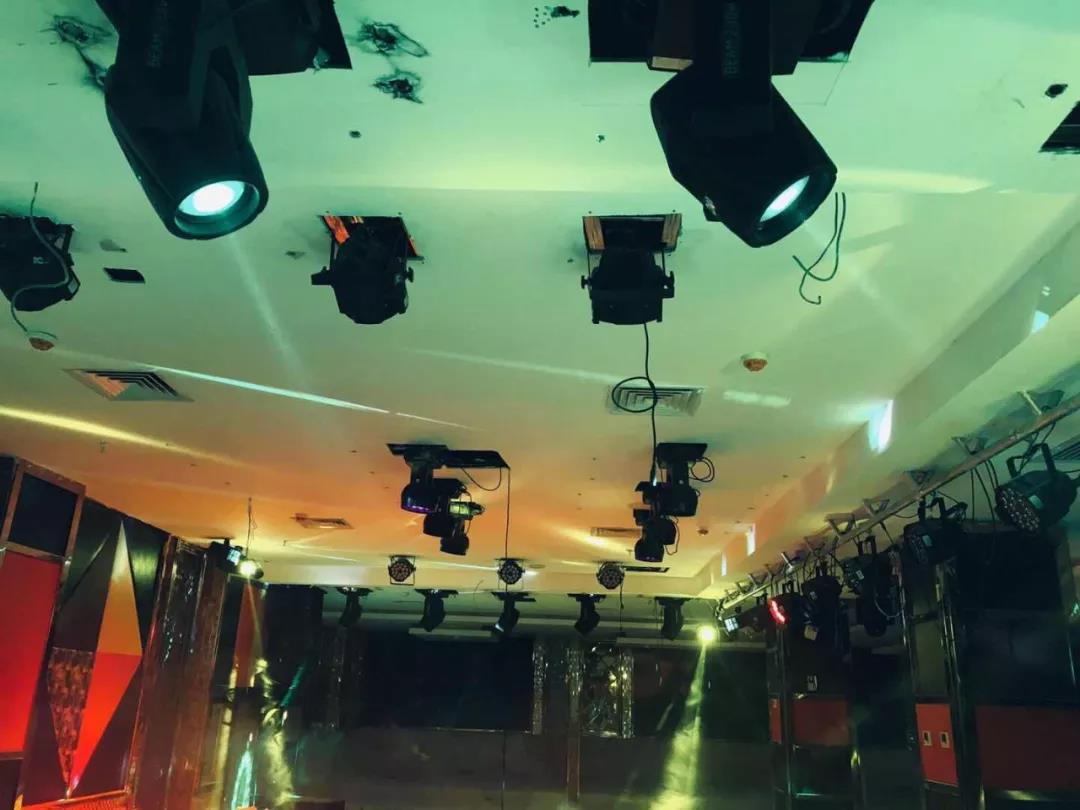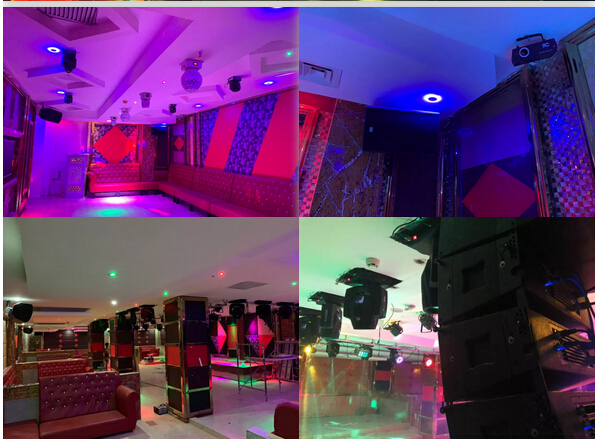 Part3. Swimming Pool, Sky Bar and Banquet hall--Professional Sound System&PA System
Of course, leisure areas are also indispensable. Sound amplification system mainly plays background music, broadcast and other functions, so that customers can enjoy the fun of music and broadcast when they have dinner and exercise. And ITC LED Display Screen will be added into the Sky Bar later.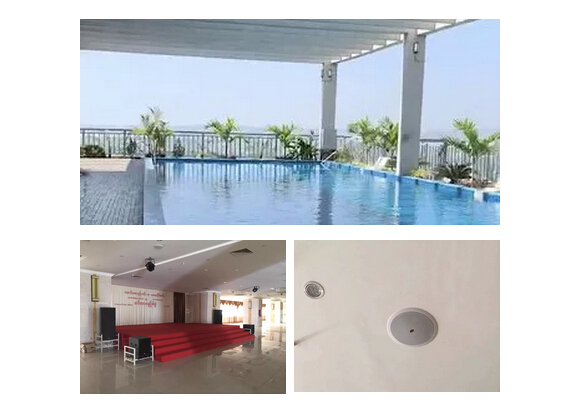 All the solutions have been highly praised by our customers, and the customers also took the initiative to introduce their friends to ITC.