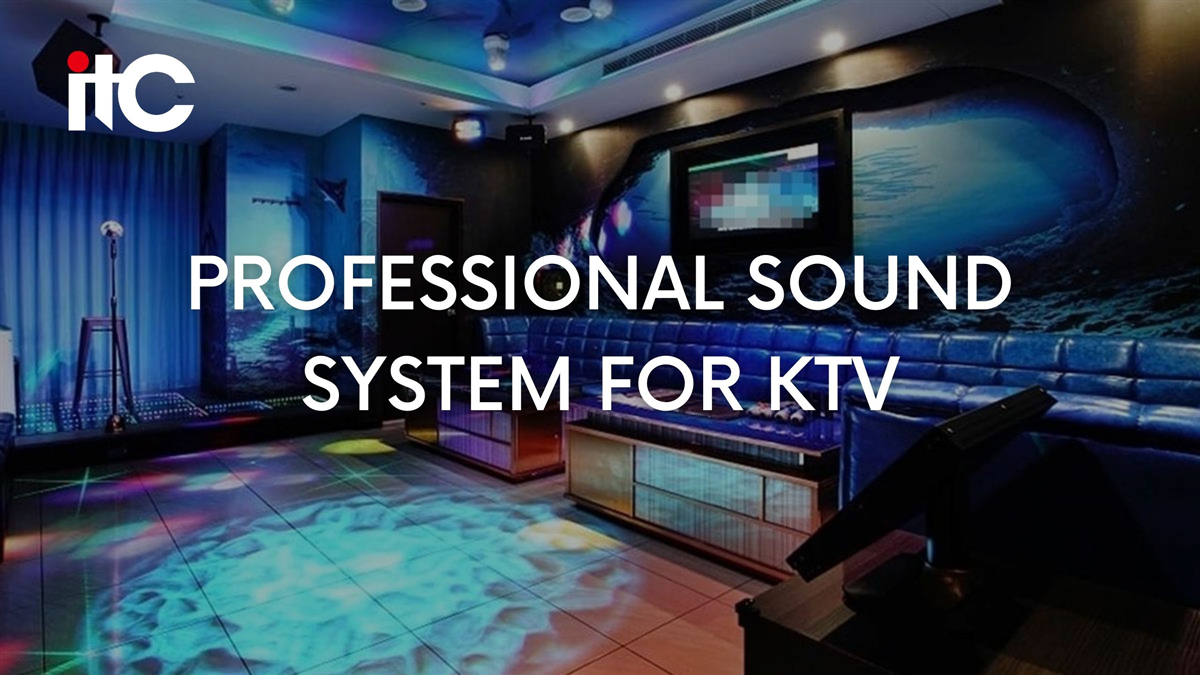 When designing, we should consider the progressiveness, stability, expandability and reliability of the whole system. Among them, the configuration of audio equipment is the most complex. There are many kinds of audio equipment on the market, so we need some experience to select satisfactory products.
ITC is a well-known manufacturer of audio and video equipment. It has many years of experience in the field of audio and video. It has specially developed high-quality sound systems for KTV venues to ensure that the products are consistent with the same quality as foreign products, and at the same time, the price is more cost-effective.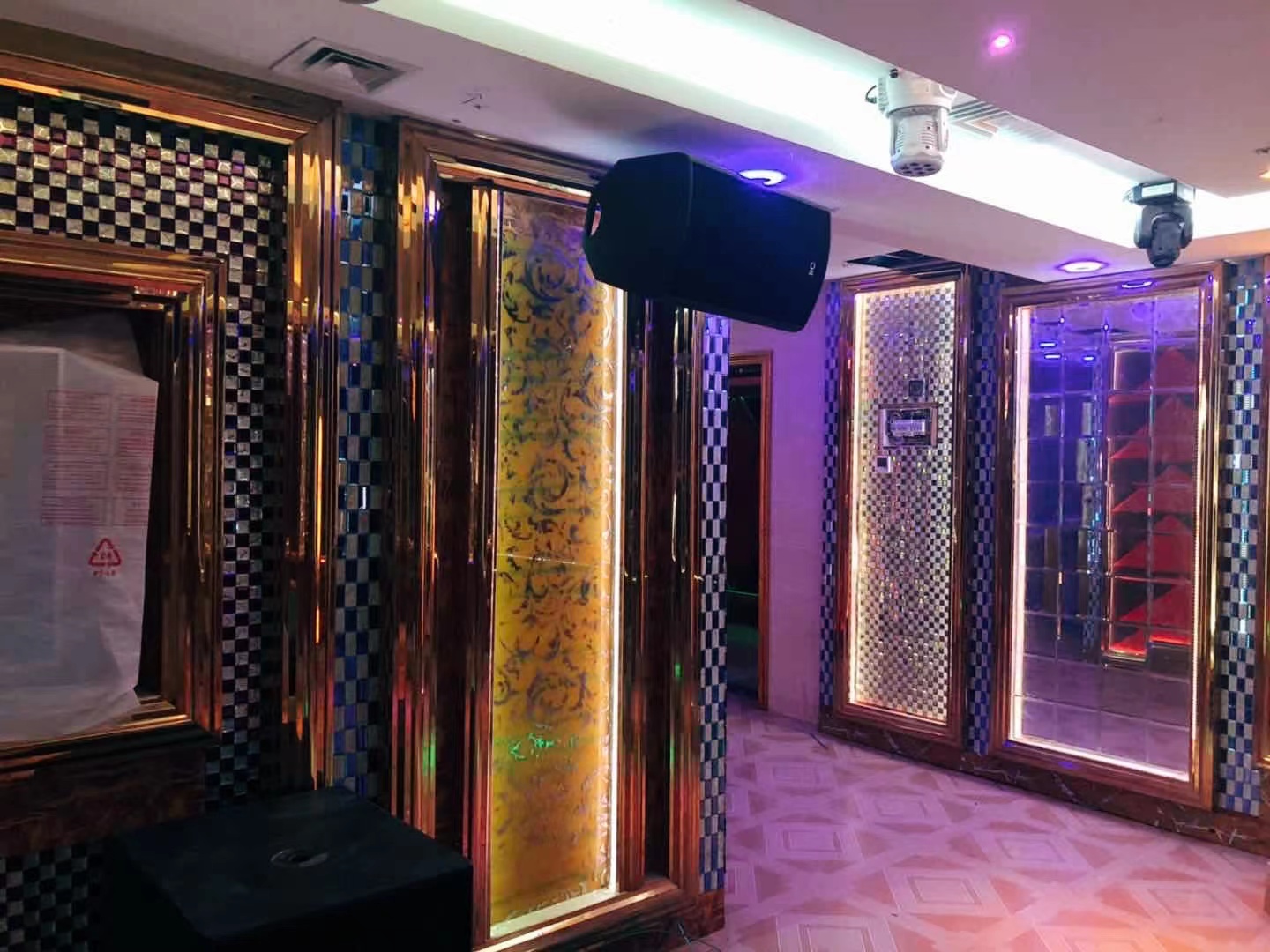 Large Room (including VIP room, luxury room and large room)
* Facing high-end consumption, meet the needs of high-power and dynamic music output of singing and DJ music;
* The audio signal output is clear and the sound field design is reasonable.

Large Room: In order to meet the needs of large private rooms for high-power, dynamic and multi-function sound reinforcement of audio equipment, we have configured 6 full frequency speakers KT-H12 and 2 subwoofer speakers KT-KS18. These two speakers are specially designed for high-end KTV rooms. With specially adapted power amplifiers, the overall sound quality effect has reached the first-class level in the industry.
Luxurious Party Room: The luxurious party room is equipped with 4 full frequency speakers KT-D15 as the main amplifier, 6 full frequency speakers KT-D12 as the auxiliary, and 2 subwoofers KT-DS218; This series of speakers are specially developed by itc for Party rooms, and has the characteristics of high power and sufficient low-frequency effect.
Medium Room
* Meet the needs of high-power and dynamic music output for singing and DJ music in the face of middle-end consumers;
* Compared with the configuration between large packages, low-frequency equipment is reduced accordingly.
Equipped with 4 full frequency speakers KT-H12 are configured, which is less than two ultra-low frequency speakers in the large package room.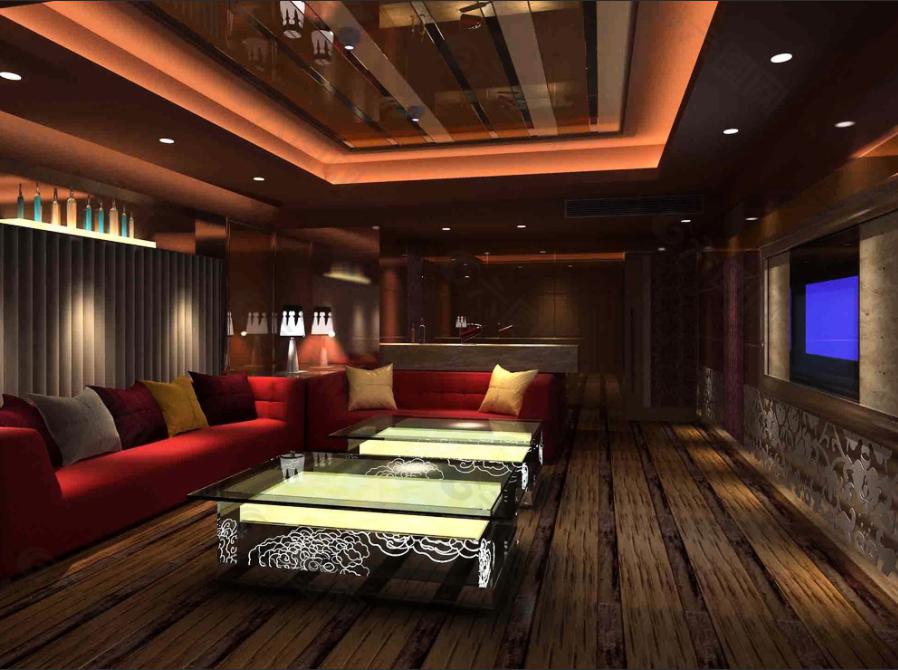 Small Room
* The area is small and the number of people is small. It only needs to meet the KTV singing function;
* The power of the amplifier does not need to be too large, just ensure that the timbre is pure and the music is mellow and pleasant.
Equipped with 2 full frequency speakers KT-H12 to meet the basic singing function.