Speaking of well-known hotel brands, Evergrande Hotel cannot be underestimated. Evergrande Real Estate Group entered the hotel industry in 2007. And it is committed to becoming one of the models of Chinese luxury hotel brands. Since the first platinum five-star flagship hotel, Guangzhou Evergrande Hotel, was found in 2008, the group has been planning luxury five-star Evergrande series of hotels in major cities, of which Yichang Evergrande Hotel is about to be completed.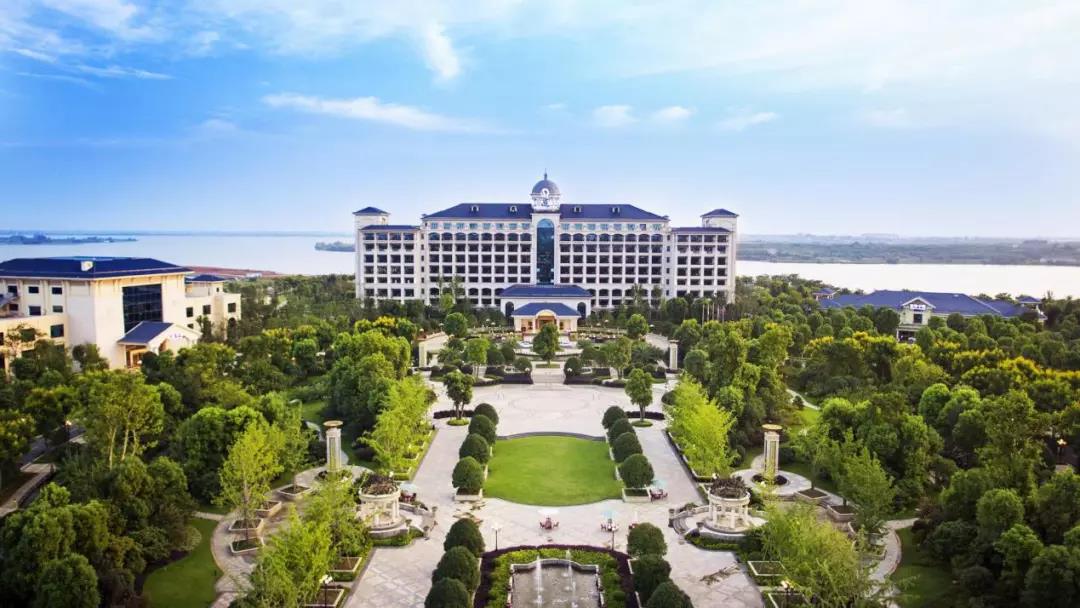 In order to match the luxurious five-star hardware facilities of Yichang Evergrande Hotel, ITC, as a co-construction unit, hereby designed a hotel professional sound system and IP PA system, covering areas including hotel lobby, guest suites, restaurants, corridors, yoga rooms, gym, etc.
ITC IP PA system used in the lobby and corridors of the Evergrande Hotel.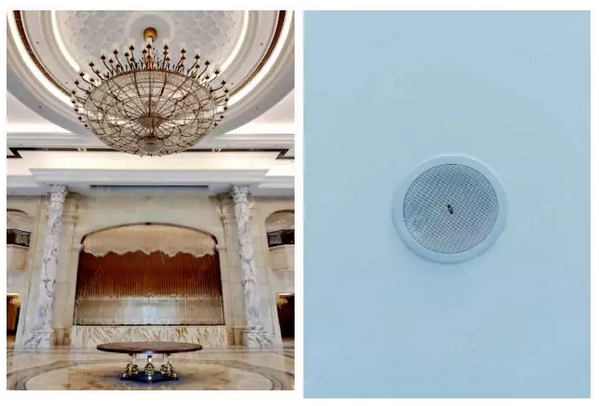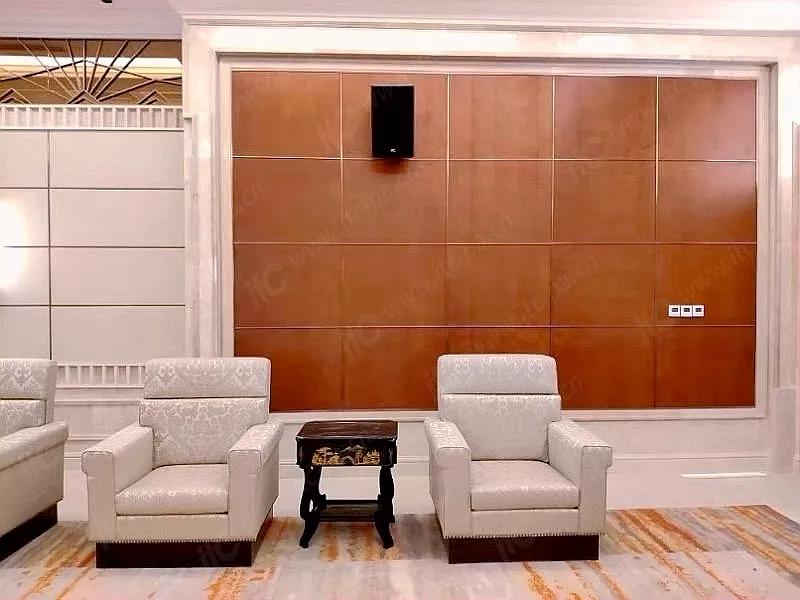 All luxurious business suites, ordinary double standard rooms, single rooms in the hotel are equipped with itc wall-mounted speakers, which are used with TS professional amplifiers and pre-effect processors to form a set of high-end sound system with perfect sound effects and outstanding vocal performance.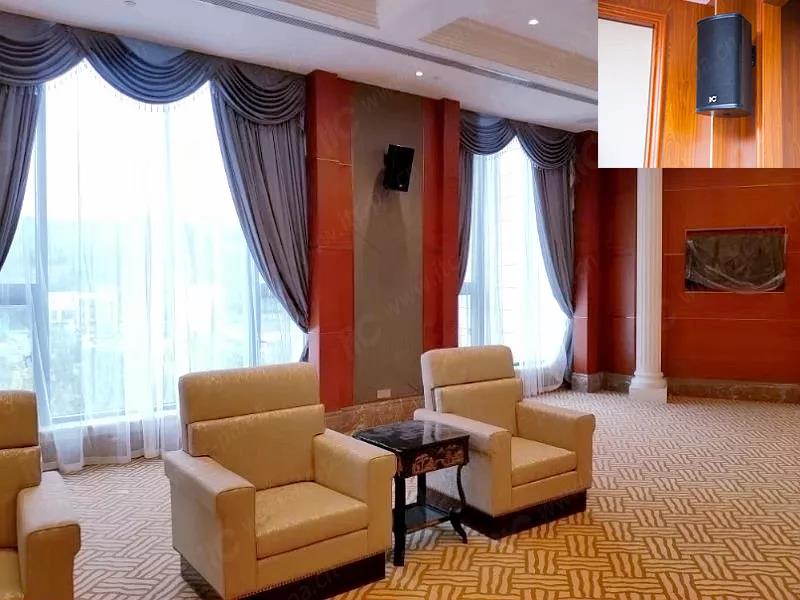 Thanks to a set of IP PA system and professional sound system with advanced equipment, stable and reliable performance, the project has reached a high standard and highly praised by users.