T-6700 Series IP Network Audio System is audio, paging and voice alarm over internet system based on TCP/IP network transmission technology. It can work with any non-dedicated LAN and WAN network system.
The complete system is composed by network sever (PC with software), network audio adapter and network paging microphone, so it will be much easier for installer and contractor to install or integrate over the existing network and low voltage system.

We are pleased to share with you the successful application of this IP Network Audio System in AMAN HILL shopping centre and ONE CITY shopping centre,Brunei.
AMAN HILL Shopping Centre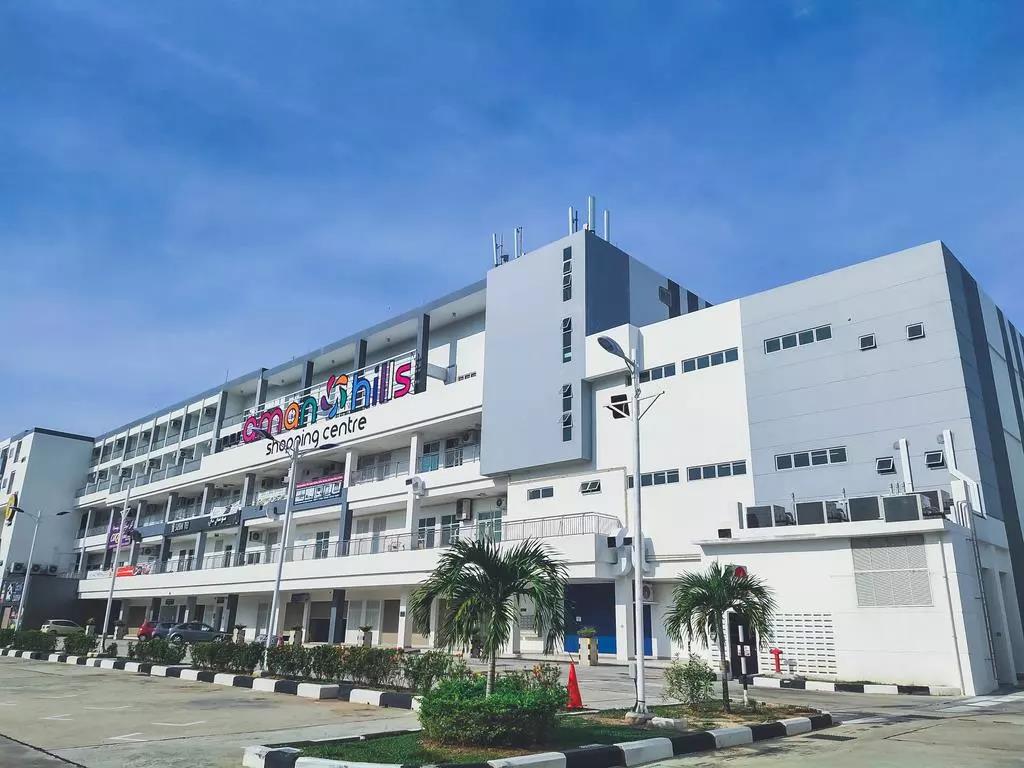 Located at Jalan Aman, Sg Tilong Muara. Designed as a lifestyle family-oriented shopping destination, Aman Hills offers spacious shopping spaces, luxurious dining and one of a kind leisure entertainment cater to family needs.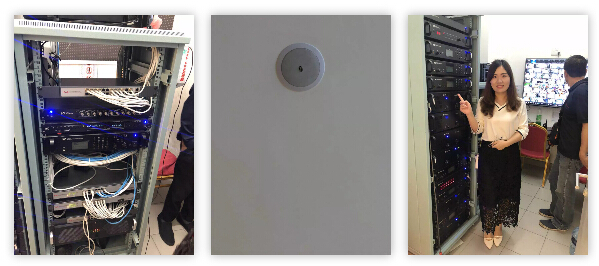 The project includes shopping center and hotel. So, the system needed to be with the function of background music, doing paging and EVAC voice alarm public address.
ONE CITY Shopping Centre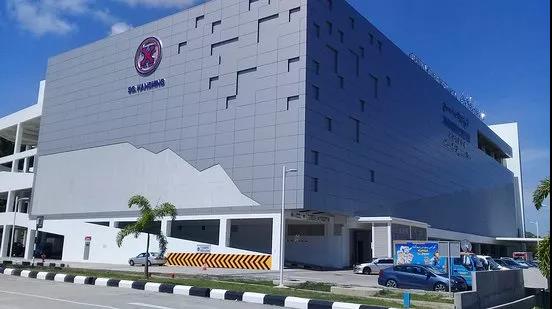 Situated next to International School Brunei along Jalan Utama Salambigar in Sg Hanching, OneCity is the nearest integrated mall for residents in Mengkubau, Salambigar, Serasa and Mentri; housing a cinema, apartments, and up to 60 shop lots.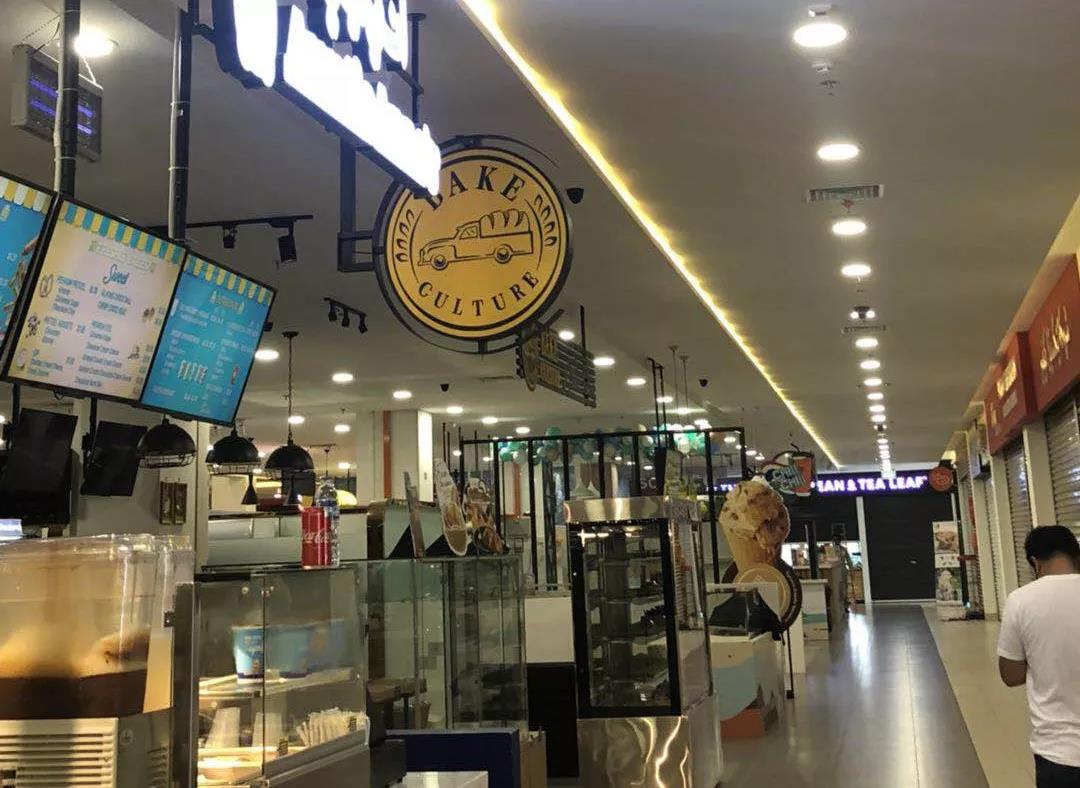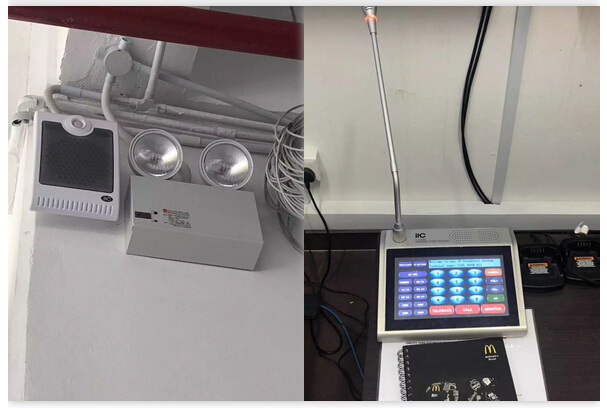 After the installation of the above projects, our customers are very satisfied. During our last return visit,  our customers gave us a high rating and confirmed the quality of our products.