Project Background

Banco Nacional Ultramarino(BNU) established a branch in Macao in 1902, as the first bank in Macao. The Macao branch of BNU is headquartered in the Avenida de Almeida Ribeiro. Its building was built in 1926 and expanded in 1997. The bank has a total of 20 branch offices.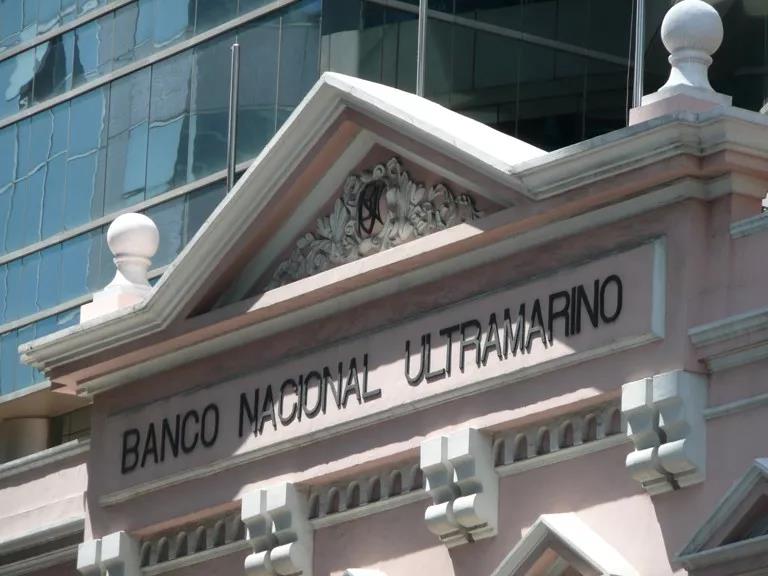 Project Requirement
Our customers request a 3840Hz high refresh rate of 4.6 ㎡ITC P2.5 LED video wall, which installed at the BNU  Macao branch. The application of this LED video wall helps them to play brilliant industry information and business presentations daily. It is not only convenient for customers to view and understand the new business in a short period of time, but also to bring a better service experience to customers.
Project Overview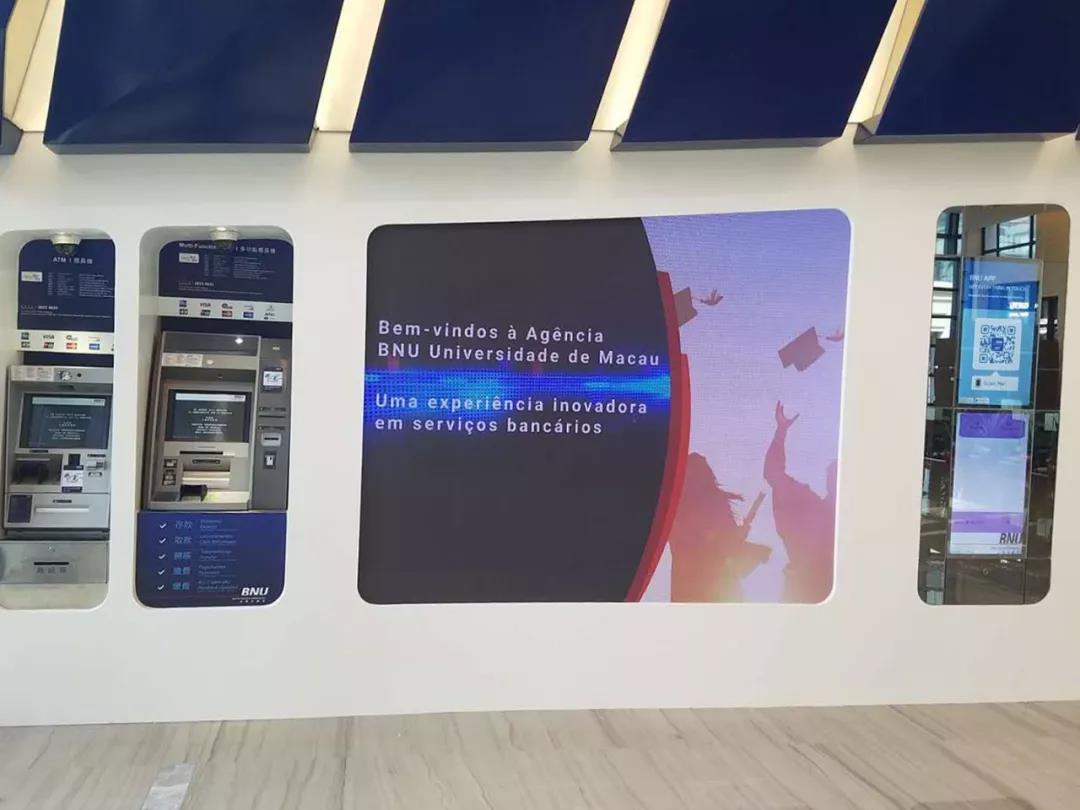 System Introduction
ITC P2.5 is a fine pitch LED video wall is with high-quality, outstanding stability and display effect. Its interlocking structure between panels is to achieve seamless splicing and quick installation. Internal design with 360 degrees omni-directional heat dissipation, full die cast aluminum housing to be fully cooling. With system, power supply double backup and loop backup protection, to ensure that the normal display of the screen when there is some fault in some loop or dual nodes. With automatic fault detection and feedback to the control room to be maintained in time and achieve true zero fault. With automatic real-time intelligent monitoring,automatic warning when in sub-health state. Ultra-thin wall structure for real front maintenance.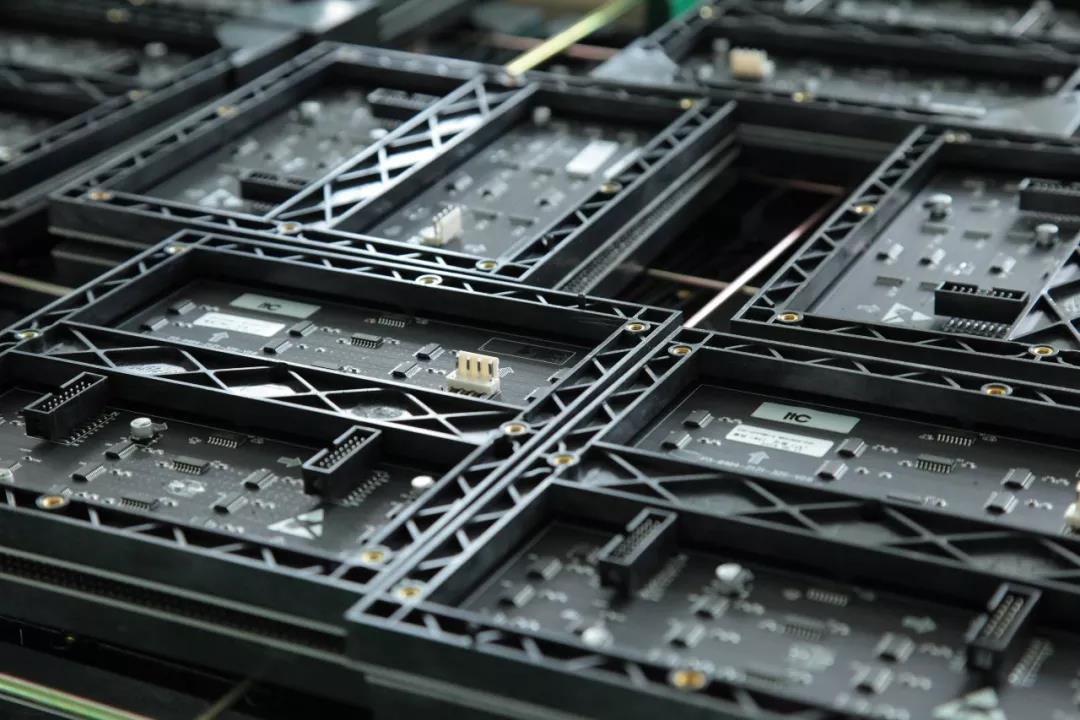 Customer Feedback
Our customer is very nice, he gave us a feedback that our LED screens are large in size and display very well. After product experience, he is very satisfied with our products. ITC sincerely thank our customers for supporting and trusting our products!