Project Background
New Zealand loves The Food Show, where they go to stock up on the best food, drink and kitchen equipment and learn how to cook like a star at home. Take your taste buds on a trip all over the world without leaving town. They make sampling the best cursine from New Zealand and overseas easy by gathering the biggest broadest and most downright delicious selection of food all in one place.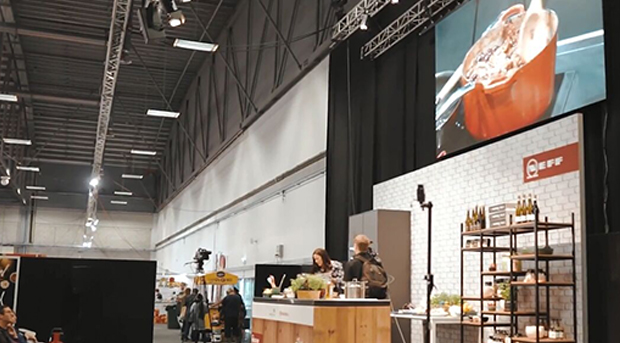 Project Requirement
ITC P2.5 LED Video Wall is installed in NEFF stand in the Food Show Auckland 2018. NEFF is the official sponsor of the NEFF Cooking Theatre. To properly explain New Zealand ' s top culinary talent share their secrects on cooking fabulous meals at home, NEFF installs ITC P2.5 LED Video Wall in their own stand at the Food Shows. Visitors can enjoy more food making video during tasting.
Project Overview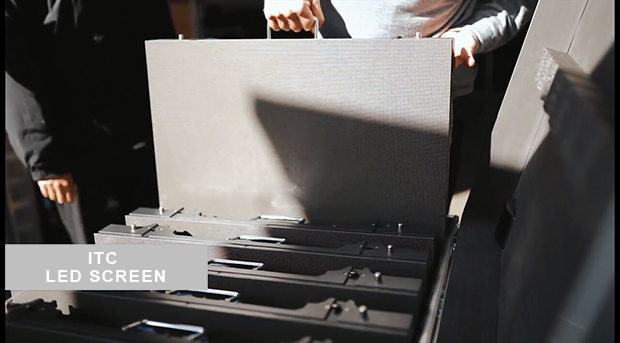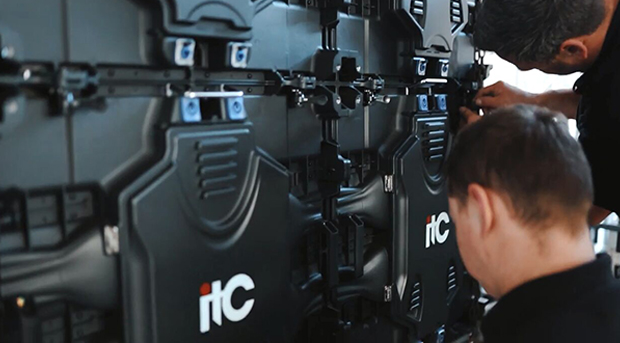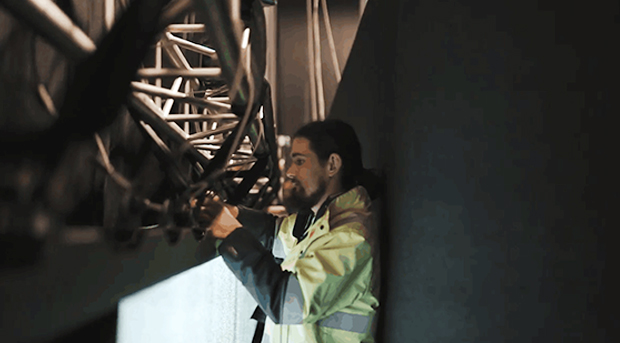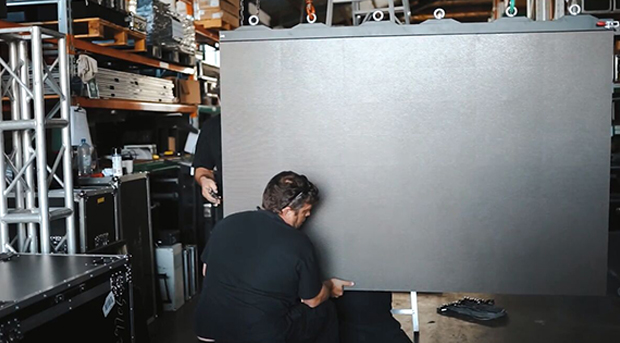 System Introduction
ITC P2.5 is a fine pitch LED video wall is with high-quality, outstanding stability and display effect. Its i nterlocking structure between panels is to achieve seamless splicing and quick installation. Internal design with 360 degrees omni-directional heat dissipation, full die cast aluminum housing to be fully cooling. With system, power supply double backup and loop backup protection, to ensure that the normal display of the screen when there is some fault in some loop or dual nodes. With automatic fault detection and feedback to the control room to be maintained in time and achieve true zero fault.With automatic real-time intelligent monitoring,automatic warning when in sub-health state. Ultra-thin wall structure for real front maintenance

Customer Feedback
After product experience, our customer J***N wrote following feedback in his Facebook ayings " 2.5mm, ITC, about 20.Sq mtr at the moment... I visited several of their factories in May and inspected the R&D, production and QC facilities - very impressed. " ITC sincerely thank our customers for supporting and trusting our products!