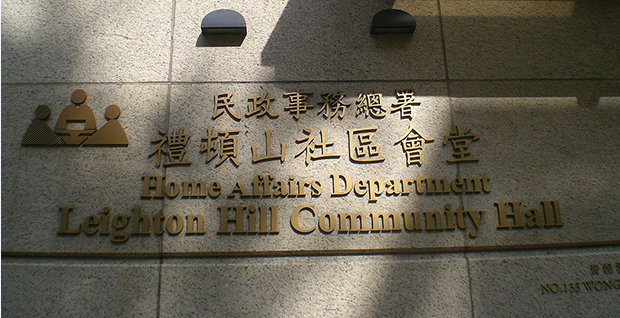 Project Background
The Leighton Hill is a private housing estate in Leighton Hill, Happy Valley, Hong Kong. Formerly leighton Hill Government Quarters and Harcourt Place, the estate consists of 8 high-rise buildings with a total of 544 units developed by Sun Hung Kai Properties in 2002. It also includes a public community hall managed by Home Affairs Department.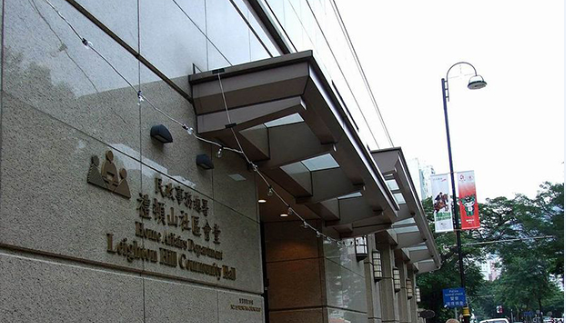 Project Requirement
There are thousands of different meetings held in Leighton Hill Community Hall every year. ITC P4 LED Video Wall is installed to assist playing the meeting subtitles while speech or video. With a special ITC custom software, we help the customer realize the request of horizontal and vertical subtitles on the LED screen.
Solution Overview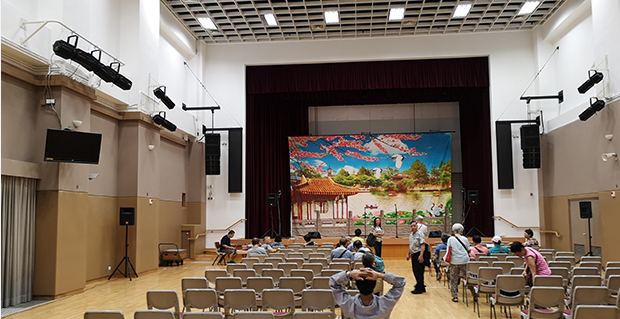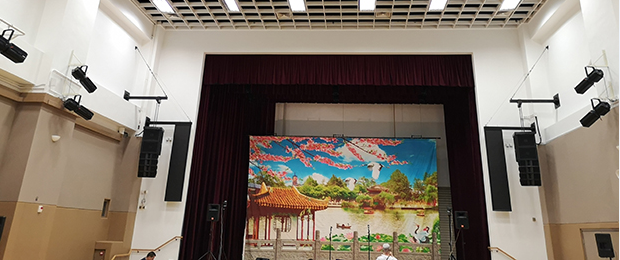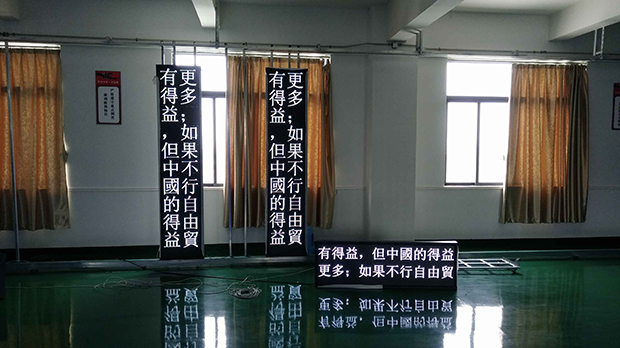 System Introduction
ITC P4 LED video wall is with high-quality, outstanding stability and display effect.  Its i nterlocking structure between panels is to achieve seamless splicing and quick installation. Internal design with 360 degrees omni-directional heat dissipation, full die cast aluminum housing to be fully cooling. With system, power supply double backup and loop backup protection, to ensure that the normal display of the screen when there is some fault in some loop or dual nodes. With automatic fault detection and feedback to the control room to be maintained in time and achieve true zero fault.With automatic real-time intelligent monitoring,automatic warning when in sub-health state. Ultra-thin wall structure for real front maintenance.



Customer Feedback
We received the high praise from our customers that our LED video wall quality is very stable and the subtitles are viewed clearly! They are super satified with our product and software.