Large Conference System Applied
Project Introduction
Afar National Regional State Finance & Economic Development Bureau is one of the subordinate departments of the Ministry of Finance and Economic cooperation,focusing on the financial and economic development of remote areas.

ITC(Guangzhou Baolun Electronics Co., Ltd.) was fortunate to provide the solutions of a large conference hall solution for 1,000+ people and several small VIP conference room.The main conference hall adopts TS-700PI series professional power amplifier,TS-8300 paperless conference system,5*3m LED video wall and other equipment.

This solution perfectly integrates the features and functions of audio system,full function digital conference system,video conference system,CCTV system,professional lighting system.Meet the customer's versatility and high efficiency requirements for the conference hall.

After putting into use, customers expressed high praise for ITC meticulous service, professional technology, and high-quality products.
Details are as follow: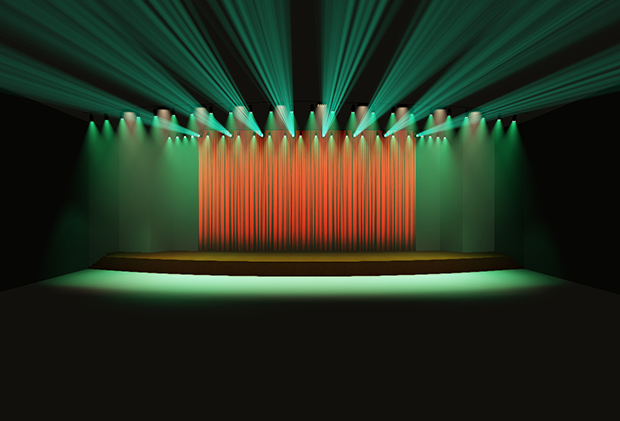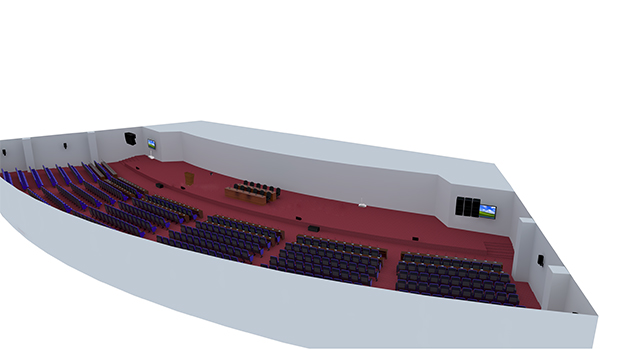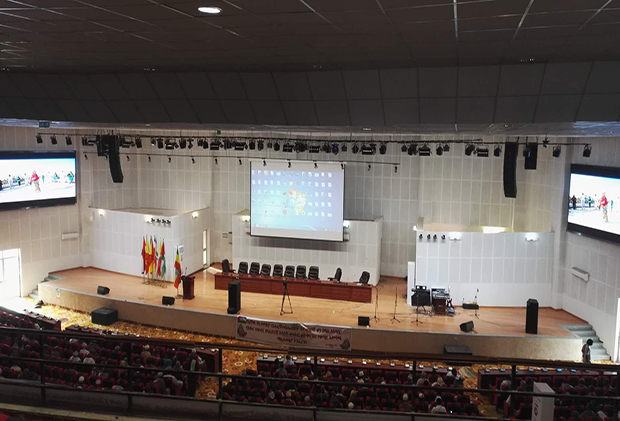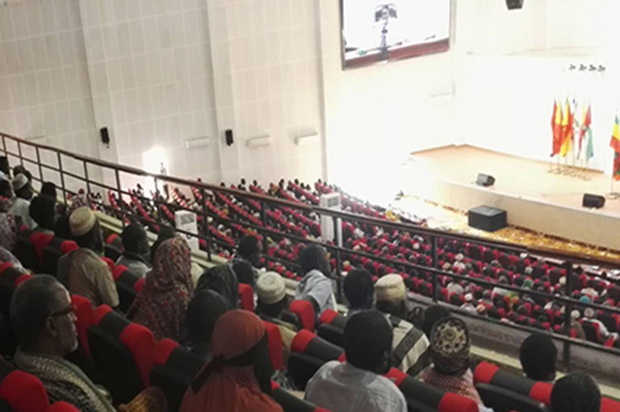 More details pls visit: #conferencesystem