Founded in August 2007, Tianjin International Marine Engineering Co., Ltd. is a modern professional international dredging company.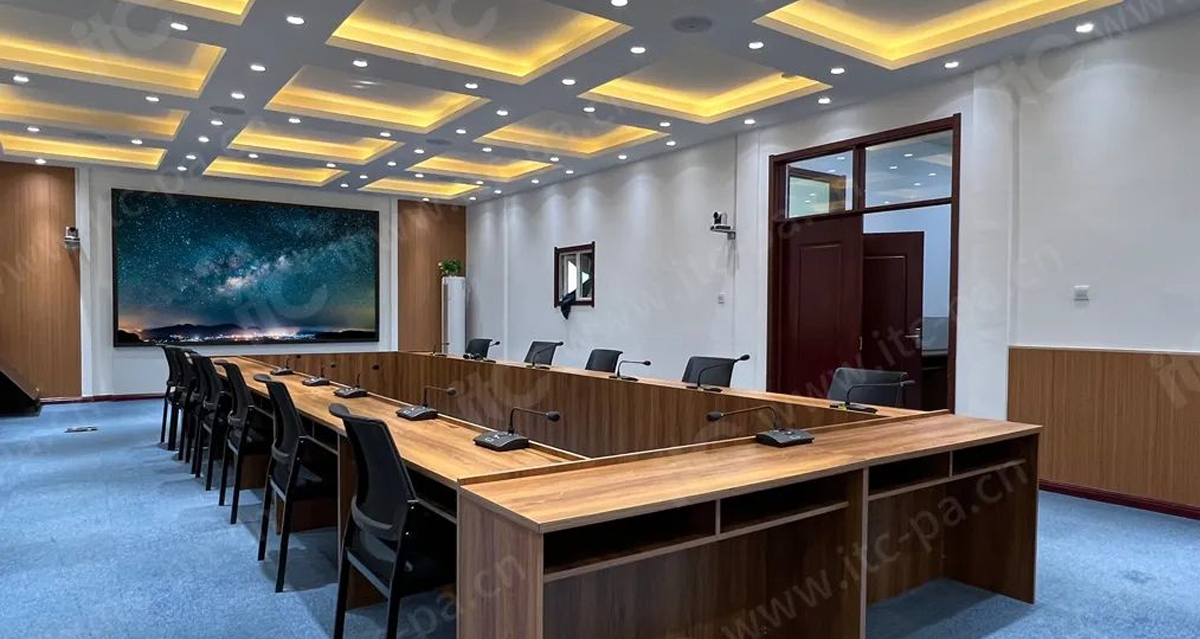 It has expanded its operations in a variety of industries, including land development, hydraulic engineering, basic engineering, municipal, water conservation and hydropower, watershed management, and others.
Multi-system collaboration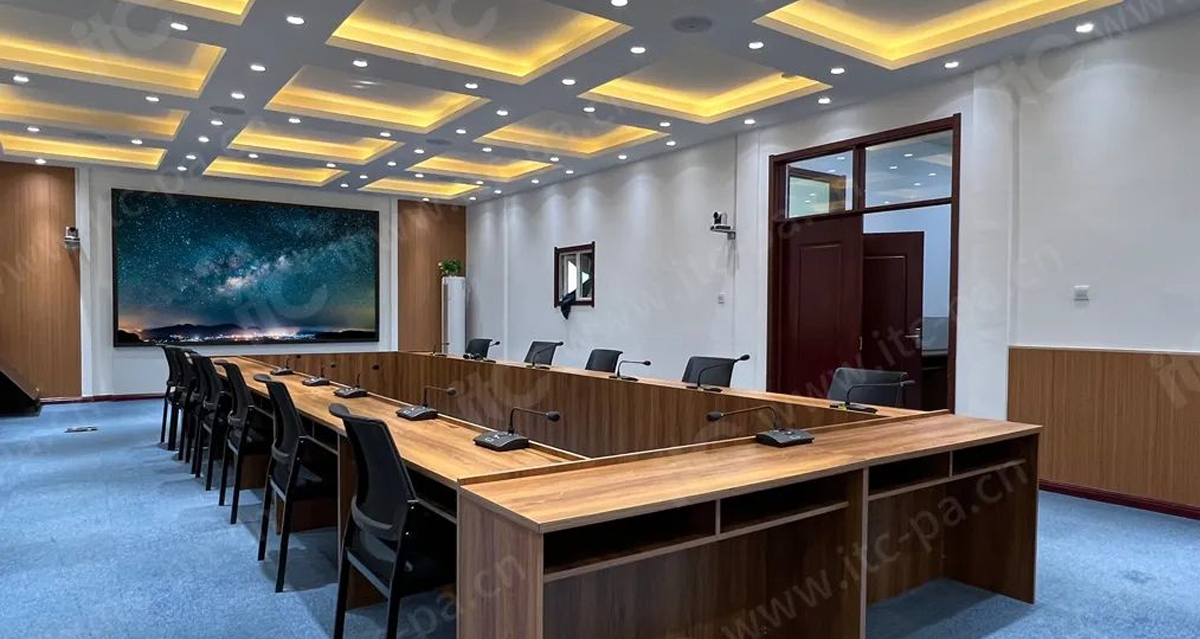 To help enhance productivity and efficiency, itc seamlessly integrates LED display, pro sound system, and conference system to provide an all-in-one smart meeting room solution for the company.
Multi-angle UHD display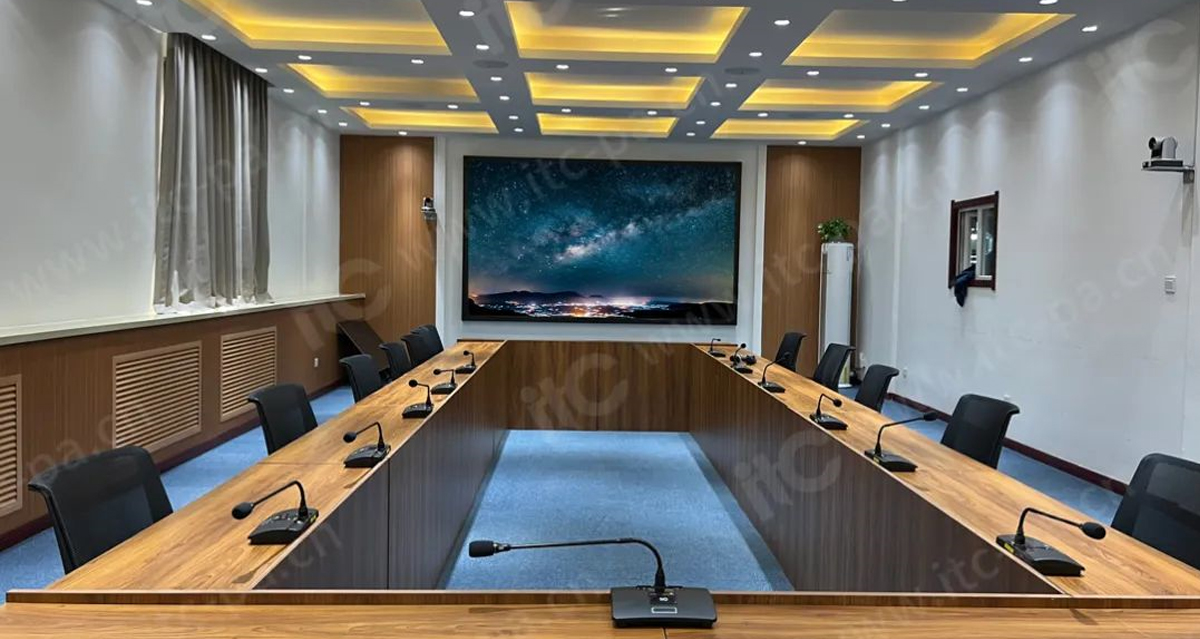 With nano-level display technology, itc HD LED display gives high refresh rate, low brightness and high gray, delivering a perfect visual experience from any viewing angle.
In the solution project for Tianjin Marine Engineering Co., Ltd., itc high-definition LED display provides the conference room with a visual system that integrates UHD image quality, easy operation, rapid file processing, high synchronization, which makes the meeting more effective.
Audio clarity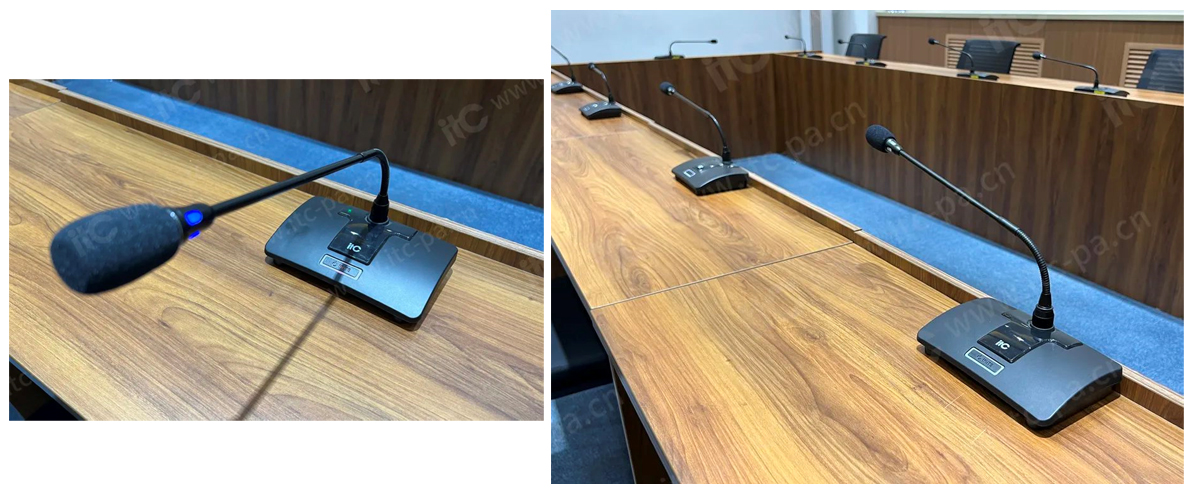 "itc has equipped each seat with wireless microphones, which can effectively suppress external noise interference and co-frequency interference; the microphone has rich mid-frequency, magnetic and mixed sound, clear and smooth sound reinforcement, and provides a smoother and more realistic sound transmission for various meetings.
itc smart meeting room solution,
Streamline the operations of the enterprises.
Capture every flash of inspiration during your teamwork.