Simultaneous interpretation provides instant translation through special equipment
Simultaneous interpretation (SI) is when an interpreter translates the message from the source language to the target language in real-time.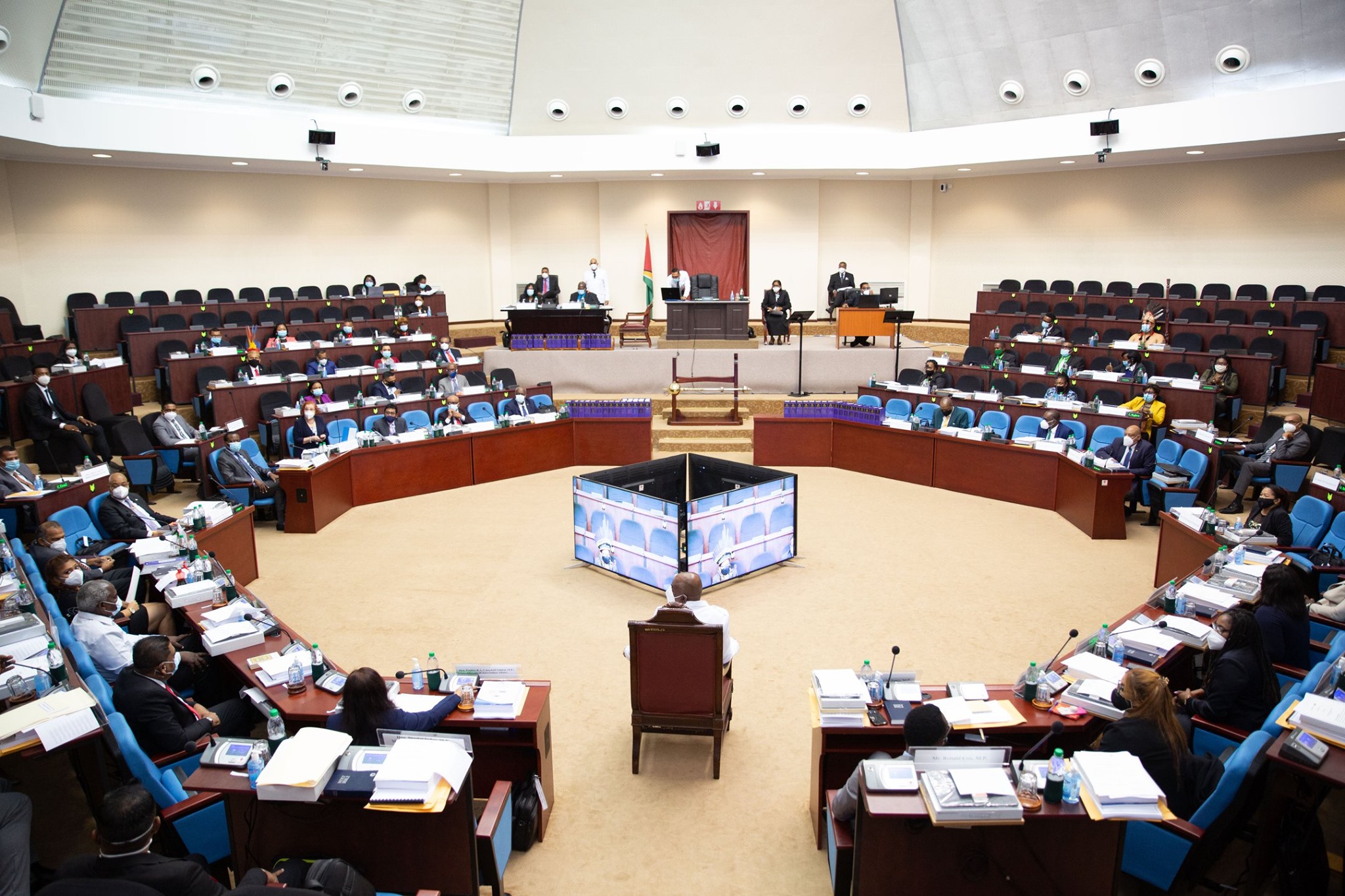 Full Digital Simultaneous Interpretation System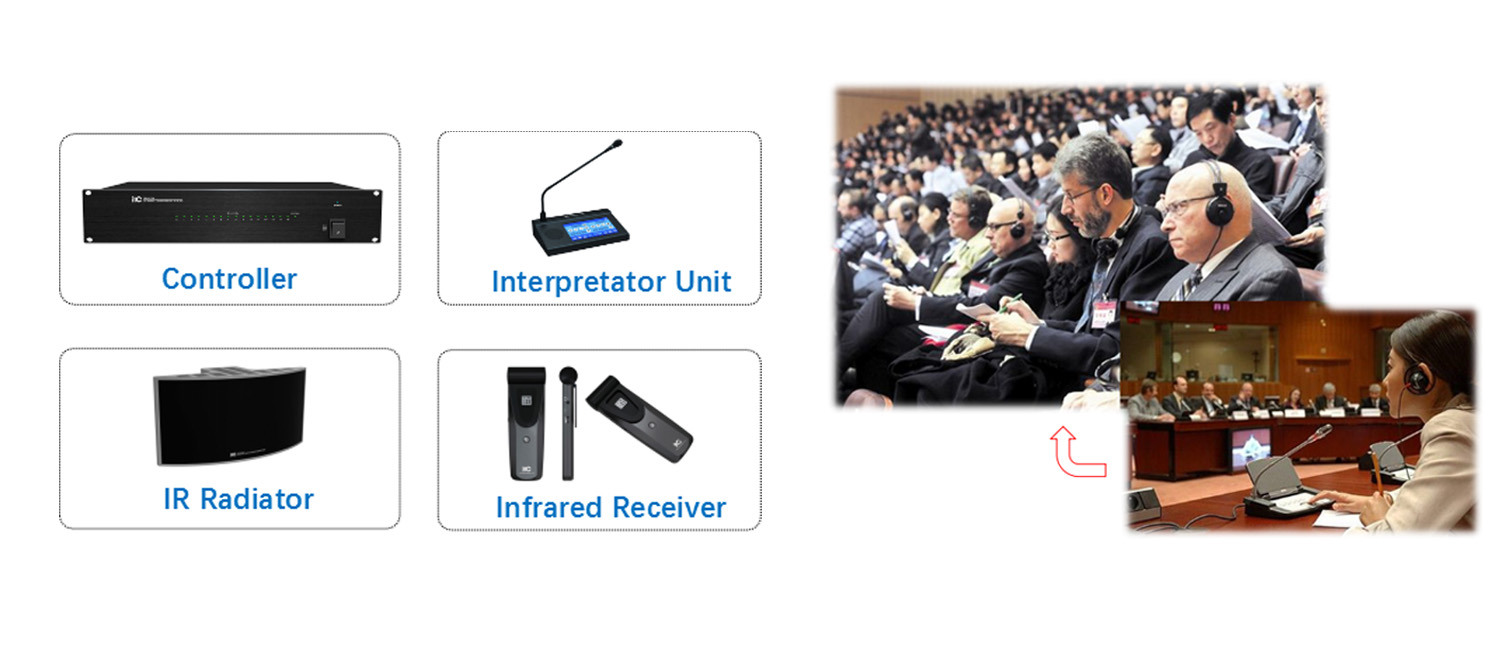 It is composed of simultaneous interpretation controller , IR Radiator, Interpretator Unit, Infrared Receiver, etc. It adopts digital audio compression coding full digital DQPSK modulation technology, and can transmit 15 translated voice and 1 original voice at the same time.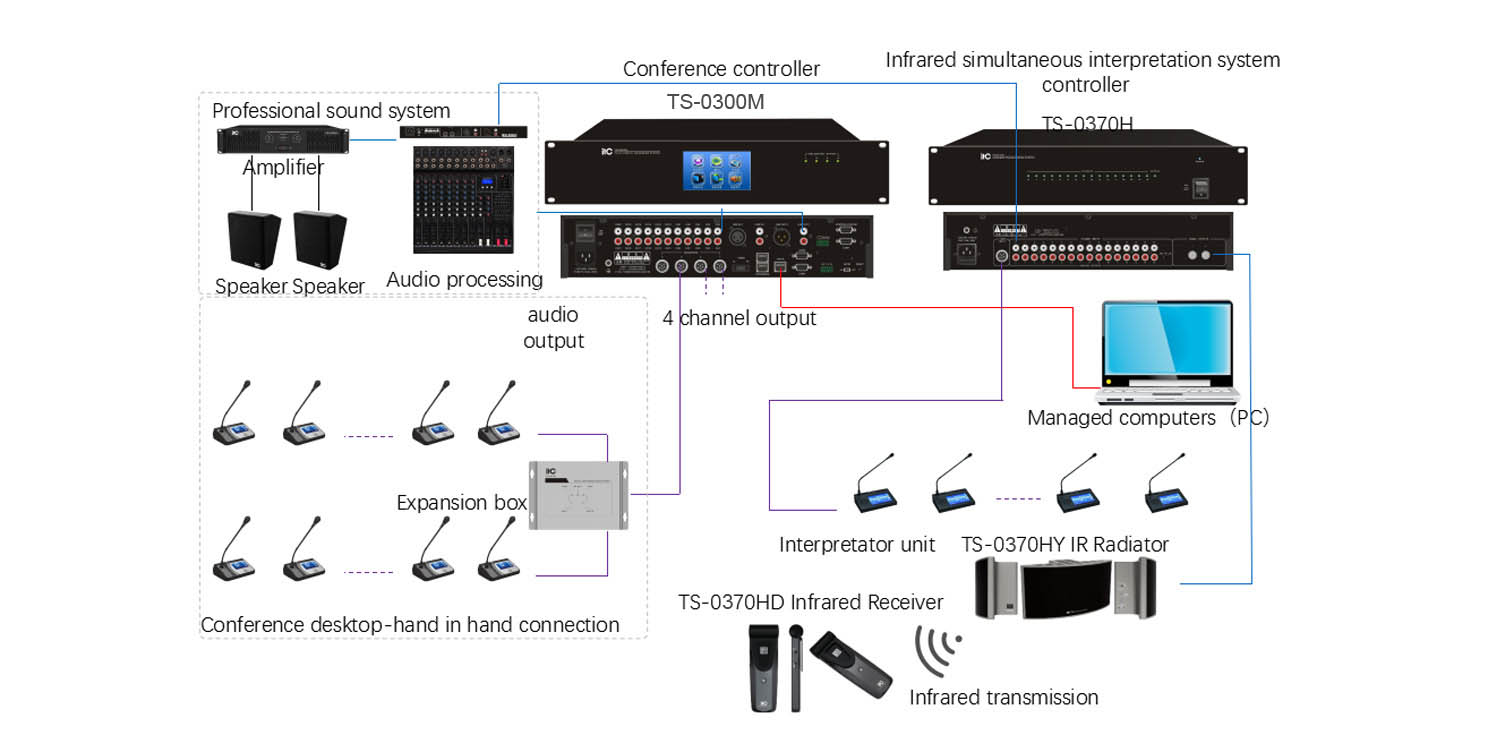 1. Good Transmission Quality
2. Strong Confidentiality
3. High Stability
4. Strong Anti-interference Ability
Product List:
Feature:
1)Multiple Language Channel: Support 63+1 language channel;
2)Long Working Time: The receiver unit could work constantly for 8 hours after charged fully;
3)Unlimited Quantity of Receiver Unit: In the range of infrared radiation, the quantity of receiver unit is unlimited;
4)Intelligent Standby: The receiver unit would enter standby state, when no signal input within a certain period of time, which could prolong the working life of the device;
5)Interpretation Timing: To record the interpretation time of the interpreter precisely for account wage;
6)Intelligent Reminding: The interpretation unit could remind the speaking person to slow down.

1. It can be used in large, medium and small international conferences or multi language teaching, etc
2. It is also applicable to foreign affairs, meetings and negotiations, business activities, news media, training and teaching, television broadcasting, international arbitration and many other fields.
3. Various academic reports and video conference rooms.