The theater podium is designed with a conference system to meet the needs of the theater to hold large-scale reports, meetings, discussions, voting, etc.
1. Powerful meeting management function
2. Simple wiring, saving wire cost
3. Super strong wireless signal
4. Powerful wireless microphone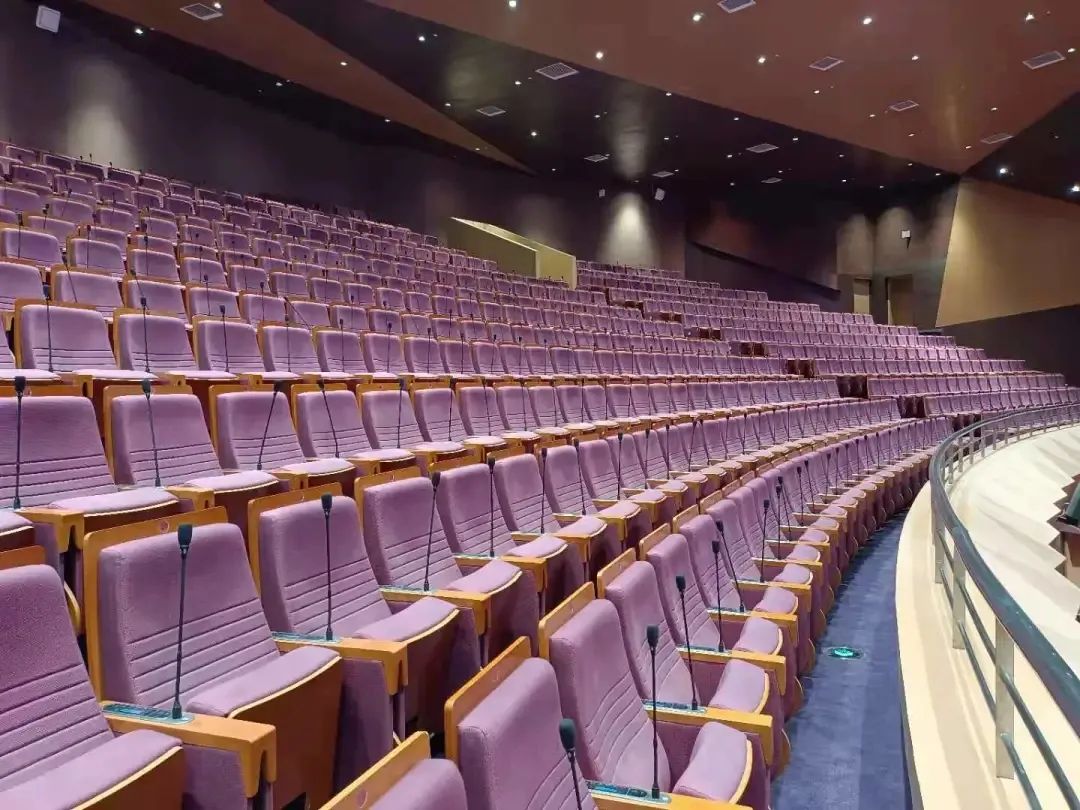 itc Digital Conference System Design
The theater is sometimes used for large-scale reports, requiring the microphone unit to be movable, and the wiring to be simple and convenient.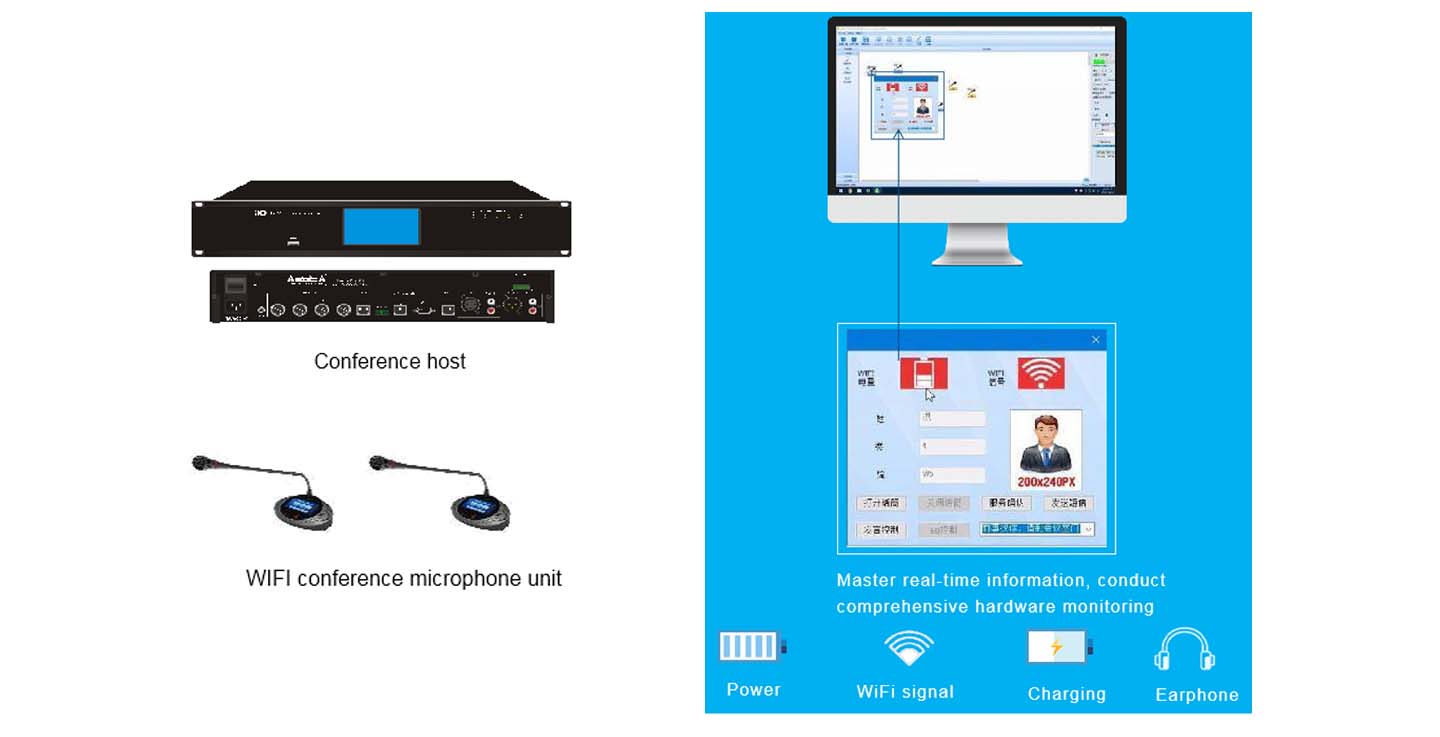 Zero interference:Adopt 5GHz communication frequency band to achieve true zero interference.
Convenient management: Master real-time information, conduct comprehensive hardware monitoring.
Easy installation: No wiring required; adapt to real-time changes to the venue layout.
Ultra low latency: Up to 150Mbit/s transmission.
High confidentiality: Adopt 128-bit AES encryption technology; Support WPA/WPA2 wireless security technology.
High fidelity sound:50 MIPS digital audio processor, limiter, noise cancellation and other processing algorithms, and equaliz.