Paperless conference system is a paperless conference system designed for government party and government organs, enterprises and institutions, and large group enterprises.
It provides powerful conference application functions, including: Conference information uploading, document distribution, reading and viewing, document annotation, meeting sign-up, voting, electronic whiteboard, document interactive transmission, video interactive transmission, conference communication, information notification, conference service, information recording, etc.; It has the characteristics of rich functions, simple and intuitive interface, convenient operation, stable and reliable. It can help the conference organizer greatly reduce the working pressure, easily manage the conference site, improve the meeting efficiency of the participants, and save a lot of data printing costs and projection equipment, which fully conforms to the national low-carbon and environmental protection concept.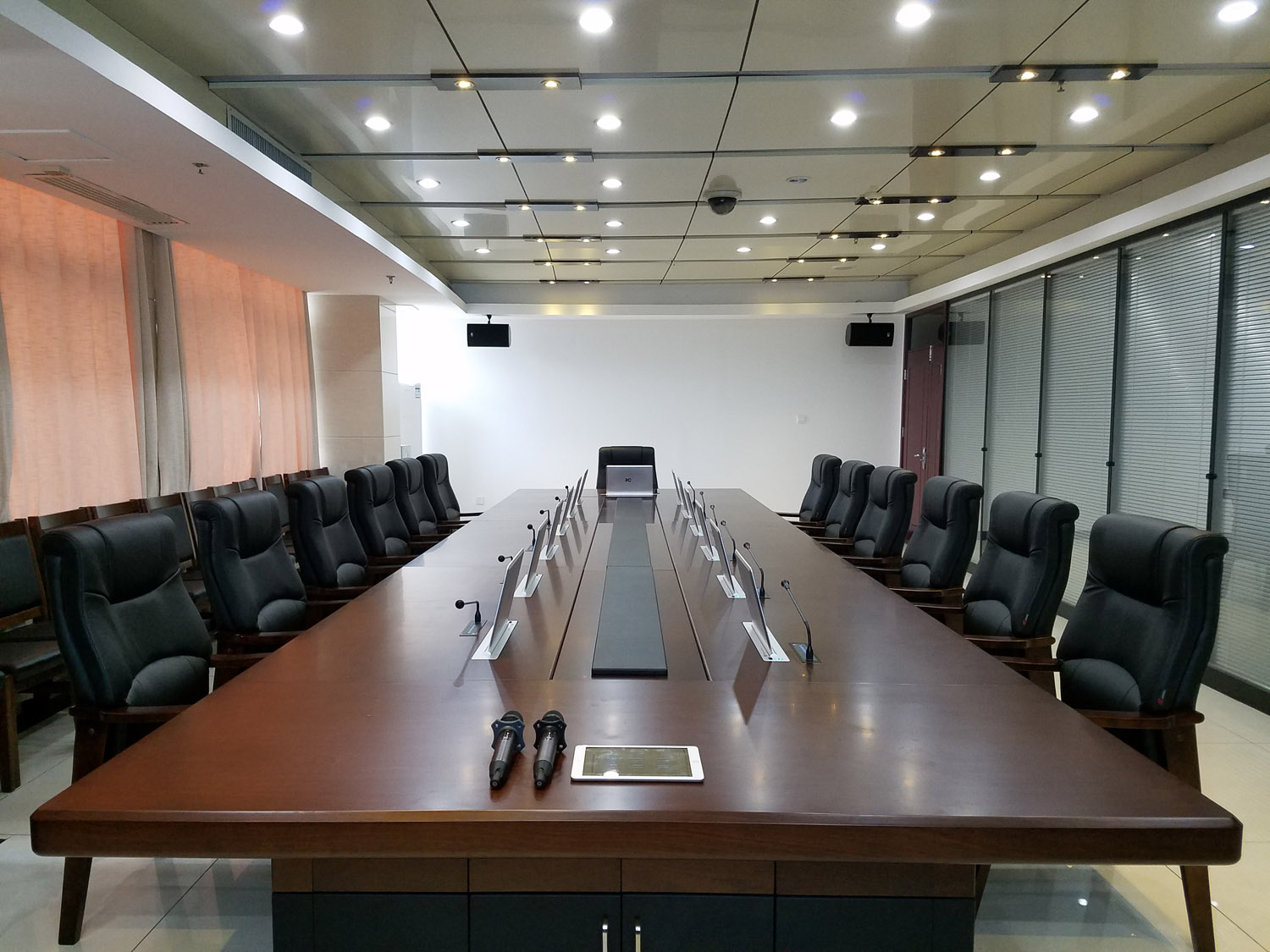 * There is no paper for the meeting process, which can meet the meeting operations such as meeting attendance, voting, data reading, data annotation, etc., and save the paper of meeting.
* Digital conference can effectively reduce the preparatory work of secretaries before the meeting and improve the efficiency of conference staff.