School digital IP PA system is based on IP data network transmission and designed for the application requirements of school broadcasting, mainly used for daily BGM playback, information playback, notification broadcast, etc. In an emergency, it can also work with the EVAC PA system to quickly evacuate the personnel in the relevant areas.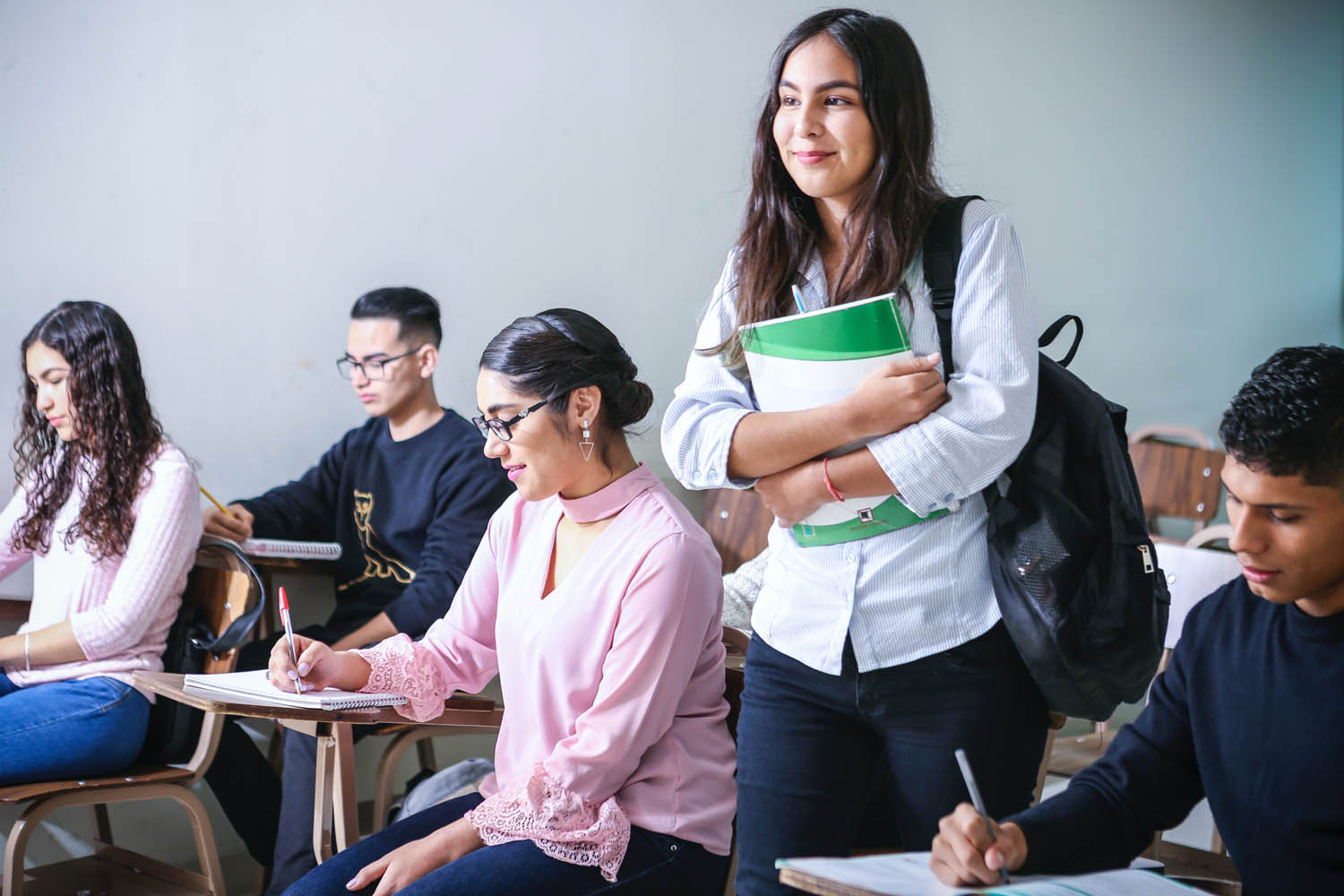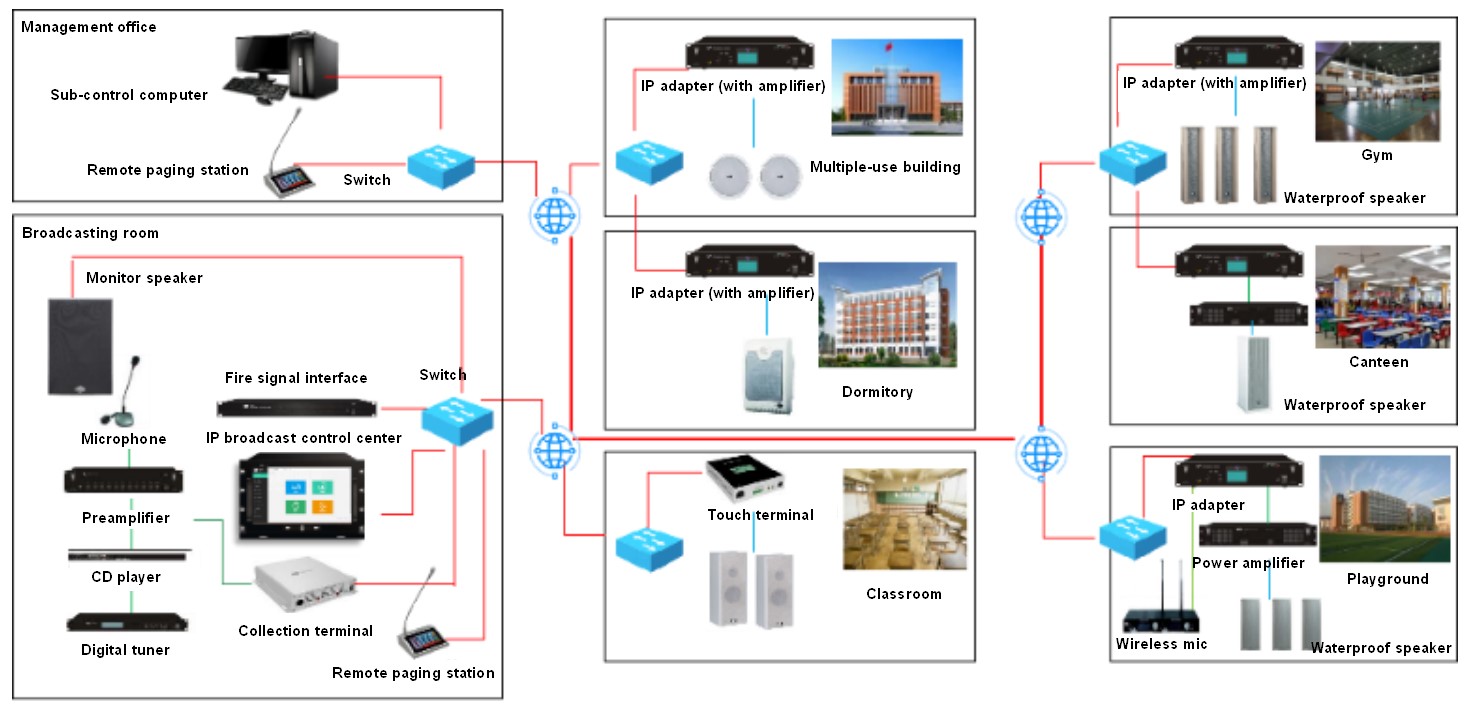 itc School PA System - Listening Backup
When the school network fails or the communication is interrupted, it can automatically switch to the analog backup line. The switching time is less than 0.3S. It is the minimum standard switching time in the industry. There is no need for additional delay processing equipment, which improves system integration and builds fault points, and can synchronize the content of digital broadcasting in time.

itc School Emergency Alarm System
In an emergency, press the call button to call the school security center, realize the timely transmission of on-site pictures and sounds; the security guards can directly talk to the scene and provide assistance directly.