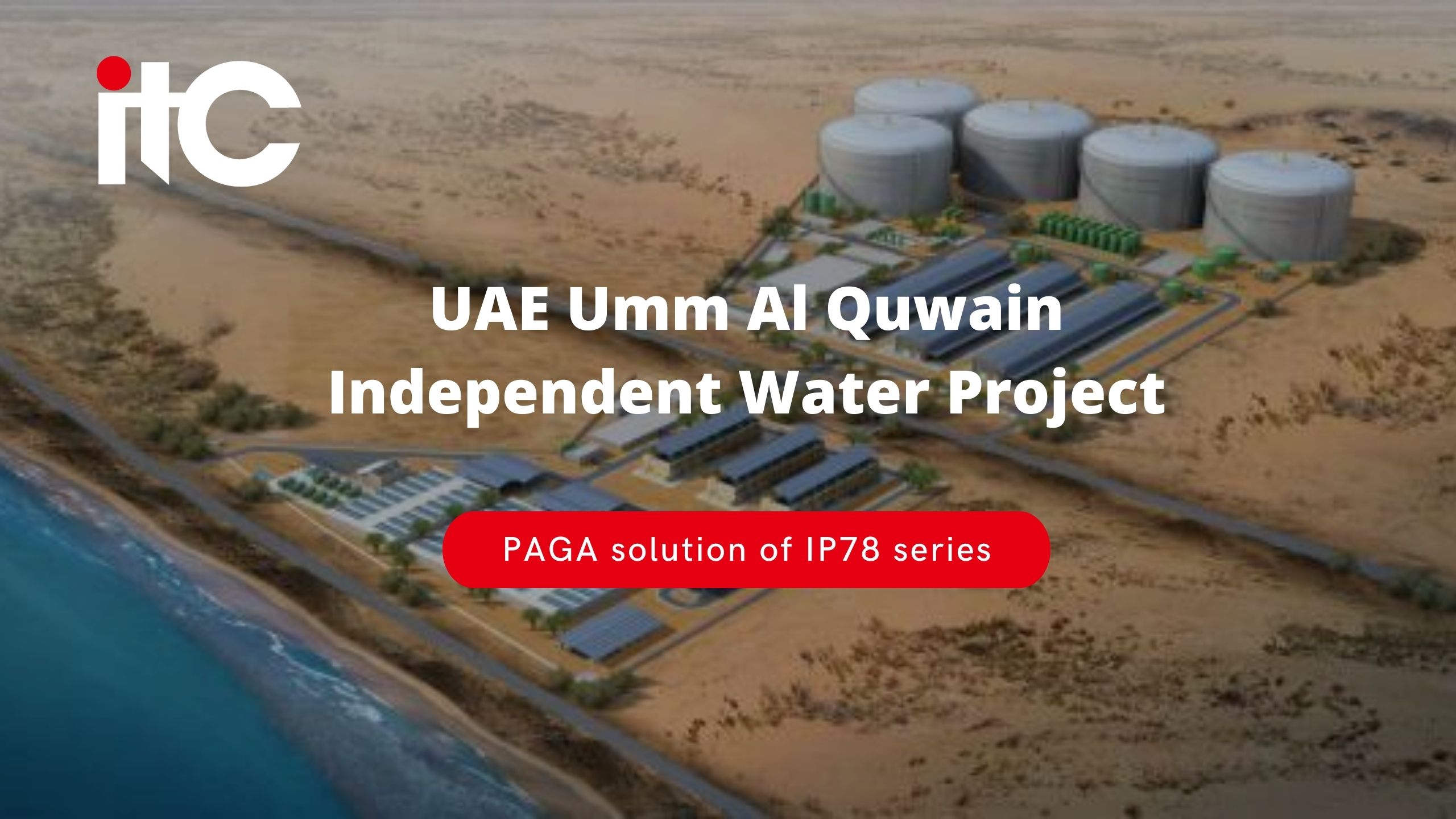 Located at a coastal site in the Emirate of Umm Al Quwain along the border of the Emirate of Ras Al Khaimah, the project is part of the UAE's effort to optimize water production and meet the increasing demand for water in the country.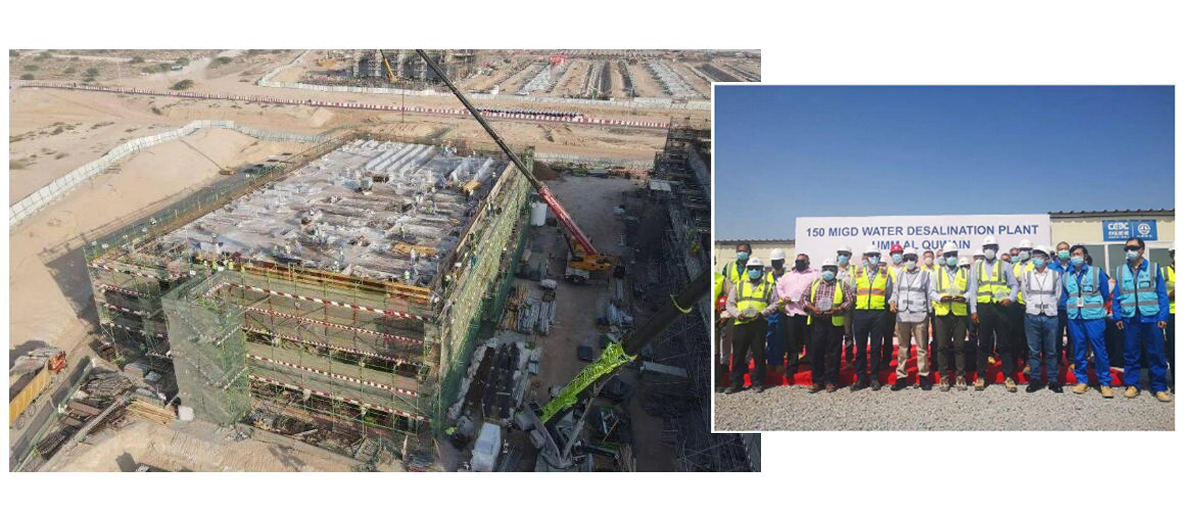 As part of a consortium, SIDEM will be in charge of engineering and procurement for the 150 MIGD (681,900 m³/day) Seawater Reverse Osmosis Independent Water Project (IWP) while Chinese partner Gezhouba Group International Engineering will undertake construction. The itc PAGA solution of IP78  series is installed in this project.
Once commissioned, the Umm Al Quwain plant will be the largest desalination project in the Northern Emirates.