Connacht GAA has a new indoor facility open at its Centre of Excellence outside Ballyhaunis in Mayo,Ireland.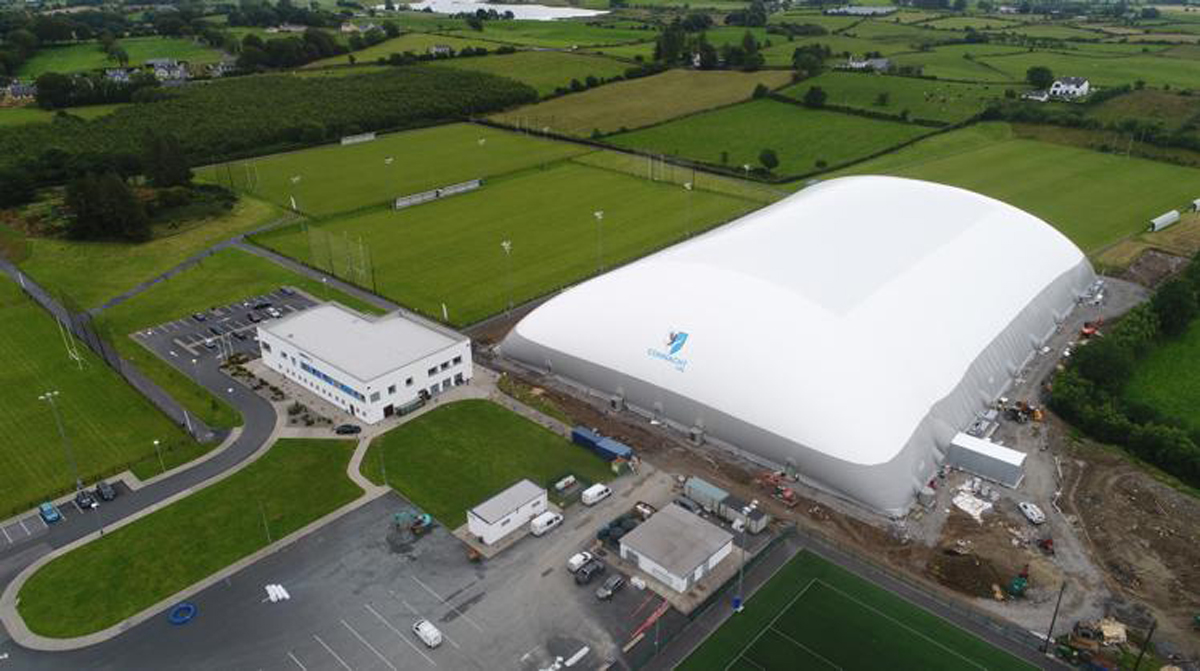 The facility is an air dome which they say, at 150m x 100m, is the largest in the world. It is 26m tall. It can house a 130m x 80m GAA pitch along with a gym, running track and seating for 600 people. It could hold concerts, conferences, trade exhibitions, etc. This time, we are very excited to share with you the itc 77 IP PA System successfully applied there.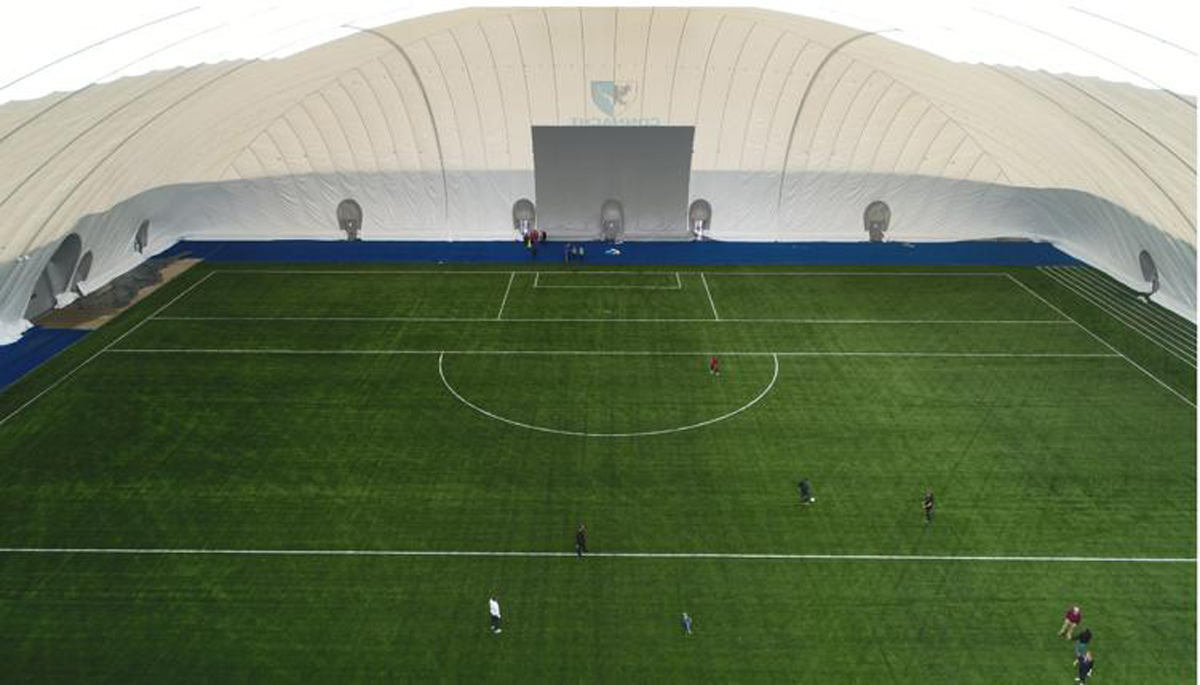 Our customers need a public address system covering the whole air dome, which could support broadcast, paging, and background music to meet the demands of daily uses and sports events. Moreover, the systems integrate with the current analog PA amplifier in the office building, enabling unified management.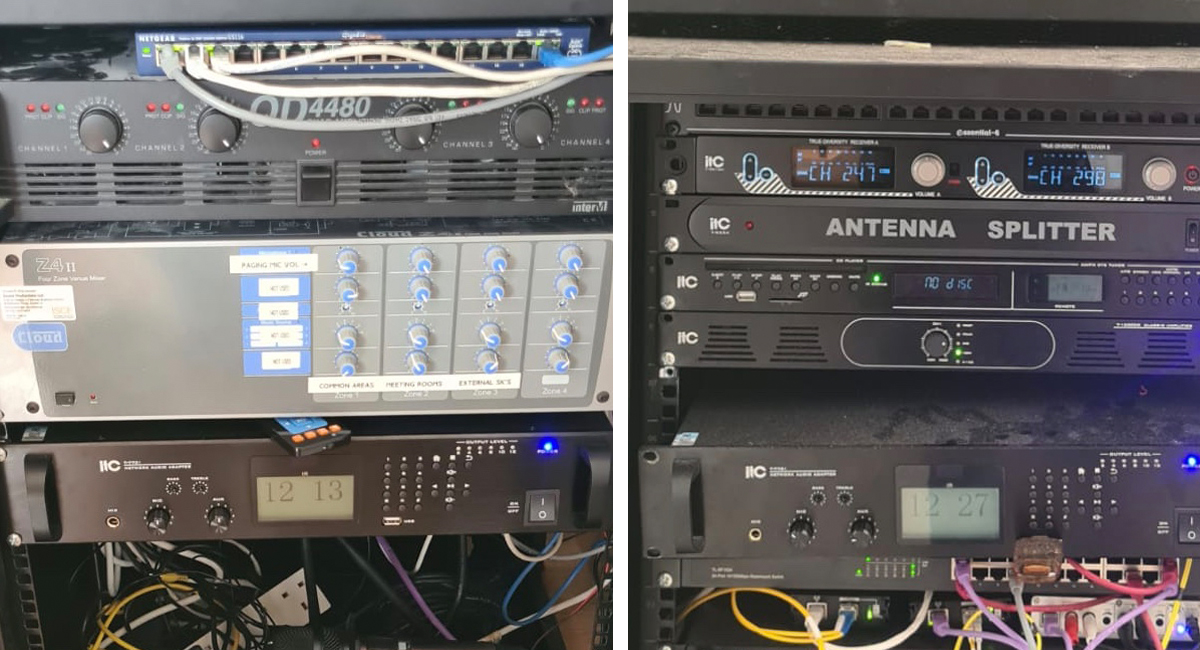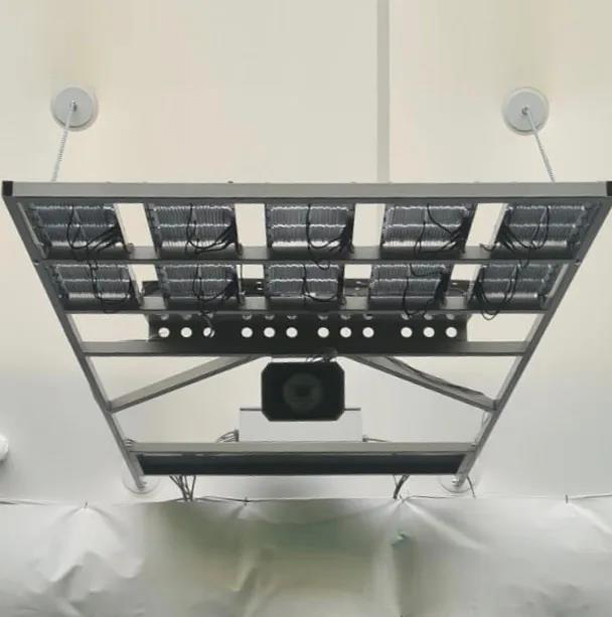 The advantage of our IP PA System solution is that it is not limited by distance. The subsequent expansion is very simple and convenient, and you just need to add equipment directly.
Now let's take a look at the project site.
According to our customer, it works very well. It's a really enjoyable collaboration with our customers. We are proud to be part of the world's largest sports air dome project in Ireland.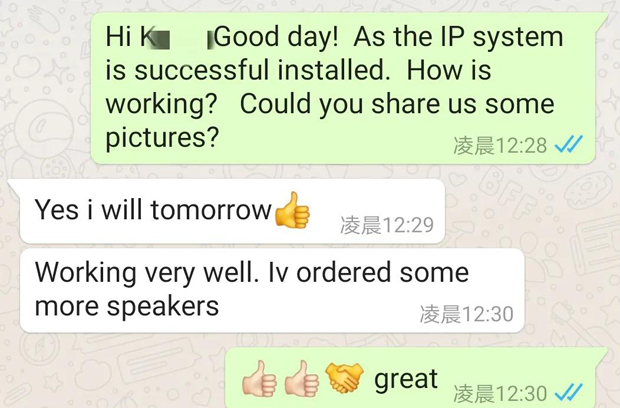 More details pls visit: #ippasystem