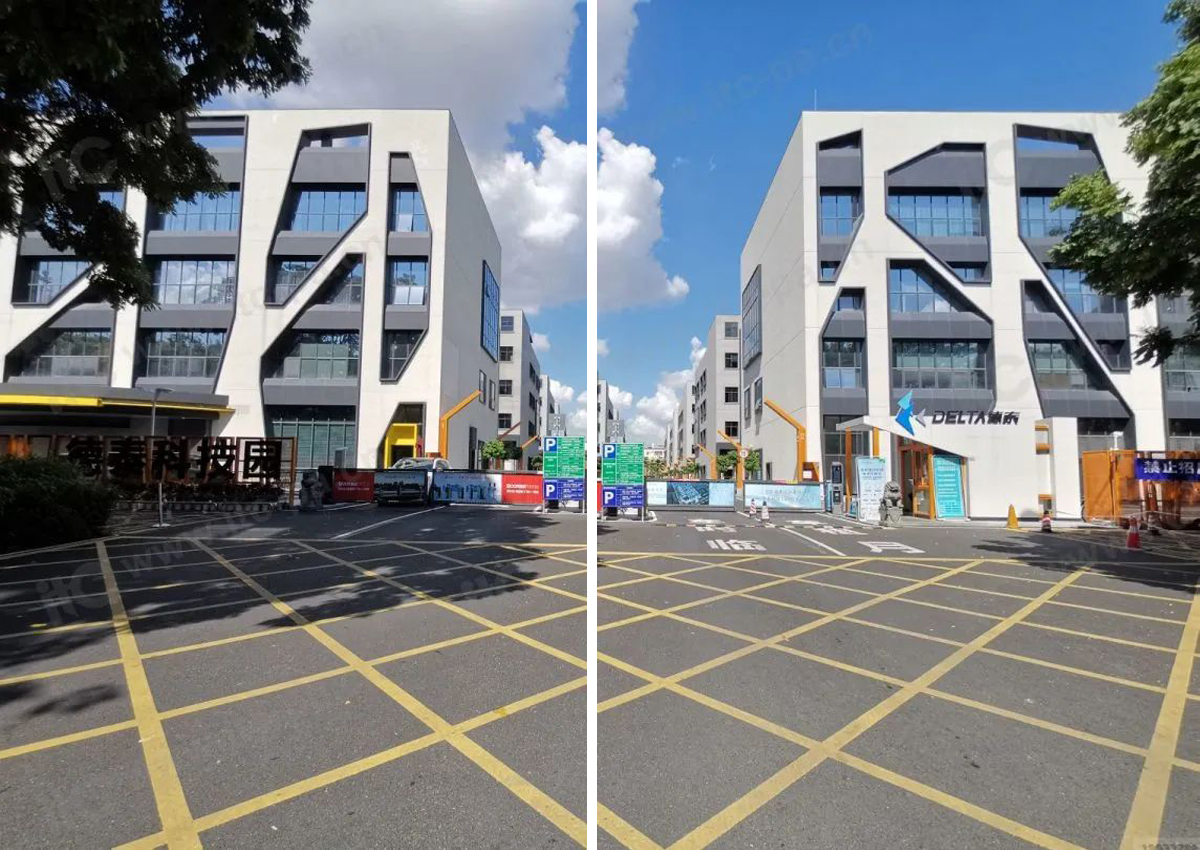 Enterprise Technology Park integrates cutting-edge technologies such as mobile Internet, cloud computing, big data, and the Internet of Things into the entire process of manufacturing, sales, and operations.
Among them, the construction of the audiovisual system demonstrates convincingly the high-technology of the park, which streamlines the production management and service.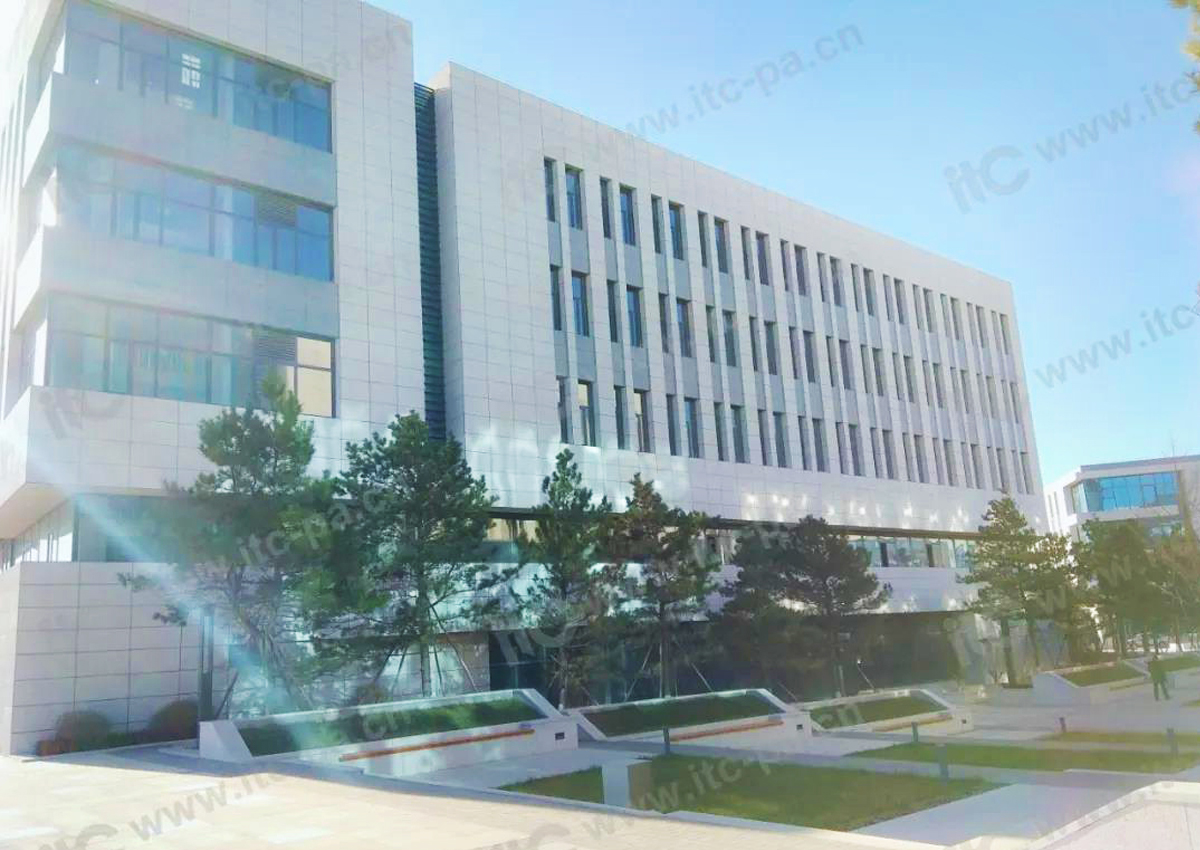 itc audiovisual system applied in EnterpriseTechnology Park including public address system, LED display, architectural lighting, and digital conferencing, interactive intelligent flat panel, professional sound system, all feature ease of operation, multi-functions and unified management.
Public Address System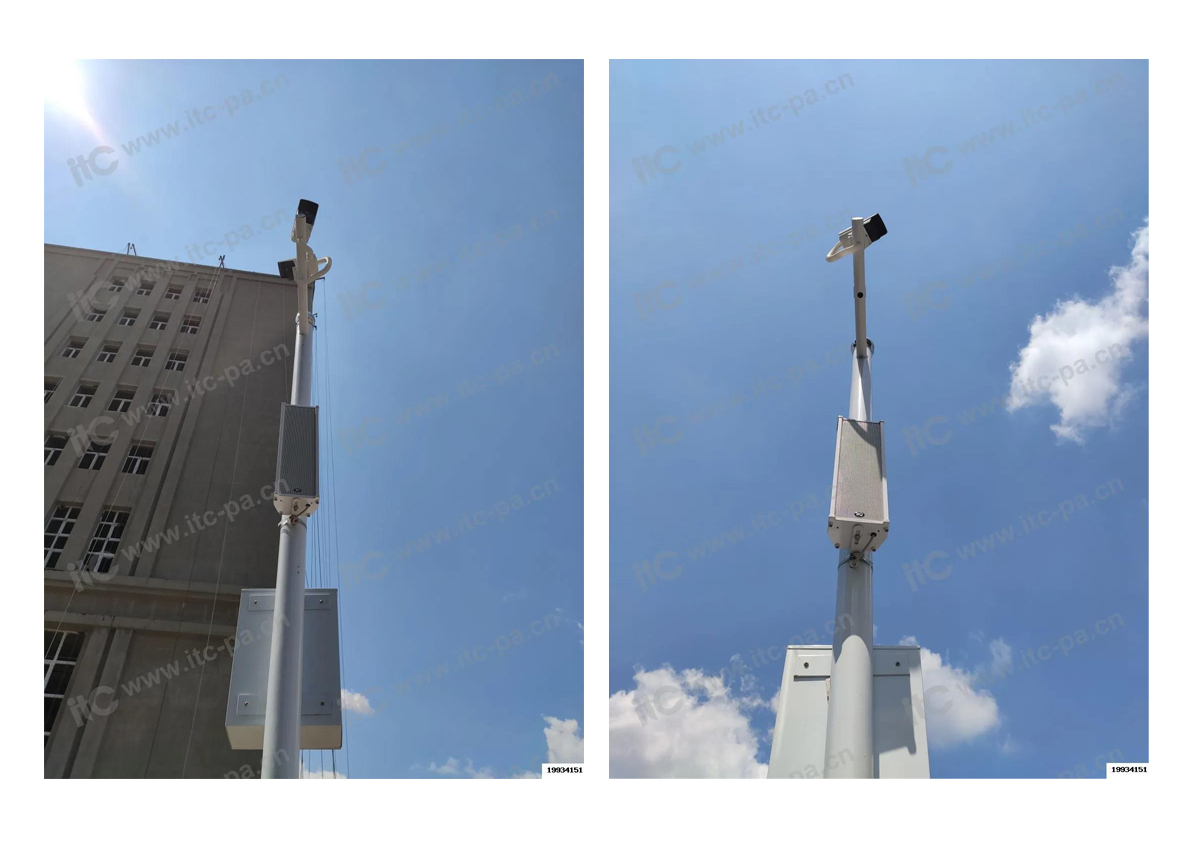 Based on the characteristics of Enterprise Technology Park, the construction of the public broadcasting system should include three parts: background music, paging as well as fire alarm broadcasting.
01 Background music and radio programs scheduling could be realized, which presents the advantages of low-latency and high-fidelity sound quality.
02 Paging, mainly used for real-time information notification, is set up according to the specific functions of different areas, which contributes to efficiency enhancement.
03 Fire alarm broadcasting is of top priority. Once encountering emergencies, other broadcasting would be cut off to ensure all speakers in the corresponding area can operate at full power.
Information Visualization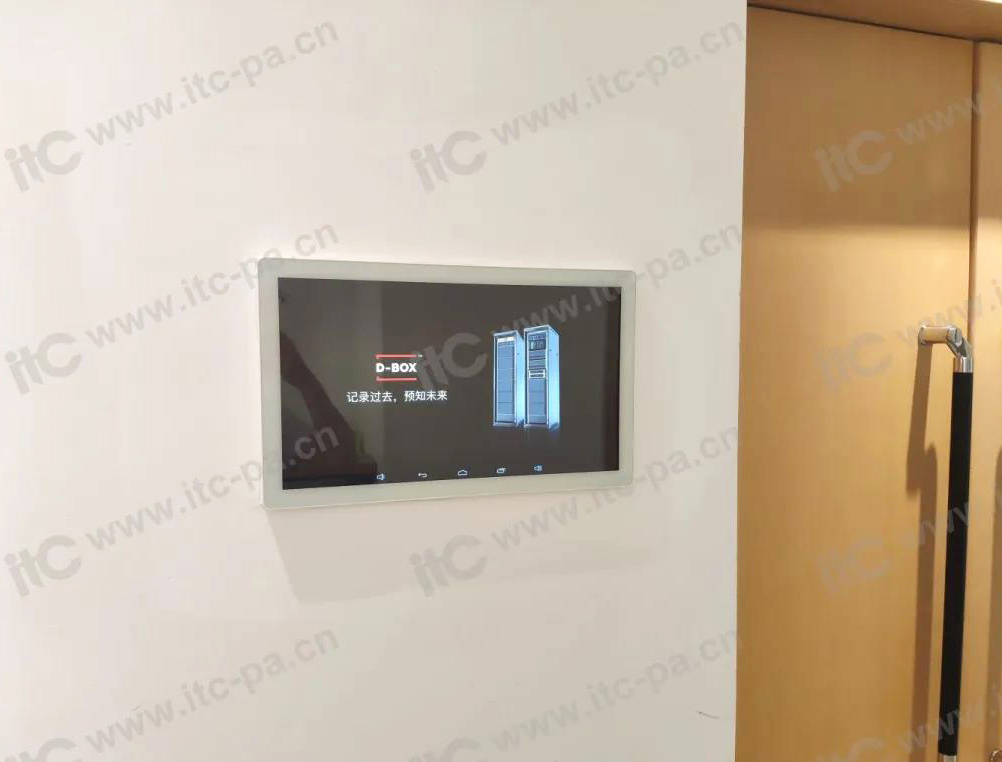 As a vital promotional channel for the venue, the information visualization system is deployed in areas such as the entrance of the park, bulletin boards, intersections, etc.,
Promotional videos, park layout introduction, and other details could be displayed on LED video walls, conveying the latest news of the venue to the visitors.
Architectural Lighting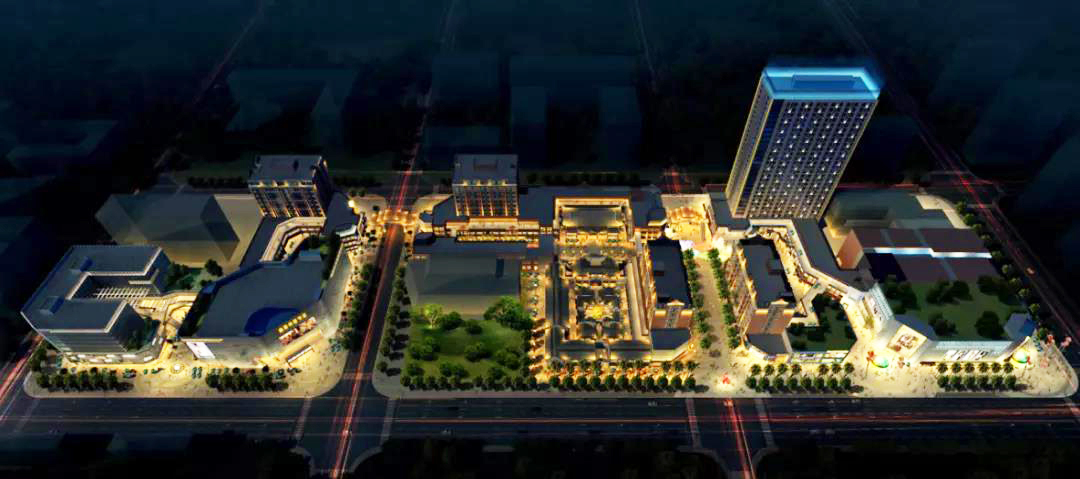 According to the architectural style and the overall lighting design in the Enterprise Technology Park, the architectural lighting system creates exceptional visual art for the venue.
Multi-media Conferencing System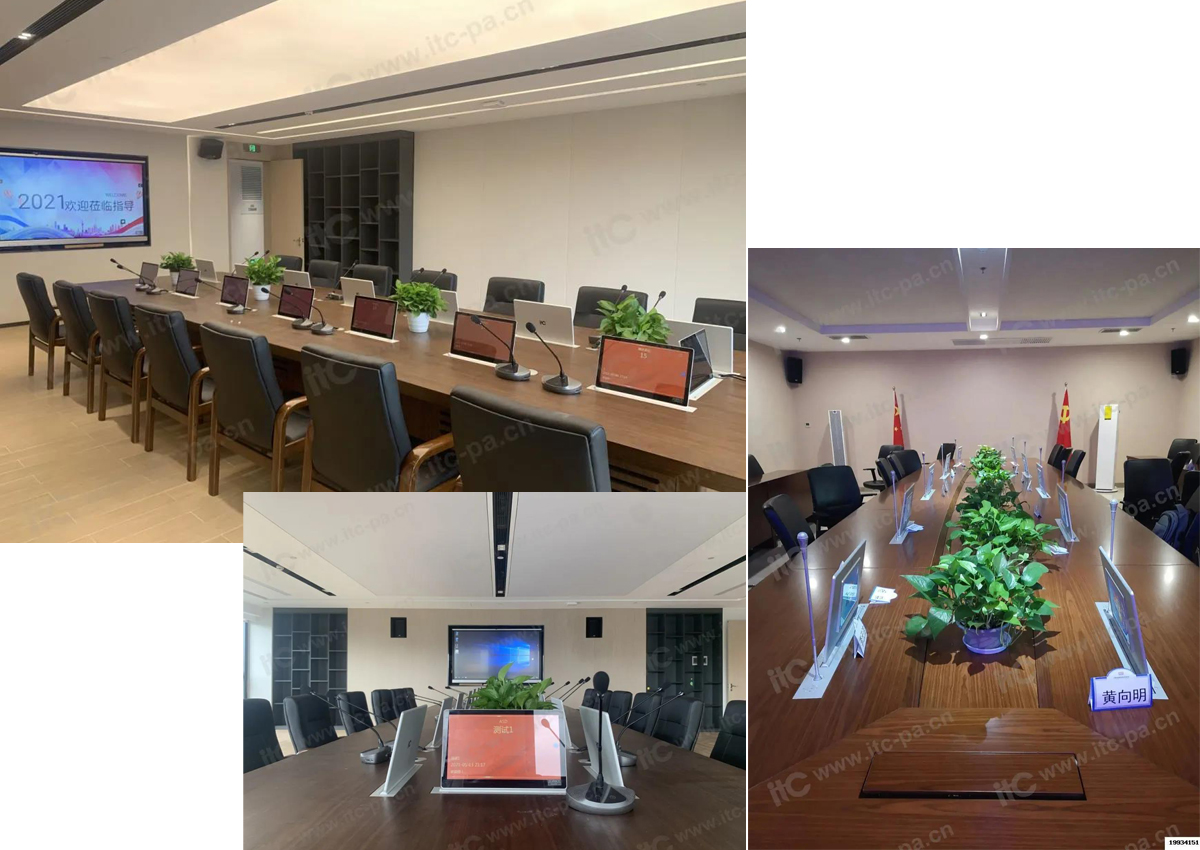 High operational flexibility, low cost and shortened production time all require high-efficient communication.
Jointly built by systems involving digital conferencing, PA system professional sound, as well as information release system, the Multimedia Conference System realizes instant information sharing, communication with high-fidelity audio, multi-party collaboration, which streamlines the decision-making process and elevates the benign operation within the park.
Monitoring Center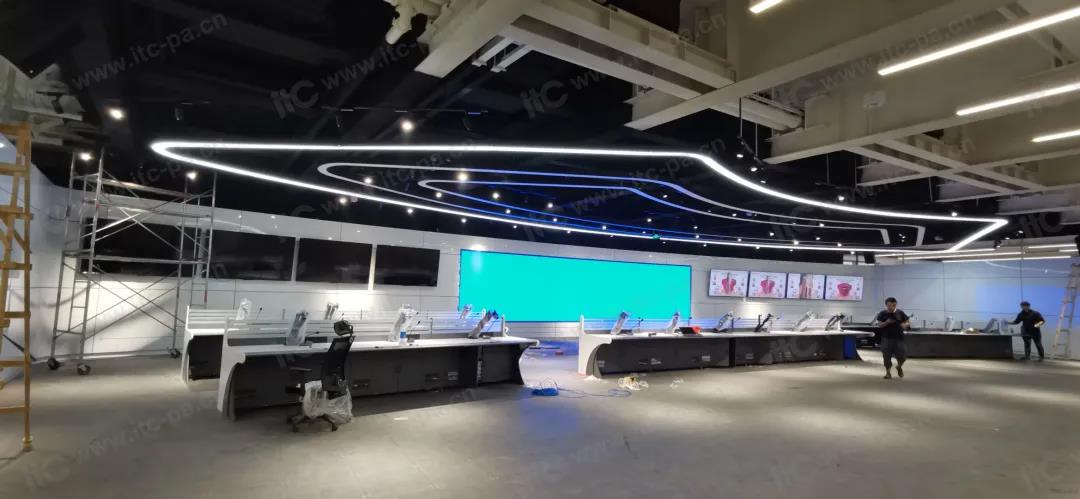 Key business systems and applications, infrastructure, network links, databases, etc. are all included in the distributed integrated management platform, realizing the unified operation and maintenance of the data. The system helps position the emerging problem in a short time and reduce the response processing time.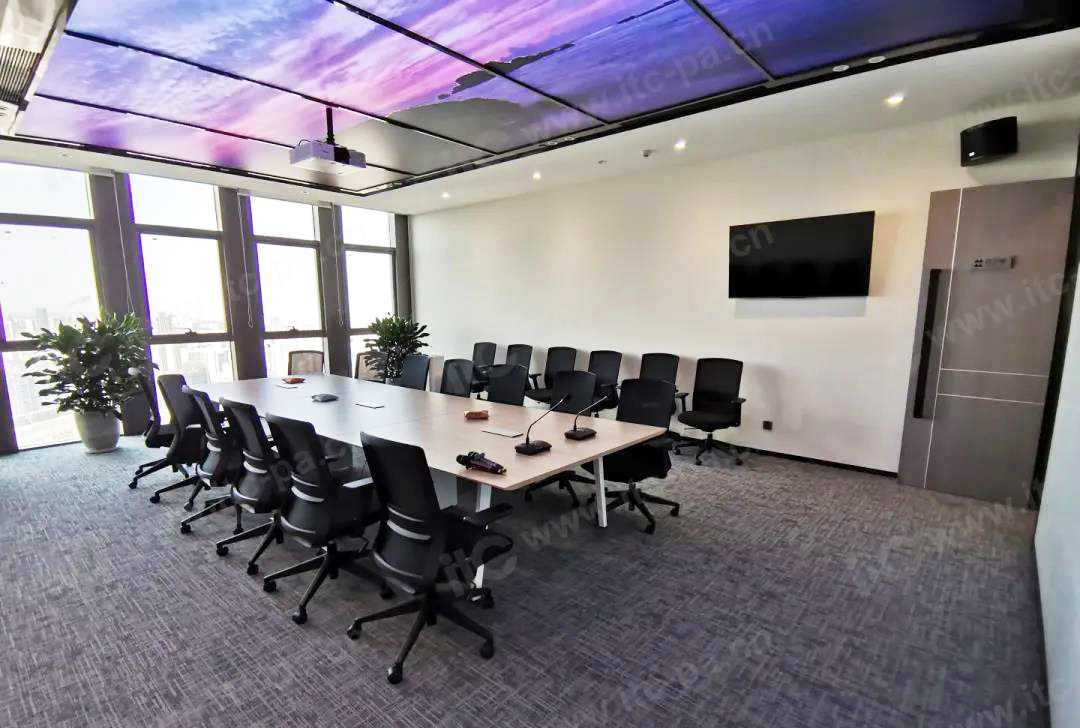 The audio-visual construction within the Enterprise Technology Park accelerates the information notification, optimizing the management efficiency across the venue and elevating service to a higher level.