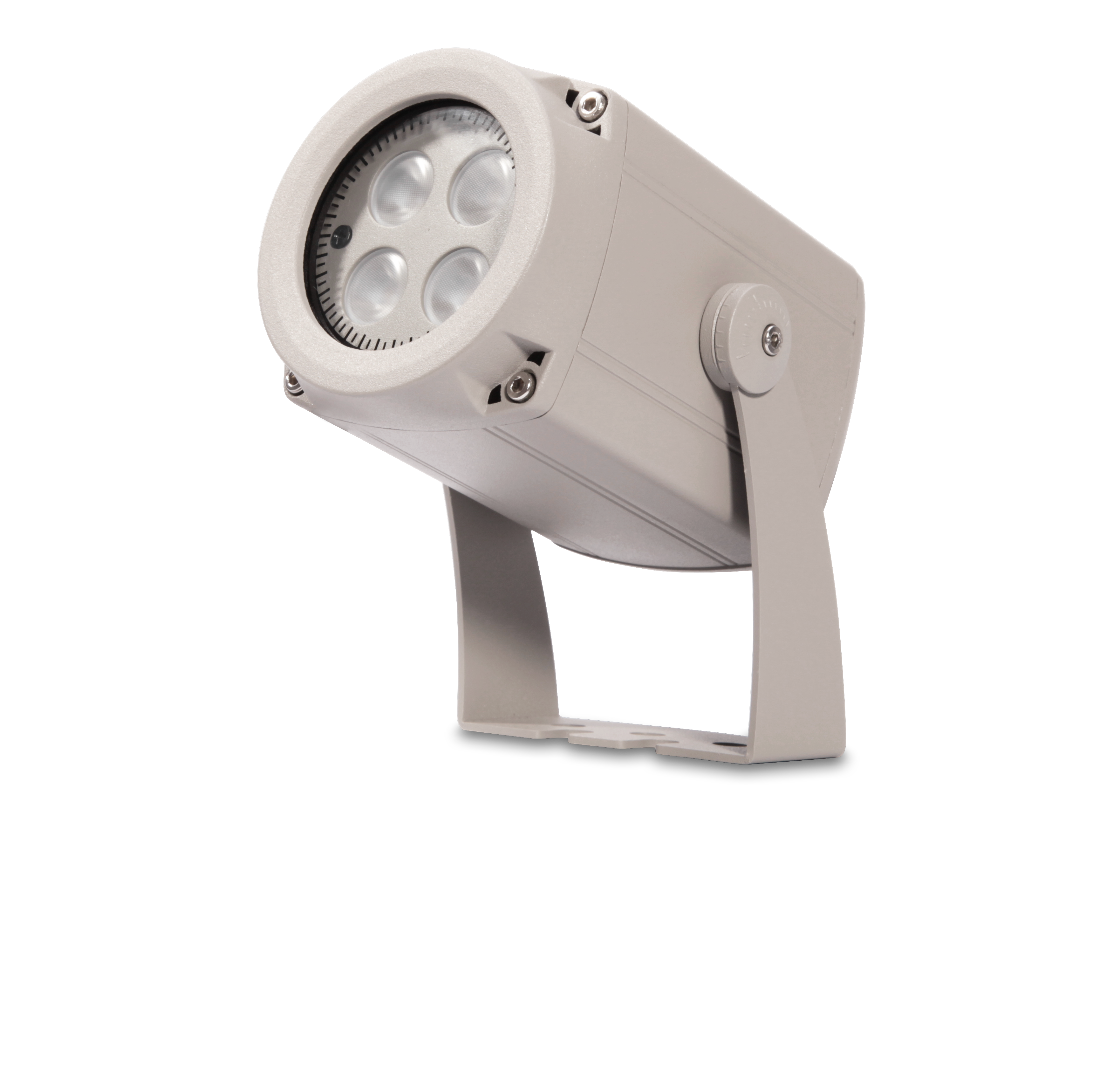 Description:
Application:Building facades, squares, leisure sports fields, stages, billboards, rockery, building exterior lighting, landscape lighting, signs and indicative lighting, entertainment venues and stage lighting, bridges, etc.
Feature:
* Smooth appearance curve, stylish and beautiful appearance. Cavity structure and independent heat dissipation are adopted to fully guarantee the stability and long lifespan of the LED;
* High-conductivity aluminum radiator, ventilation and convection design, smaller fixture and the larger power. SUS304 stainless steel screw bracket is equipped with a dial, with gear locking function;
* No glue and waterproof design, protection level IP65;
* The fixture is made of high-strength die-cast aluminum, and the surface is treated with fluorocarbon spraying. The lampshade is made of high-strength tempered glass, which is resistant to impact and friction;
* Good electromagnetic compatibility and no electromagnetic interference to the surrounding environment.
Specification:
| | |
| --- | --- |
| Model | TL-LH3201 |
| Input voltage/power | DC24V/50Hz/15W |
| Number of LEDs/light sources | CREE/4PCS |
| Beam angle | 15° (30, 45, 60° optional) |
| Color temperature | 3000K (1900, 2100, 4000, 5700K optional) |
| Installation method | Fixed |
| IP rating | IP65 |
| Product size (L×W×H) | 85×85×142mm |
| Packing size (L×W×H) | 670×280×220mm |
| Gross weight | 12.8KG (10PCS/box) |
| Net weight | 1KG |
| Certification | CE/ROHS |