To increase brand awareness and expand global reach, itc displayed an advanced suite of systems including PA systems, voice evacuation and IP intercom in MSJ Success Partners Forum 2022, Saudi Arabia.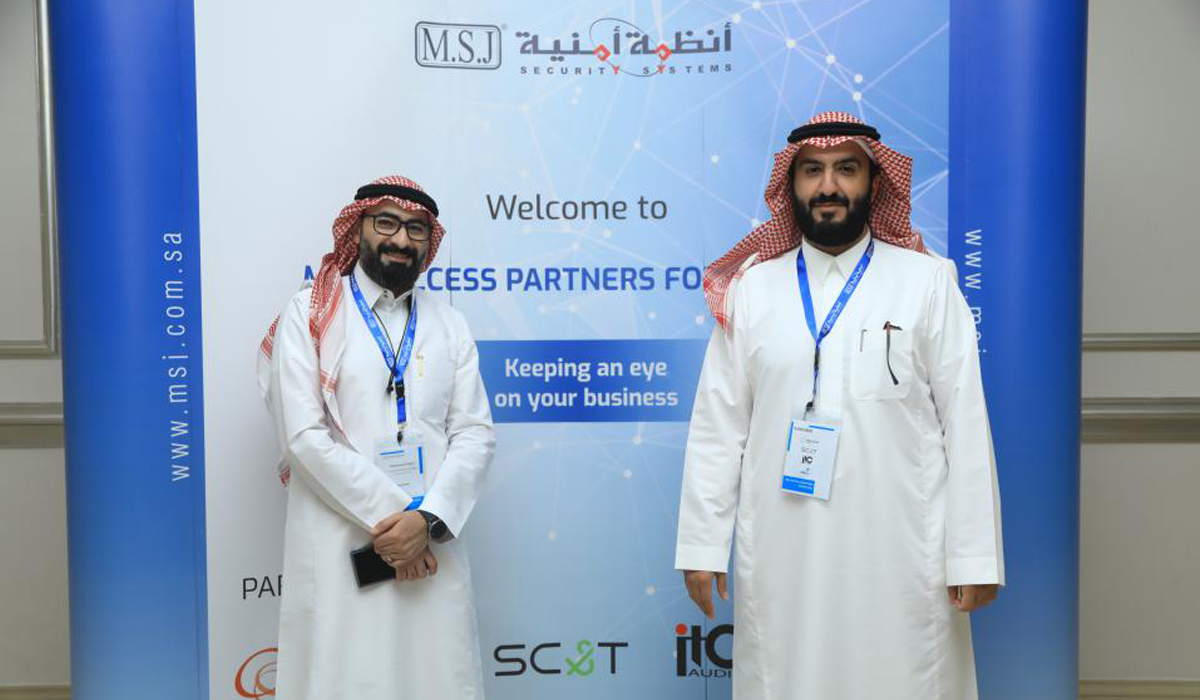 The grand forum aimed to explore and showcase the top-tier systems and technologies of the MSJ partners including itc, which also served as a platform for the attendants to exchange their views and insights into the market trends and business development.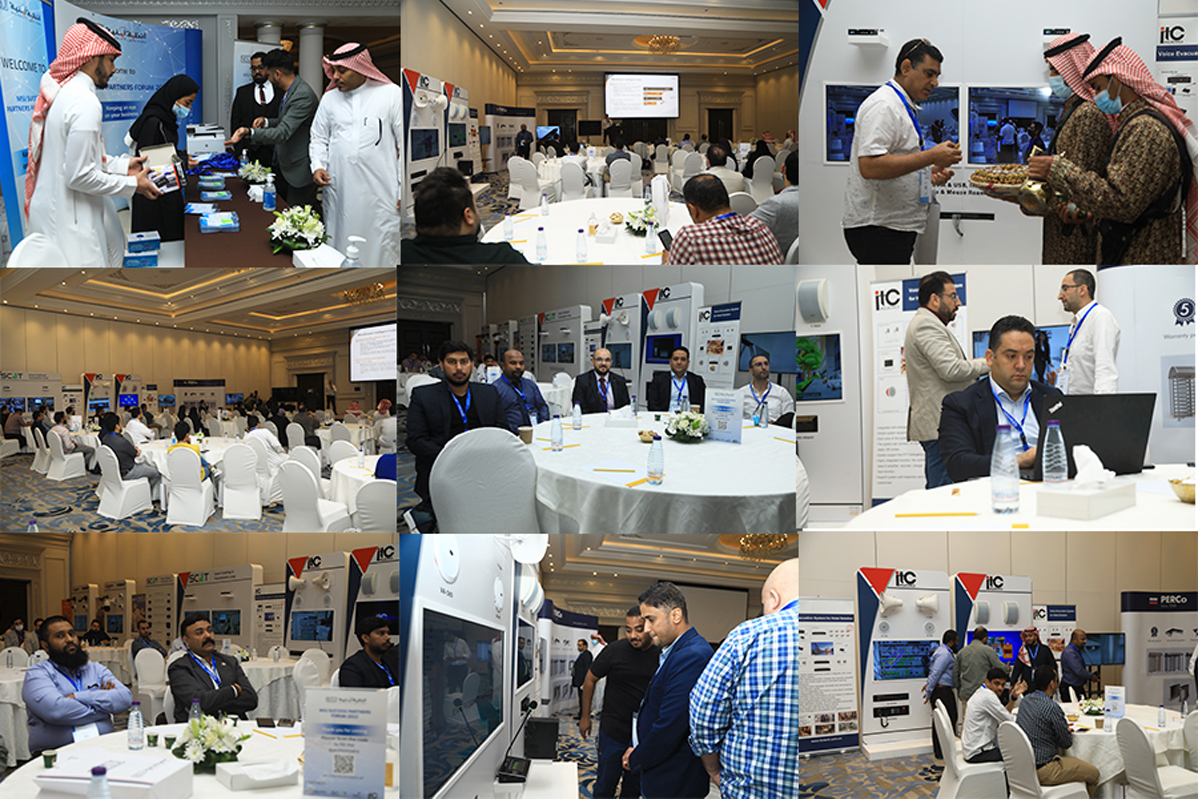 The forum gathered numerous global market peers and customers to experience the cutting-edge features and high performance of the itc systems, in which many customers expressed high levels of satisfaction.
itc is proud to penetrate into the Saudi market and benefit local people with the latest security, telecommunication systems and services.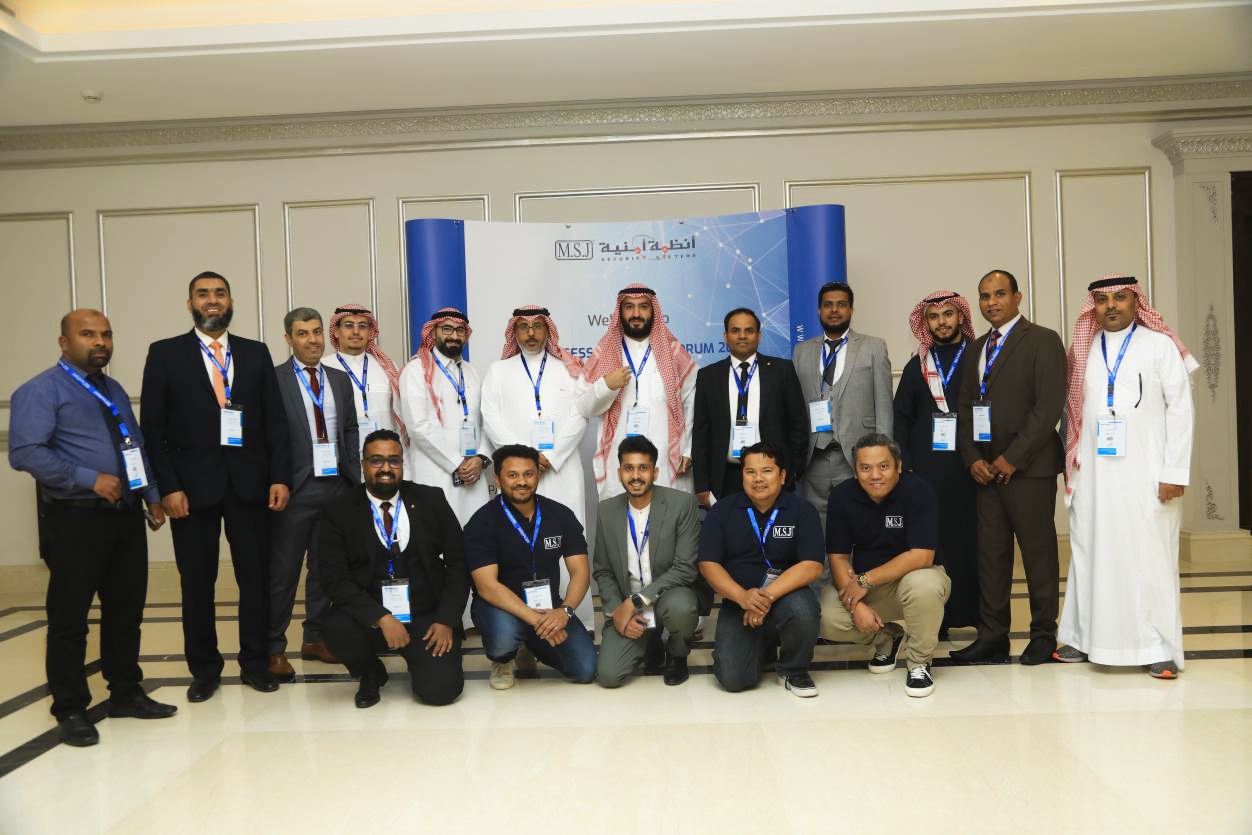 With an ambition to build a leading global brand in audiovisual industries, itc is now deepening its footprint in front-of-the-line events to showcase its state-of-the-art technologies and smart applications.
itc will make continuous efforts to provide all-round solutions with best-in-class quality, innovative technology and user-friendly experience.