LED display is widely use in our environment, like business, cinema and other public places, even signs on highways.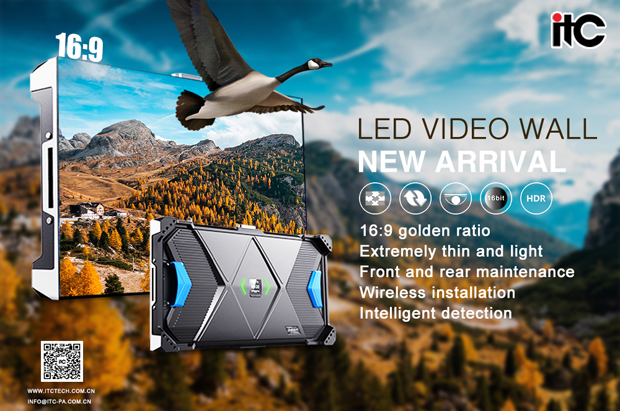 LED Display
In recent years, LED screens have also been widely used as destination signs for public transport and as variable message signs on highways.
It is mostly used in homes, meeting rooms, offices and entertainment venues to meet the needs of displaying images
With the maturity of LED light source technology, the unique technical advantages of LED displays have been brought into play, such as low energy consumption, long life, zero splicing seams, and thin volume. They conform to the social development trends of energy saving, economy, and ultra-high definition. Become a new generation of mainstream display technology.
LED Video Wall
Video Wall is a unique multipurpose surveillance device that consists of multiple computer monitors, video projectors, or TVs side by side to form one large screen. Typical display technologies include LCD panels, direct display of LED displays, mixed screens, laser phosphor views, and rear cubes with frames.
Displays designed for video walls typically have a narrow bezel to minimize the gap between active display areas and are designed for long-term maintenance.
In order to permeate to wider market and more comprehensive to service clients in the world, ITC R&D teams develop high technology LED products.
LED Screen with more series, Interactive Intelligent TV, Indoor Fixed, Fine Pitch-LED HD Display Series, Ultra-thin LED TV, Outdoor Fixed, Rental Screen, Video Distribution Processor, Transparent LED Screen.
More details pls visit: www.itctech.com.cn