Integrated Systems Europe is the world's largest exhibition for AV and systems integration professionals, a location where markets and people come together to collaborate, learn and do business. The 2019 edition will attract over 1,300 exhibitors and 80,000 attendees, making it the biggest ISE so far.
In this exhibition, ITC is going to display our PA Amplifiers, IP / IP Intercom System, Smart EVAC System, WIFI Conference System and LED Video Wall, etc.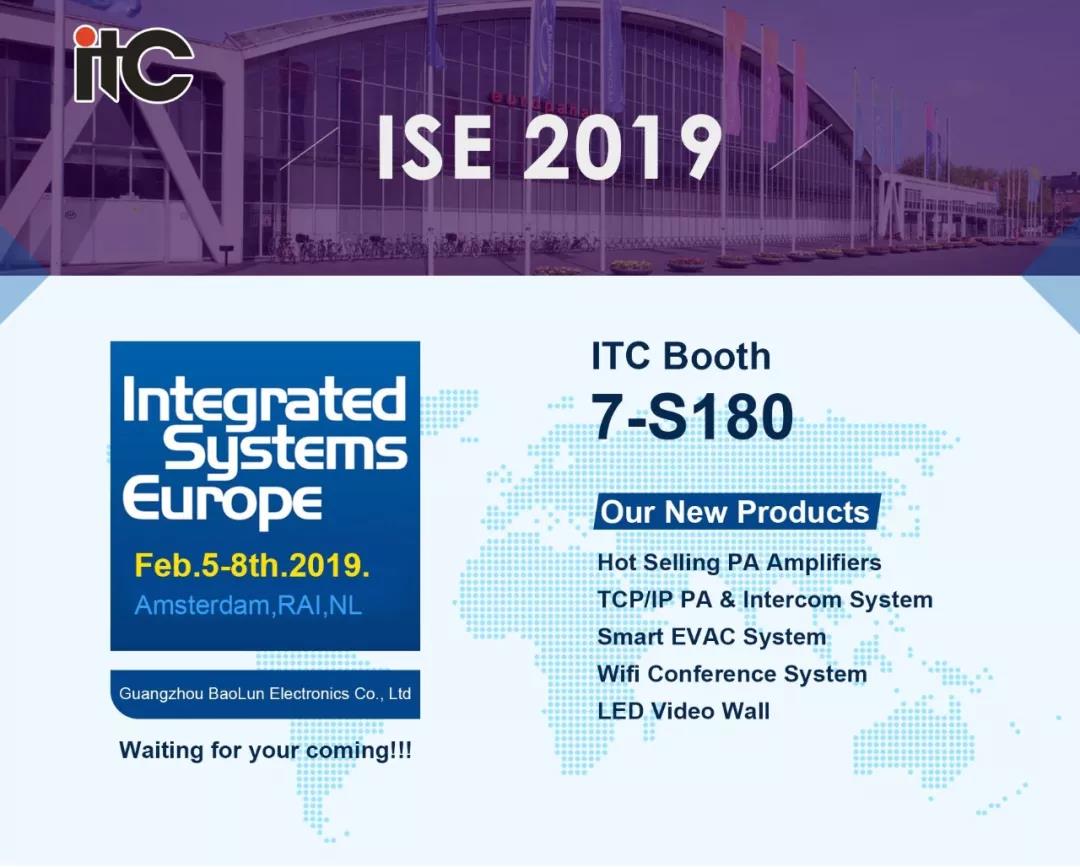 Main Product Display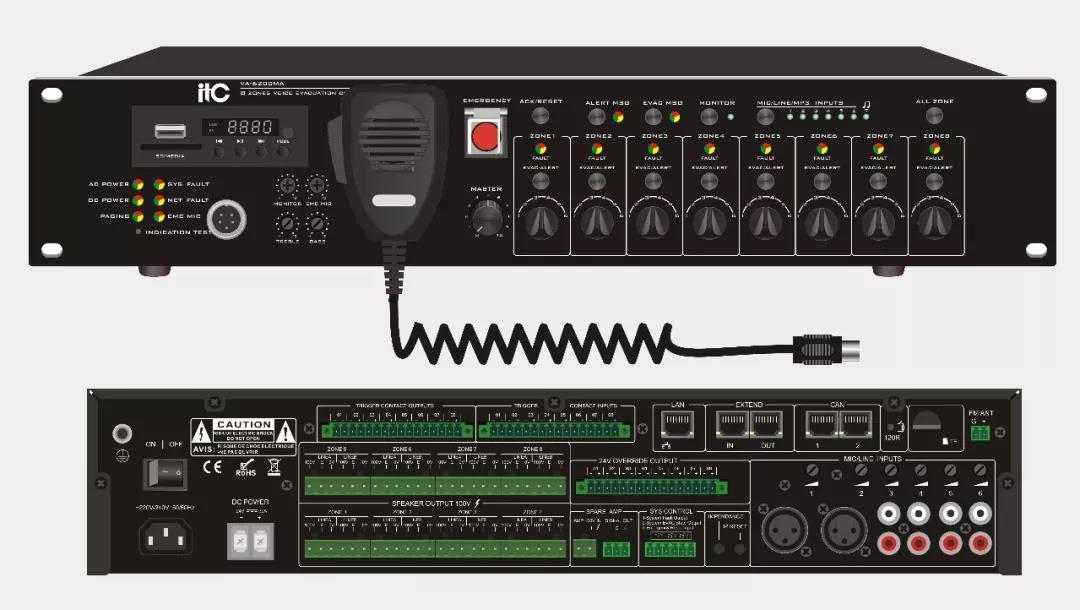 Voice Alarm Controller
VA-6200MA
Smart EVAC System is the organic combination of computer network technology, communication technology and so on.Through the PC management software, you can do system function customization and control. It is mainly used in intelligent residential quarters, shopping malls, shopping centers, and buildings such as voice alarm and background music.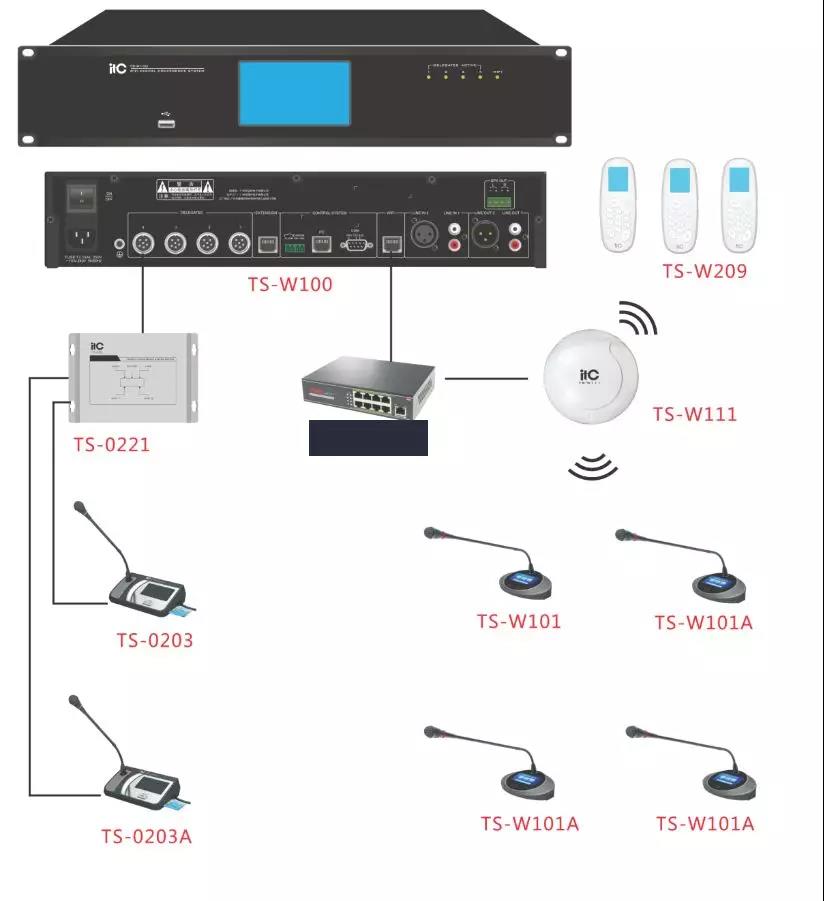 WIFI Conference System Controller
TS-W100
◆ 5G wireless communication frequency band.
◆ Adopt 128 bits AES encryption technology.
◆ 4 meeting modes: FIFO; NORMAL; VOICE; APPLY.
◆ Support PC software control and management.
◆ Support manual/auto ID setting.
◆ Support 300 PCS wireless microphone and 4906 wired microphone by adding extension device.
◆ Support USB recording and playback.
◆ 8ms ultra-low delay, support 6 wireless and 8 wired microphones open simultaneously.
◆ Built-in 2*25W amplifier.
◆ Support fire linkage, tea notice function.
Exhibition Information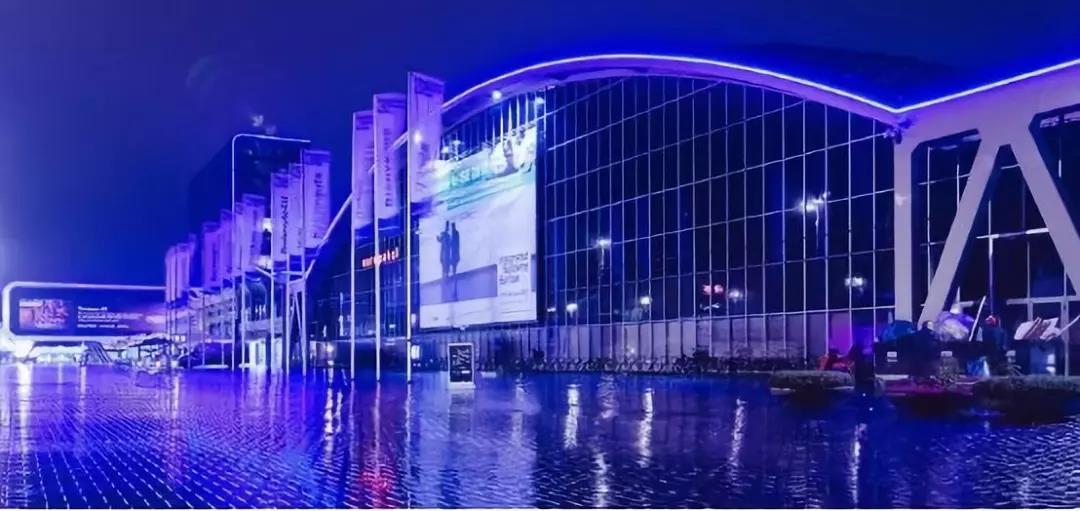 Address:Amsterdam, RAI, NL / ITC Booth: 7-S180
Time:Feb.5-8th, 2019
Invitation Code: 915696

Warmly welcome you to visit ITC booth, see you soon!