Duzhe Publishing & Media Co., Ltd. principally engages in printing, publishing, and distribution. The company was founded on December 28, 2009 and is headquartered in Lanzhou, China.
As the company scale enlarges, it has published over 1500 kinds of books, teaching materials, among which Duzhe gained the most popularity and ranked first as the best-selling magazine for 13 consecutive years in China.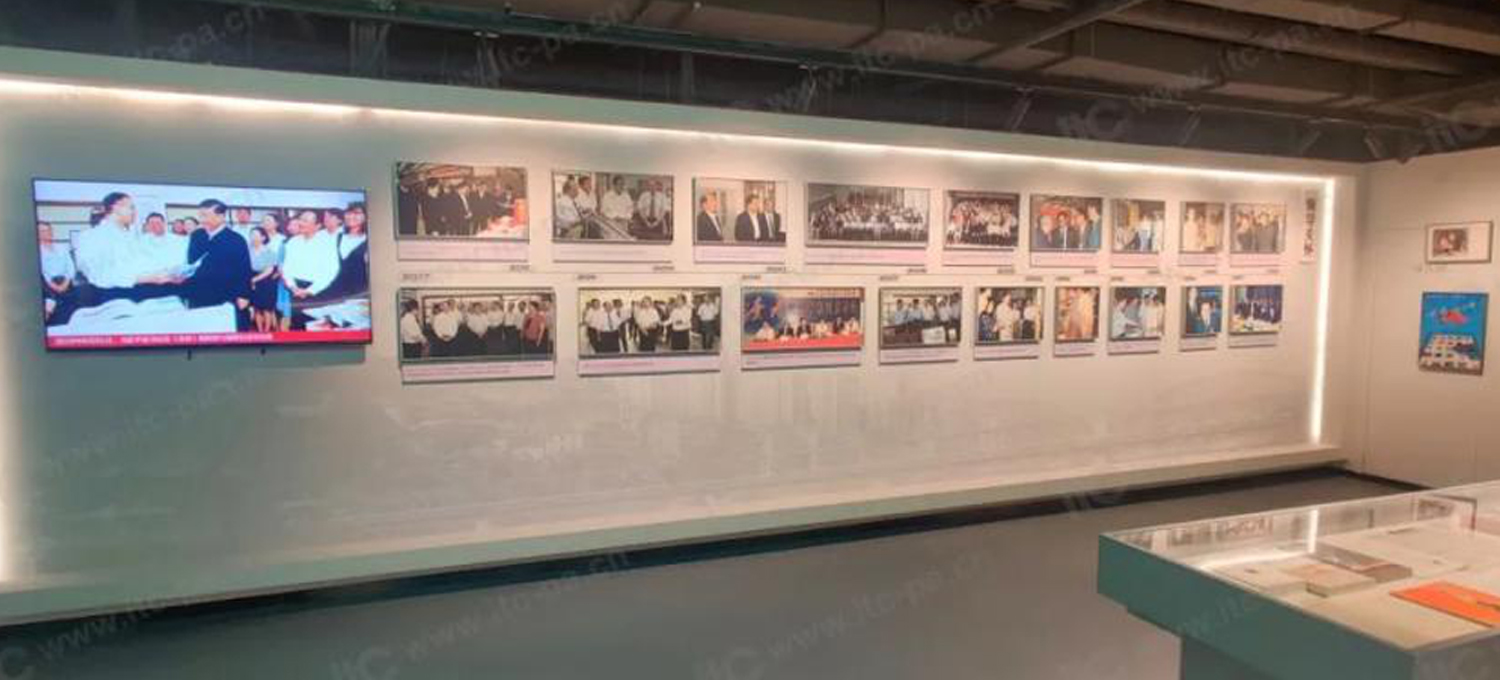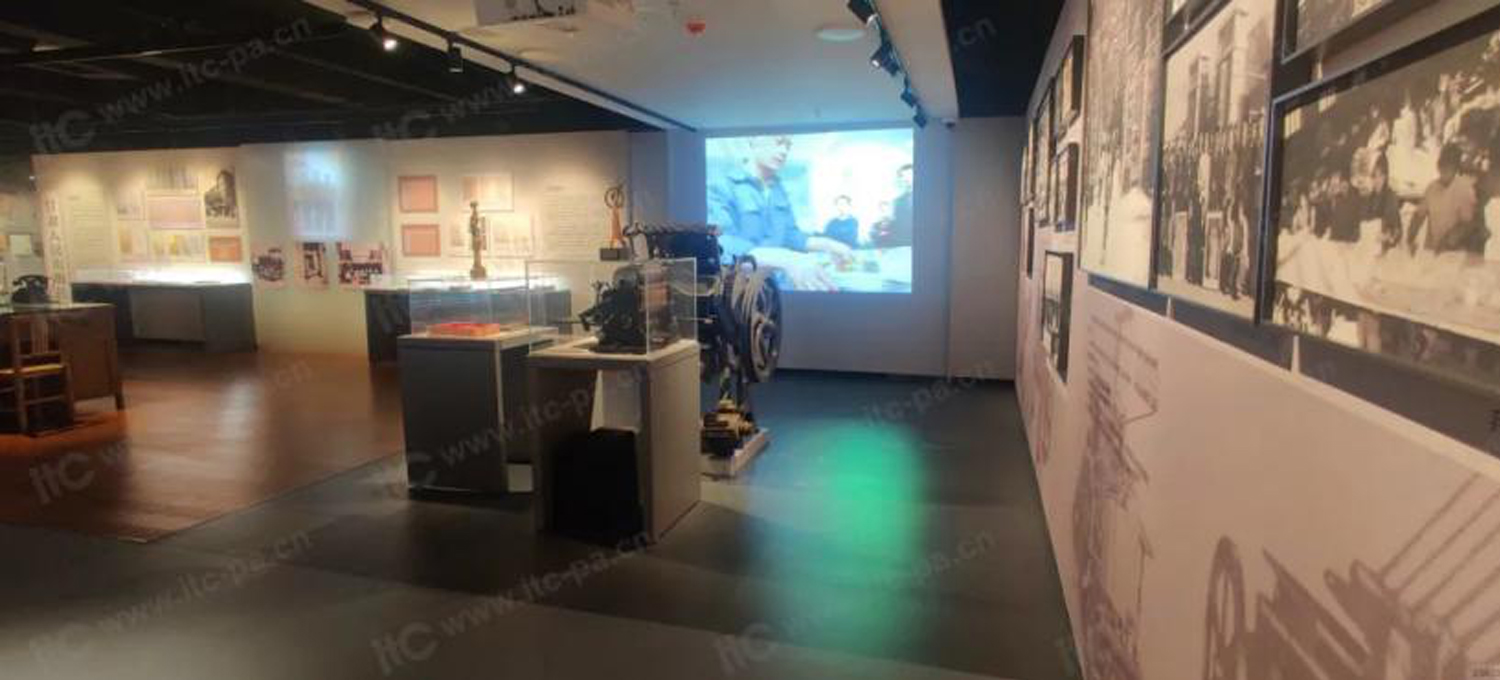 To enhance the visit experience to a higher level, Duzhe Publishing & Media Co. Ltd. partnered with itc to furnish more comprehensive equipment and services.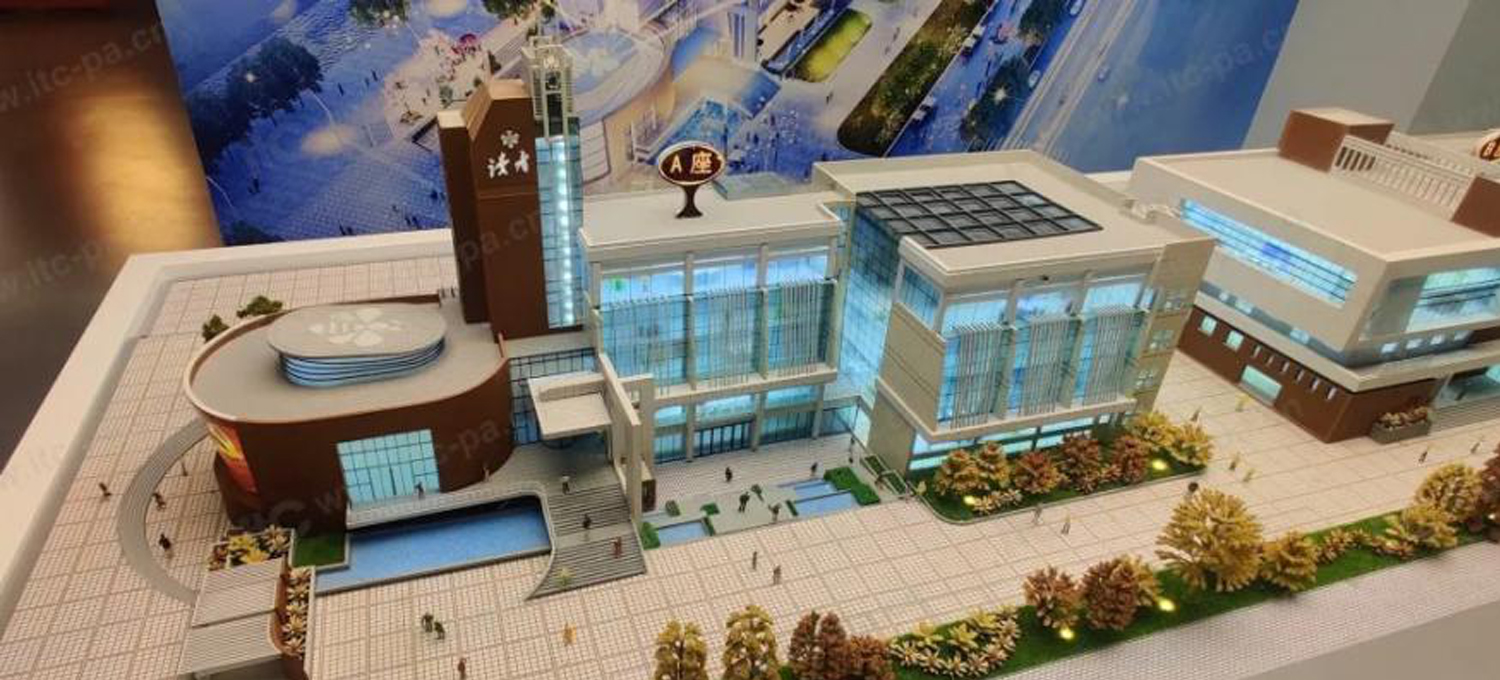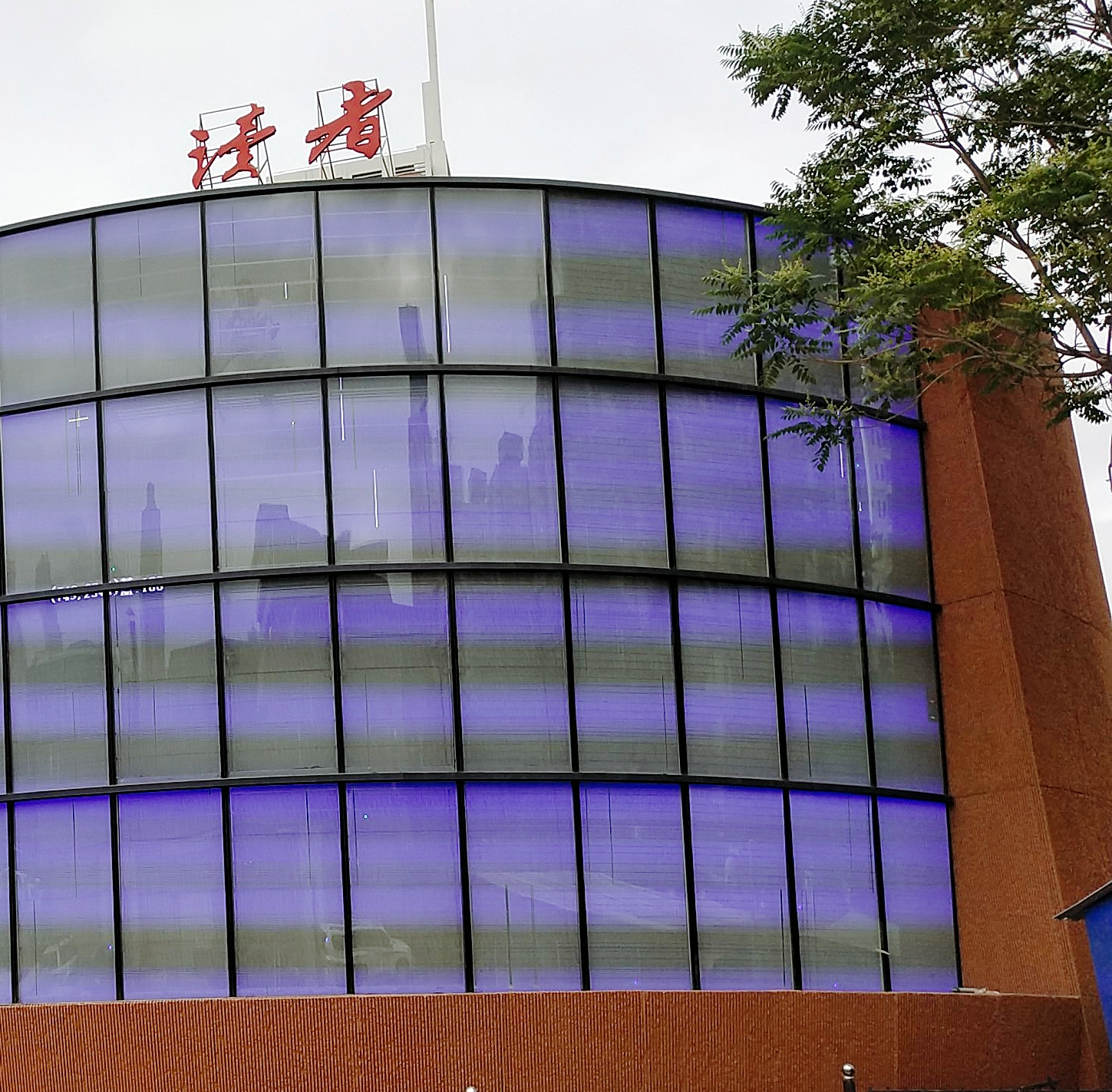 150 m² transparent LED video walls with high transparency were built outside of Duzhe building. It allows daylight sunlight to filter through, creating a natural interior atmosphere while simultaneously delivering attractive digital video on the front of the display. At night, it will also serve as an attention-grabber for your audiences and street-side traffic even at a long distance.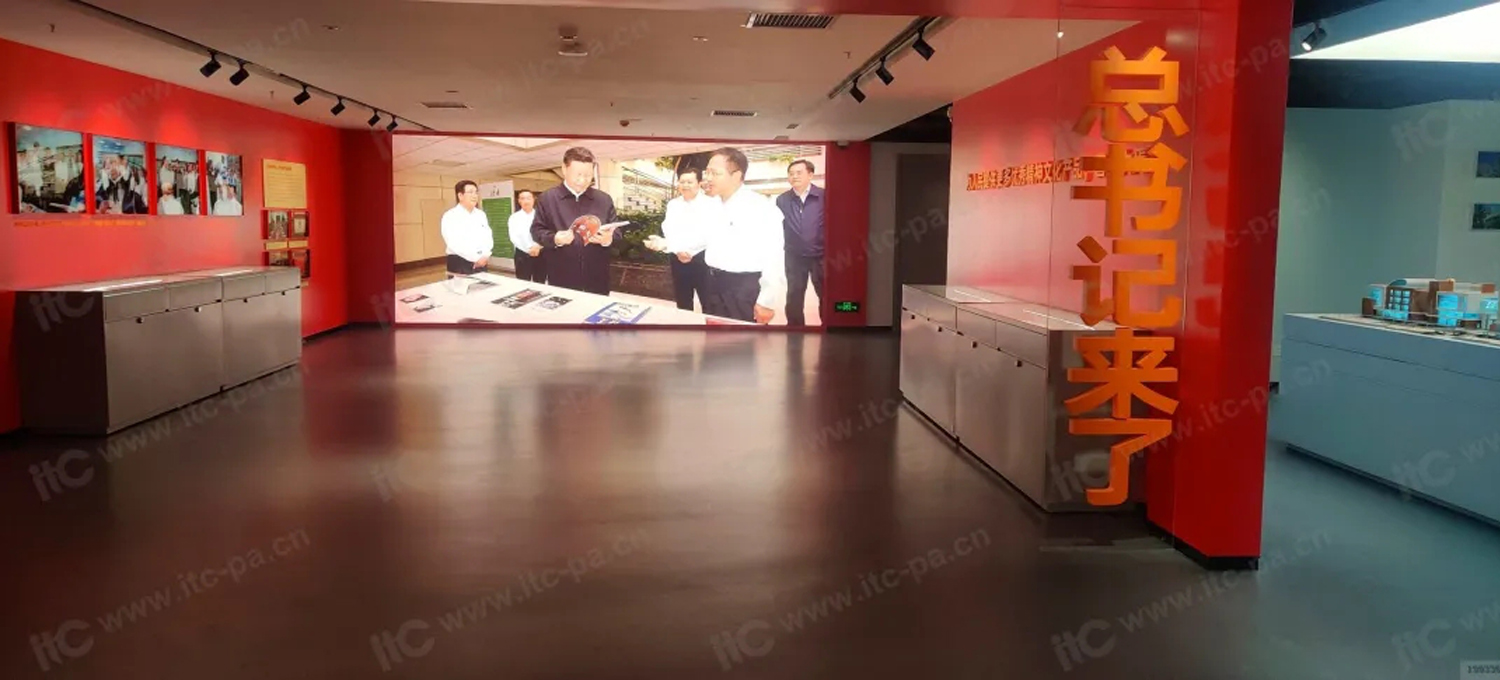 As soon as you enter the hall, you'll be greeted by a massive LED display screen. With high-resolution displays and unprecedented nanosecond time response, itc LED screen can display media content without smear or double image effect, enabling the audience to enjoy an immersive and exceptional visual experience.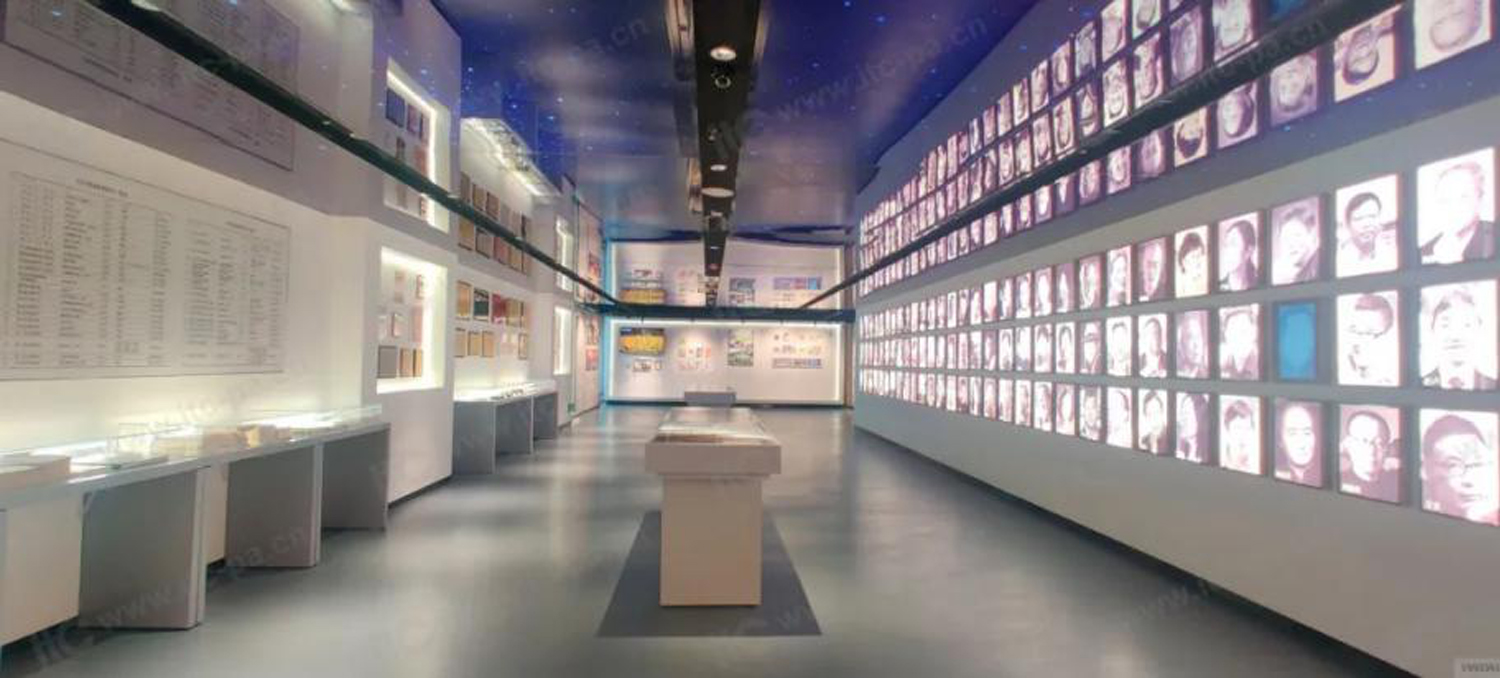 Various areas in the Duzhe museum were furnished with itc pro sound system which has built-in audio processing algorithm. It can help deliver the most purified audio performance, creating a highly impressive environment for audience to gain a better understanding of the brand history and development.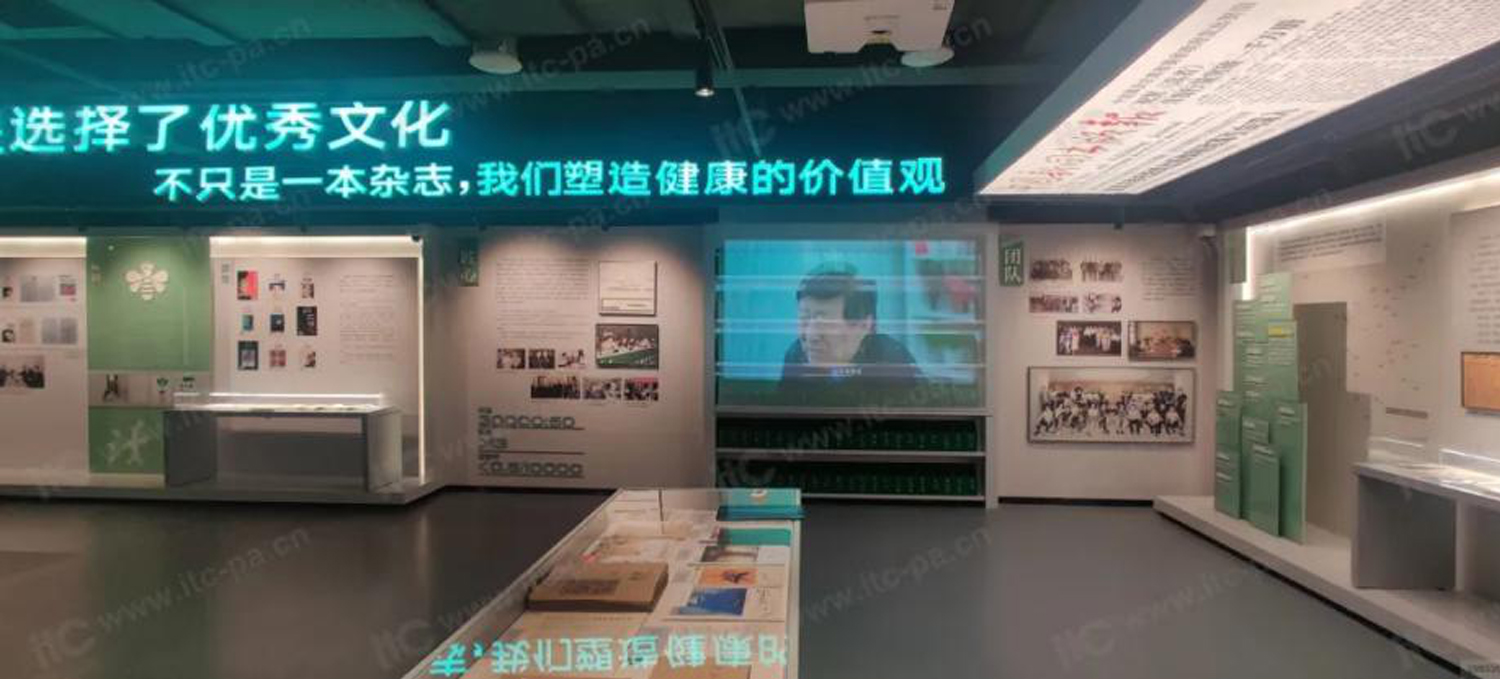 Video, audio resources are important elements for the Duzhe Publishing & Media Co. Ltd.to disseminate arts and culture. To meet the access and distribution of different signals and realize the interconnection of audio and video, itc advanced distributed system was also built for the venue, allowing for intelligent and high-efficient management of the museum.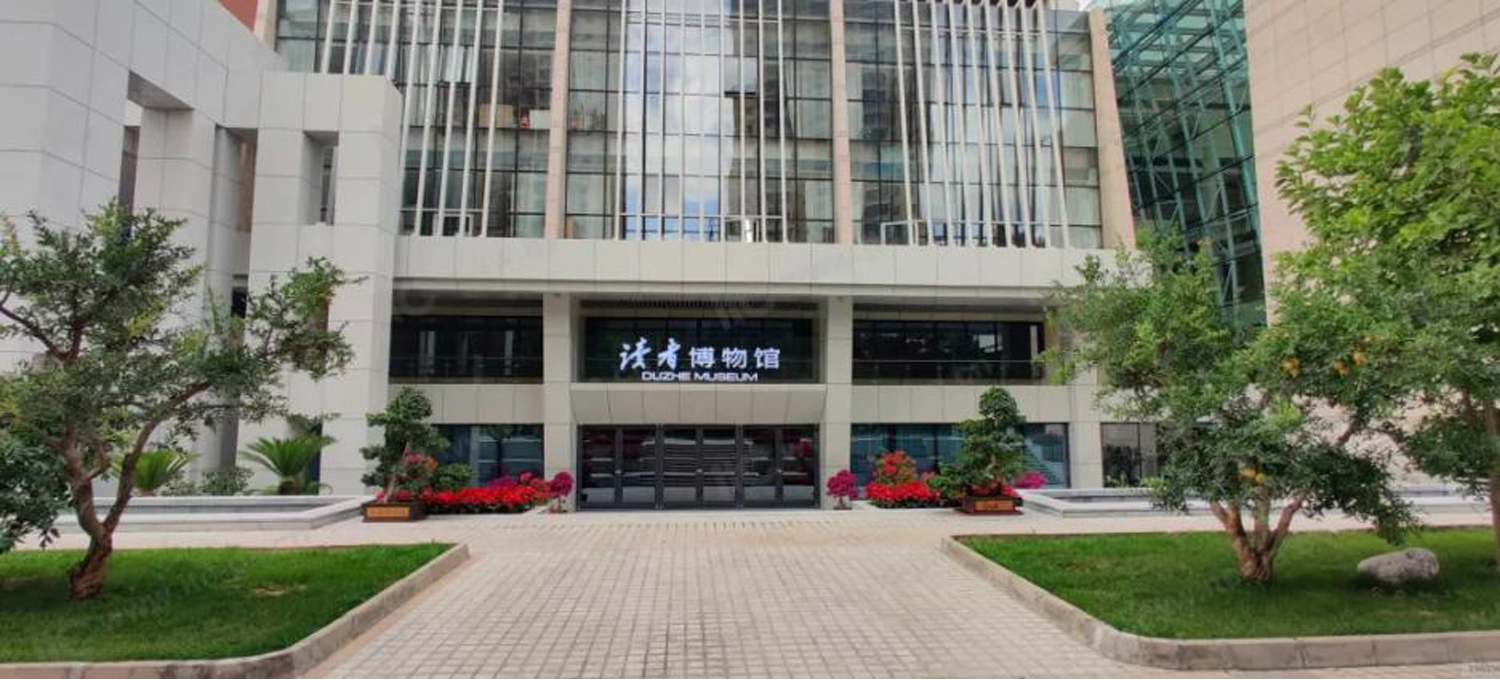 We are pleased to provide a complete solution with LED display, pro sound system and centralized control system to make contributions for digitalized and intelligent operation of the Duzhe Museum hall. itc will still strive to pursue relentless development to build a leading, highly reliable and competent brand in the industry as time progresses.