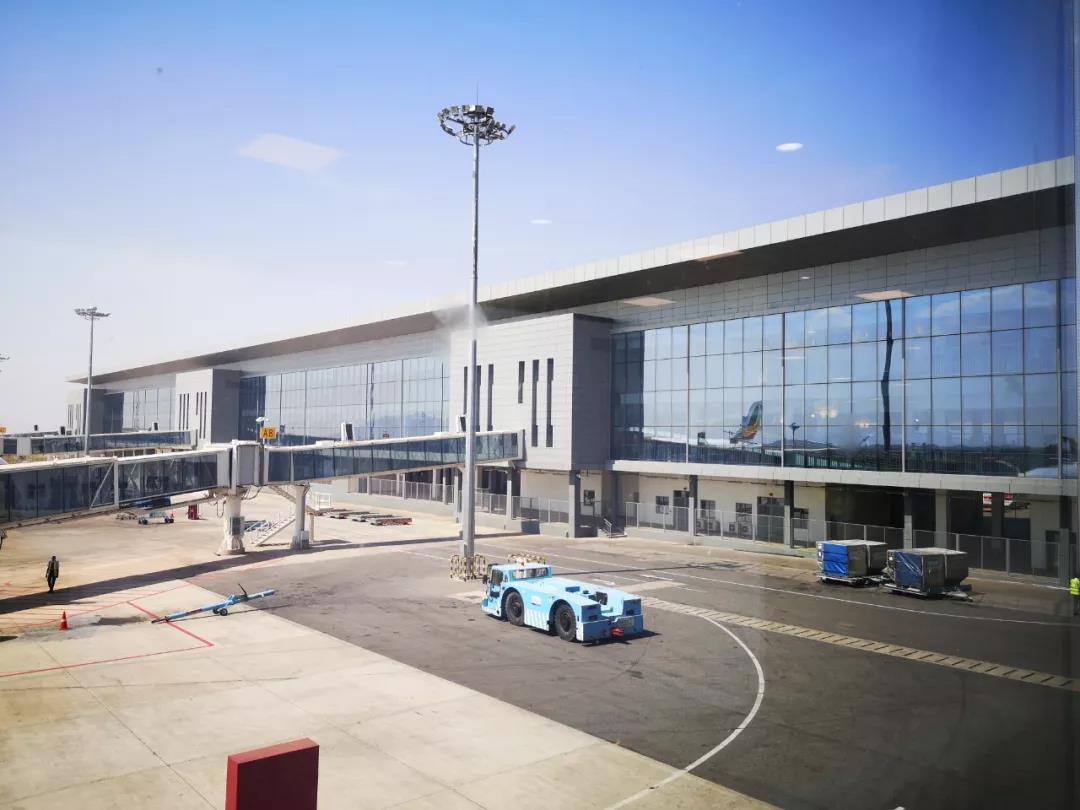 The Nigeria international airport terminal project was executed by China Civil Engineering Construction Corporation(CCECC) which is involved in many ongoing infrastructural projects, including rail and road construction in Nigeria. Abuja project is one of the four Nigeria international airport terminal projects undertaken by CCECC. The other three are located in Lagos, Harcourt and Kano.
Construction photos of the four international airport terminals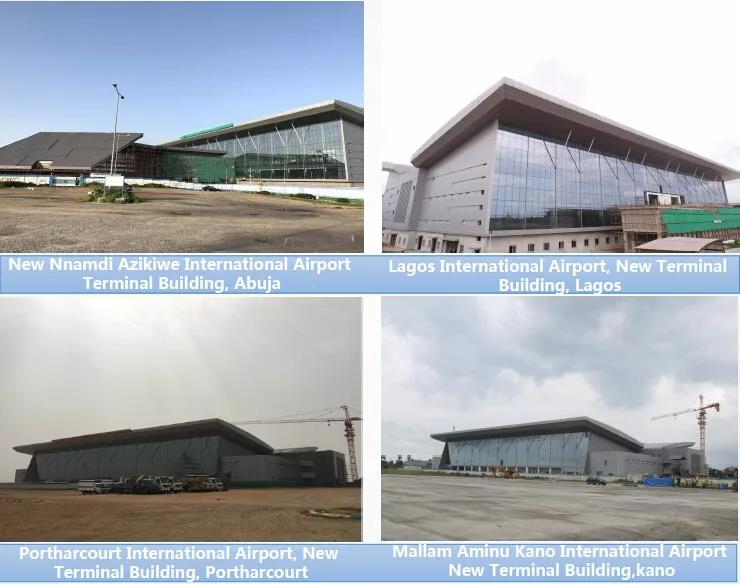 The construction of the international terminal came at the right time for Nigeria, as the federal government responded to a global trend in which aviation became a catalyst for economic growth as a result of the massive and speedy movement of persons, goods, and services in a secure manner.
This time, ITC provided the IP Network Broadcast System for these four international airport terminal projects.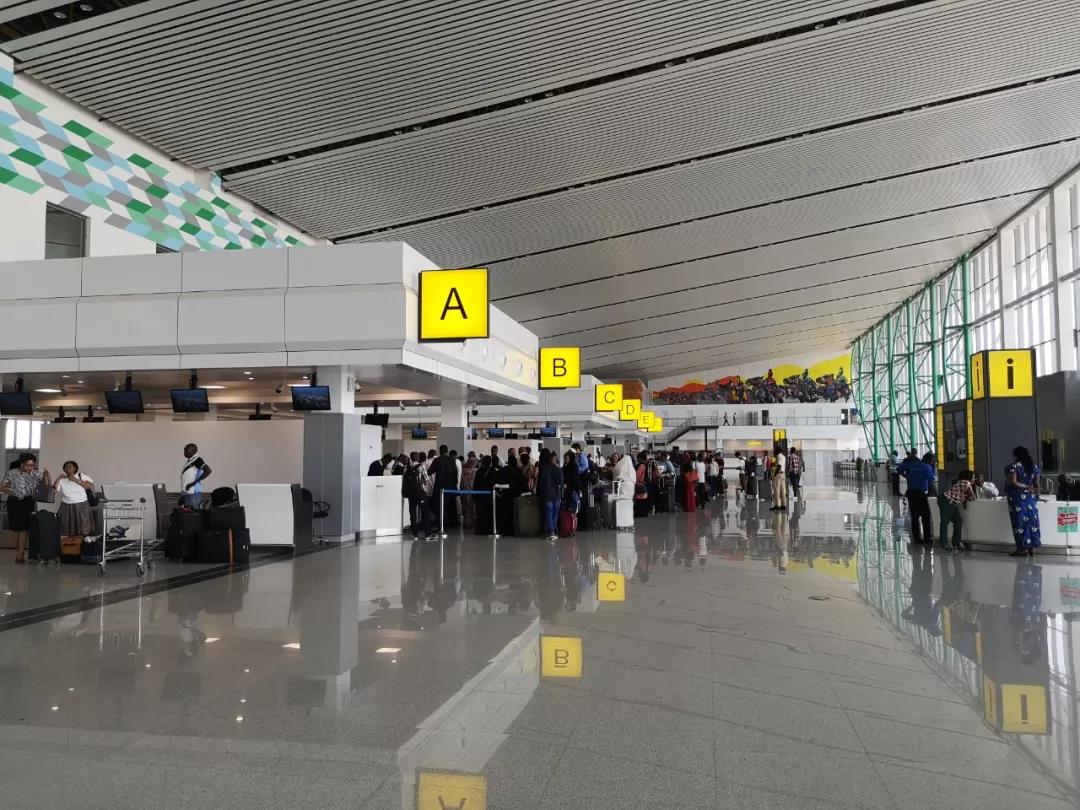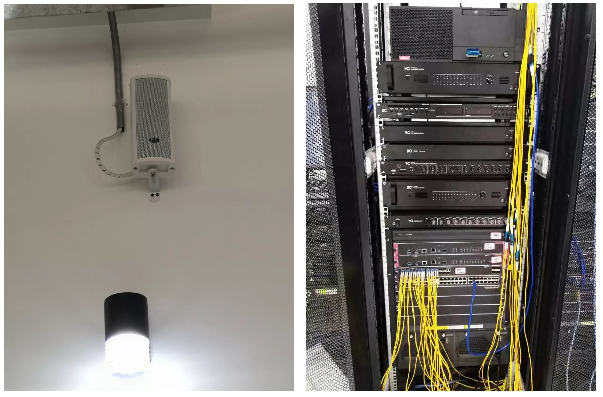 Think of all the sights and sounds that come at you as you walk through an airport. Controlling the flow of all of the information is a big job to handle. Therefore, this project mainly realizes the remote broadcast, background music player and Emergency broadcast functions. In addition, it also docks with flight information displays and automatic voice broadcasting.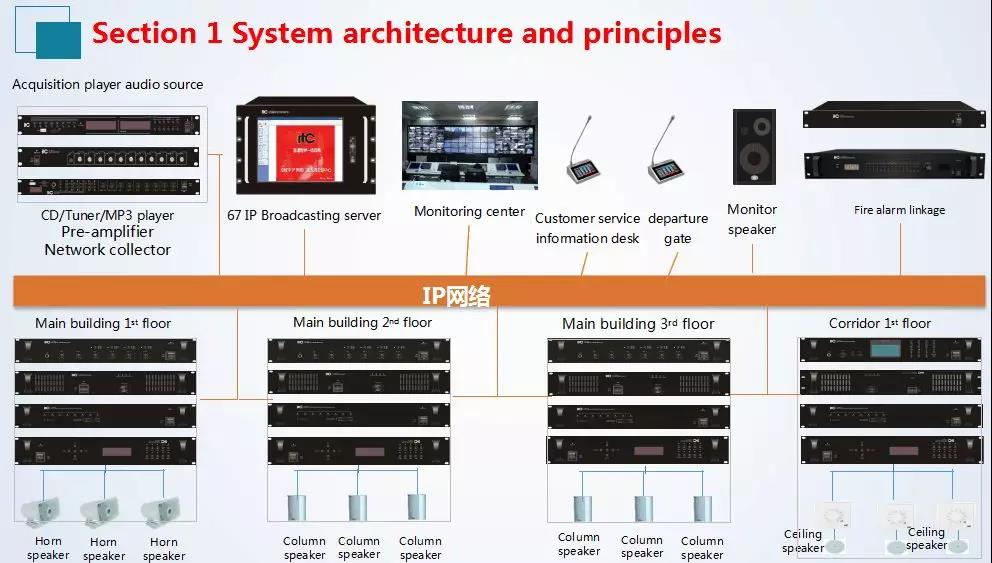 IP network broadcasting Streaming media belongs to a large amount of data network applications. We use unicast (command) + multicast (data) communication in consideration of stability, reliability and network bandwidth efficiency.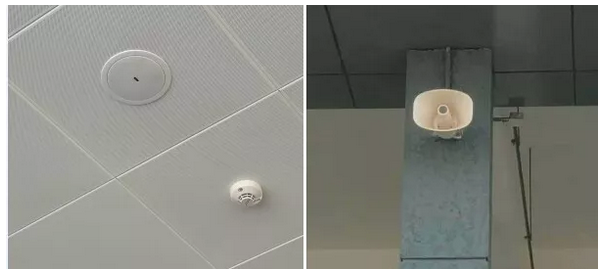 Moreover, the top management of the Federal Airports Authority of Nigeria(FAAN)and the top management CCECC come to ITC HQ office and ITC industry park for visiting. They are amazed by ITC's powerful strength and strict quality control.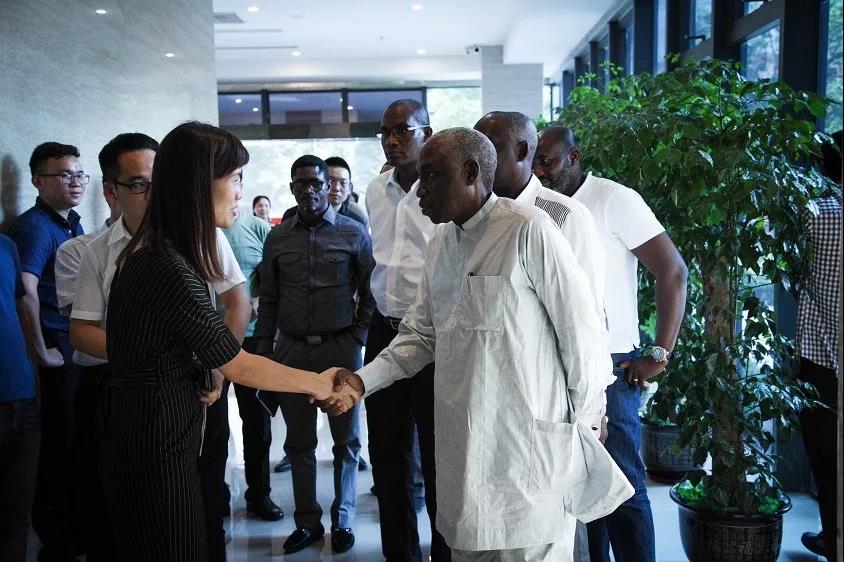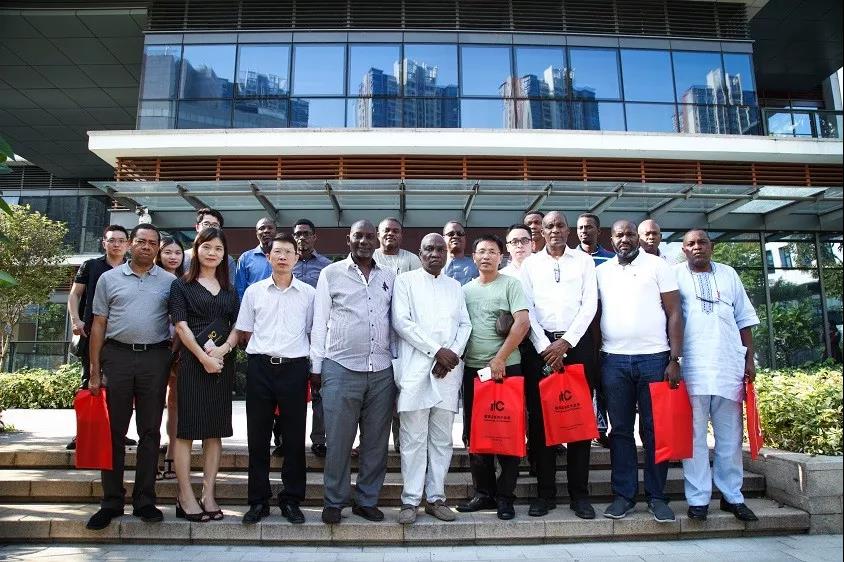 Last but not least, the president of Nigeria Muhammad Buhari was invited to the airport to attend the ribbon-cutting ceremony. Then, he spoke highly of the whole airport project: " I'm impressed with the quality of the whole work."