On September 25th, the operation ceremony of Beijing Daxing International Airport was held, and President Xi Jinping announced that it was officially put into operation! After 7 comprehensive simulation exercises and 3 verification test flights, the airport, like a phoenix, finally spreads her beautiful wings in the global spotlight.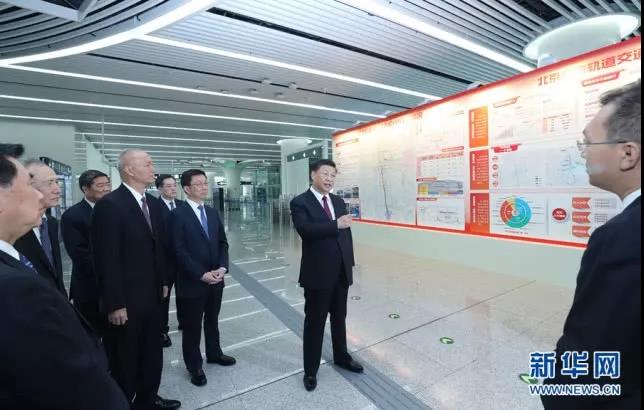 As one of the largest new airports in the world within 20 years, Beijing Daxing International Airport has "five vertical and two horizontal" ground transportation network, "four in and four out" air flight waves... These will definitely attract the world's attention on her for her stretching out wings under the sun.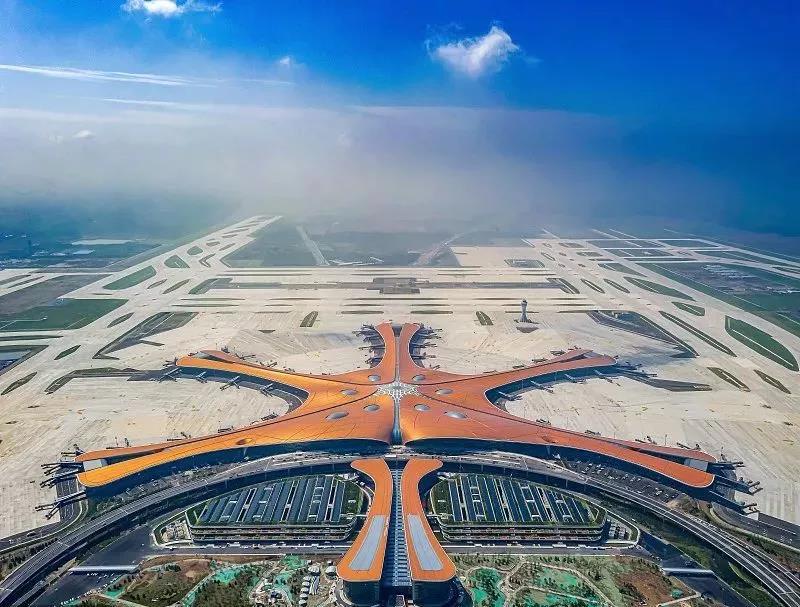 The world's largest single terminal building
The fastest airport building
The terminal building with the world's most difficult construction technology
China's largest integrated air-ground integration transportation hub
Top a list of the seven wonders of the modern world as assessed by the British Guardian.
......
Nowadays, China is rising as a major power at an alarming rate, and proves to the world in its own way:
We can transform from "Made in China" to " Wisdom in China"!
As a national high-tech enterprise, ITC is part of the "China Power". It has successfully made contributions to the construction of the Daxing International Airport in Beijing by creating a digital and informationized
Luna Cloud-Based IP Intercom & PA System.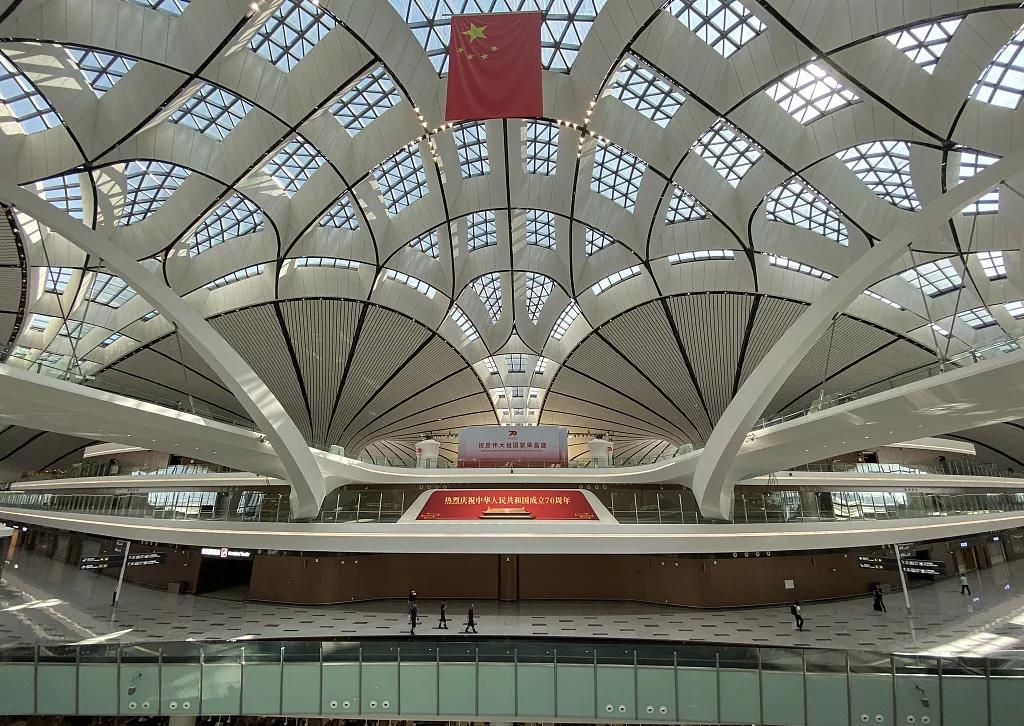 In the airport terminal, you can see the elaborate arrangement of the ITC speakers and hear relevant information through them, which accompany each passenger to gather, leave, go home, or fly to the next stop.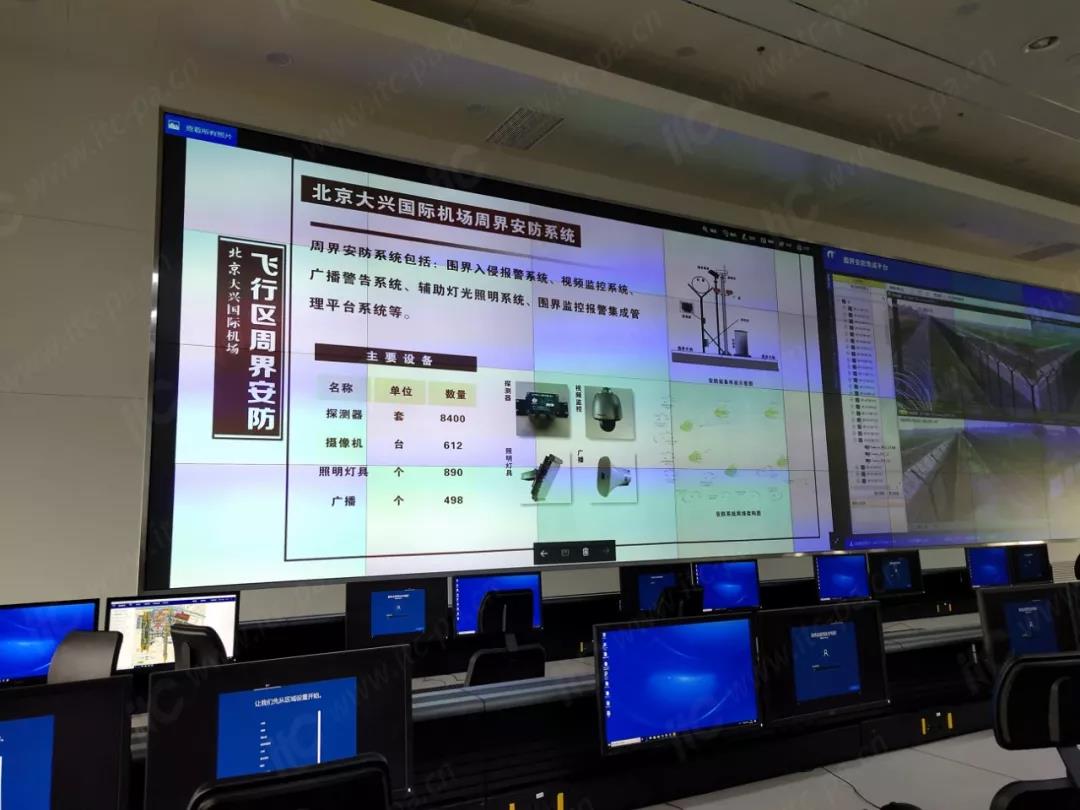 Luna cloud IP PA system has functions such as arbitrary zone, timing task, background music, business broadcast, fire broadcast, two-way intercom. It can accurately play various types of flights and airport information in real-time. In addition, it also realizes linkage with the fire protection system. Once there is the fire alarm signal, the entire broadcast system can be instantly switched to an efficient emergency evacuation broadcast.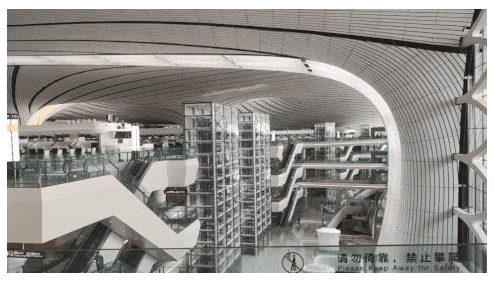 In the design and installation of the whole project, the professional technical team provides customers with detailed product installation, use, maintenance training and other services. After many times of debugging, it has achieved perfect results at Beijing Daxing International Airport, contributing the " wisdom in China" of ITC to the airport's smooth navigation.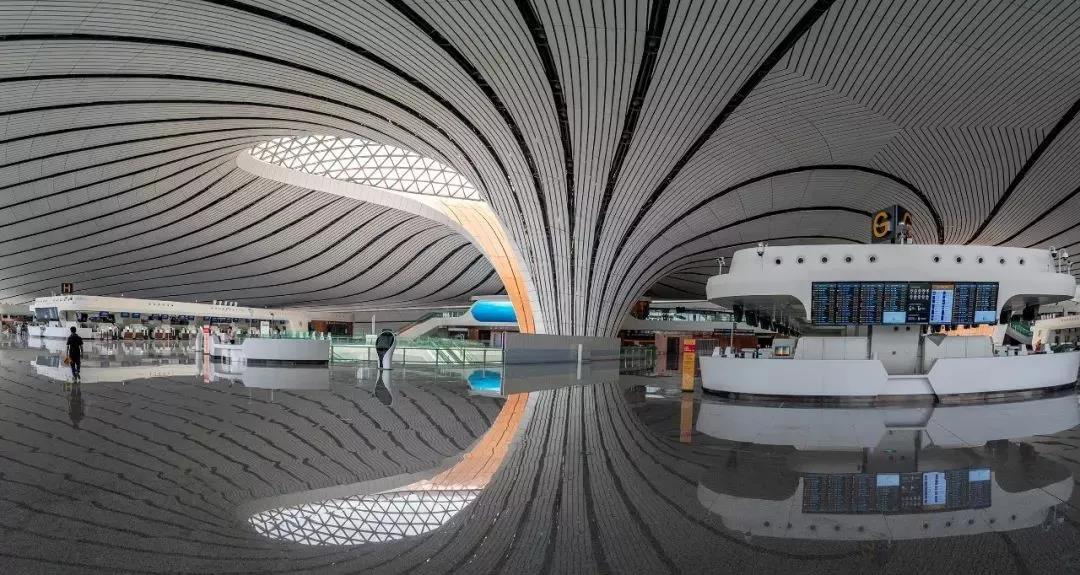 ITC, the leader of the IP PA system industry, produces Luna cloud IP PA system, IP Network PA System, Voice Evacuation Alarm System and others. With its industry-leading technology and design philosophy, good performance and system stability, it is increasingly used in major airports and stations and recognized by many customers. Besides, it can meet the various demands of airport operations, providing strong technical support for the efficient, safe and efficient operation of modern airport.