Project Back Ground
The Hong kong-Zhuhai-Macao Bridge(HZMB), the world's longest sea bridge, the most beautiful landmark in Lingdingyang with a design life of 120 years . It opened to the public on Oct 24, 2018 , after nine years of construction. The bridge spans about 55 kilometers across the Pearl River Delta and connects Hong Kong, Macau and mainland Chinese cities.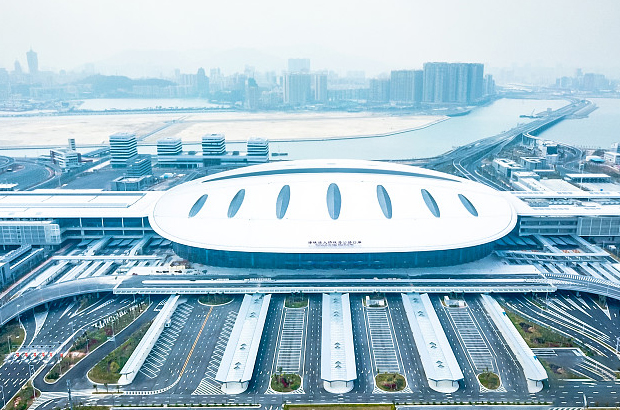 Project Requirement
As a national brand in the national high-tech industry, ITC is honor to participate in the construction and operation of the Hong kong-Zhuhai-Macao Bridge. ITC not only applies the emergency broadcasting system to the Passenger Inspection Building of Zhuhai Highway Port, but also applies the digital conference system to the police station of the Hong kong-Zhuhai-Macao bridge successfully, which guarantees the future operation of the Hong kong-Zhuhai-Macao Bridge.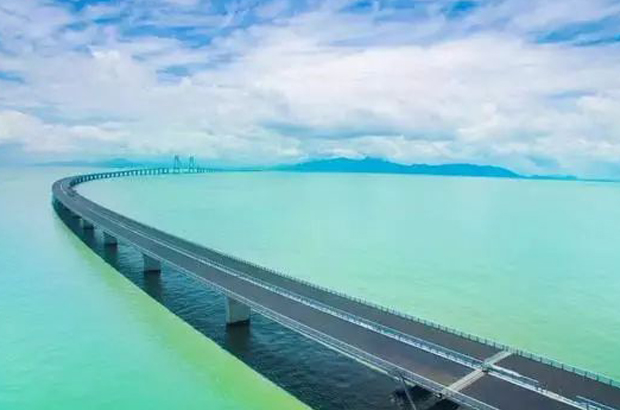 Solution Overview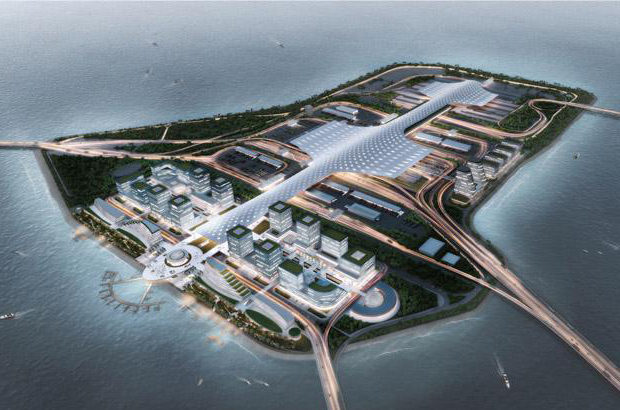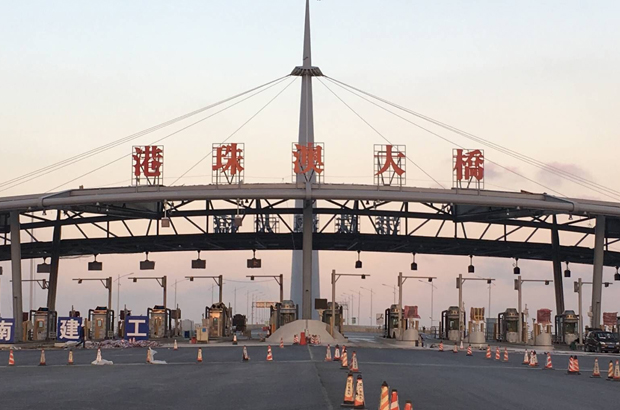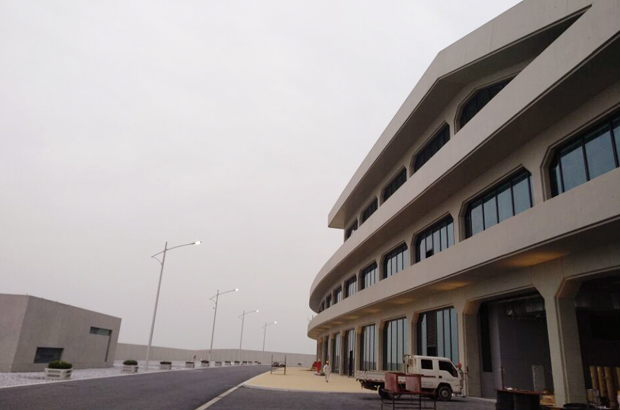 System Introduction

◆ Using CPU Core i7, which could support up to 3,000 terminals;
◆ Using dual-channel memory 16G DDR3;
◆ Using high speed 512G SSD, and the read-write speed is up to 500MByte/s;
◆ 2 gigabit network interface to meet the demand of high speed data exchange;

◆ Using 17-inch 16:9 HD screen of 1920x1080P, which is with LVDS digital interface;
◆ With pull-style industrial level keyboard;
◆ Using industrial level touch mouse;
◆ Using 2 channel sound card, which could be expanded to 14 channel;
◆ Support server in mode of convergence and P2P.