Project Picture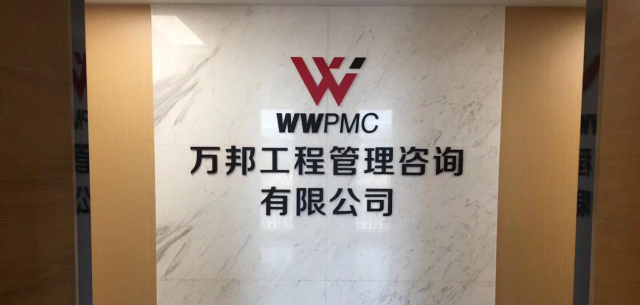 Wanbang engineering management consulting co., LTD was registered and established in the market supervision and administration bureau of Haishu District, Ningbo City on March 22, 2006. The business scope of the company includes engineering management services, engineering management consulting, engineering cost consulting, etc. The company has long been engaged in financial, insurance, hotel, catering and other industries of high-grade decoration and decoration cost consulting, and public construction project cost consulting.
Customer requirements & solutions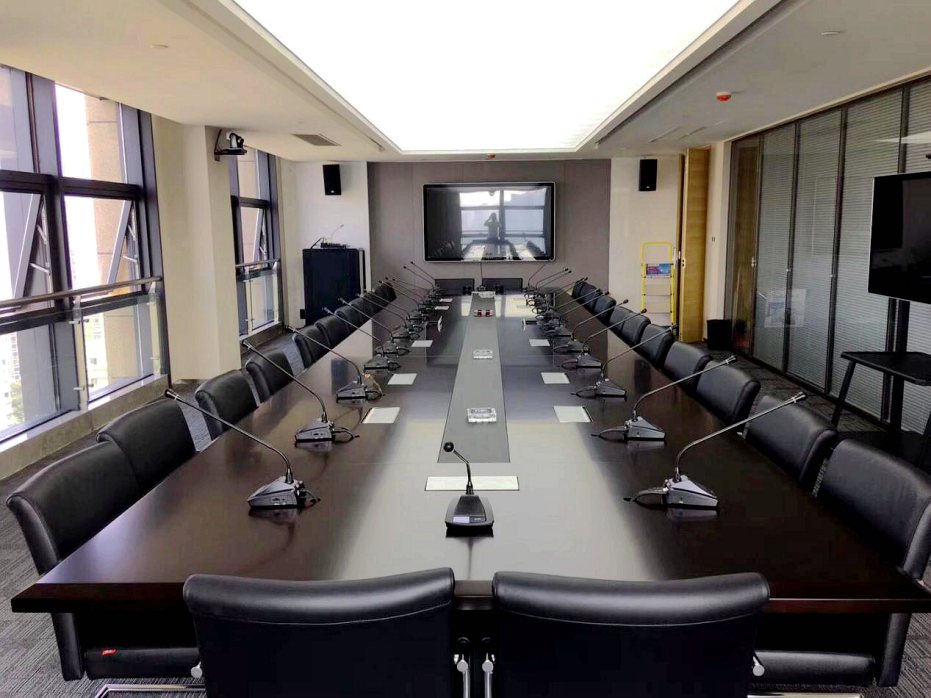 Wanbang Engineering Management Consulting Co., Ltd. strives to build a conference room that integrates daily conferences and multi-functional conferences in accordance with the concept of "demand-pull, aiming at the forefront, ensuring feasibility, and facilitating development."ITC designed a set of program consisting of digital conference system, sound reinforcement system, video conference system, and central control matrix system so as to ensure the company's conference room has advanced design concepts, a stable system, complete functions, and efficient use.


Solution Overview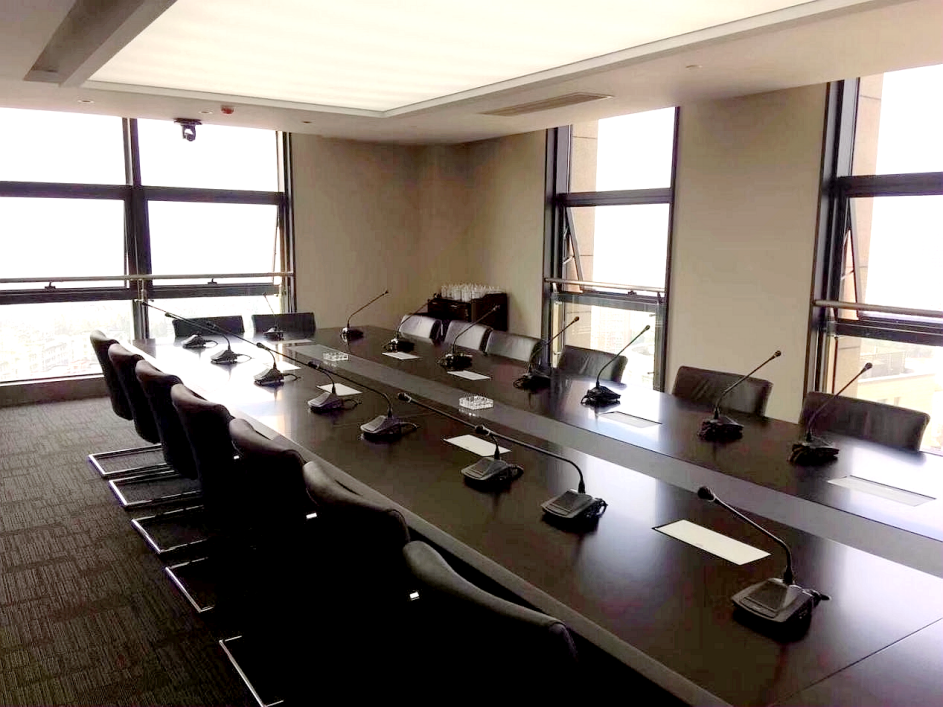 The ITC digital conference system applied by the Company has First-In First-Out, Normal mode, Free mode, and Applying for speaking and other multiple management modes. Digital conference system units are diversified, with desktop, embedded, discussion, vote and other variety of units can be selected. Cooperate with professional ITC sound reinforcement equipment and audio processing equipment, the effect of the whole venue is better, the sound pickup distance is longer and the sound quality is clearer. It is the best choice for all kinds of conference rooms.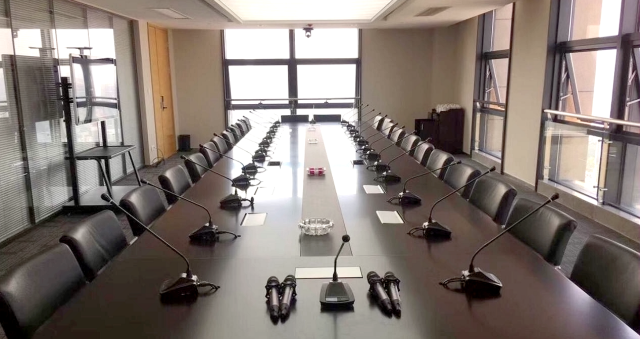 The ITC professional sound reinforcement system adopted in the conference room can meet all the indicators of the first-class index of language and music in the national industry standard. The system designed by calculating the acoustic venue factor of the conference room, and ensures that the sound field in each corner of the conference room is evenly audible and the vocal performance is outstanding. There are no unpleasant sound effects such as distortion, partial sound, mixing, and reverberation, the system provides clear and high-quality audio effects for the entire conference room.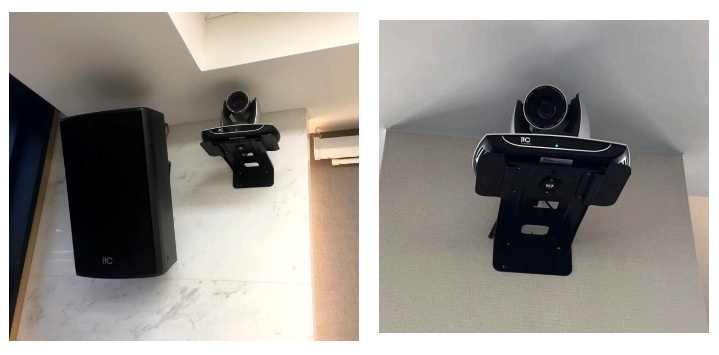 The conference room is equipped with a remote video conference system which is a comprehensive multimedia communication platform. The system is a kind of transmission medium through various kinds of electrical communication. It sends static and dynamic images, voice, text, and pictures of characters to each user's terminal device, allowing users who are not in the conference to exchange information through images, sounds, etc., making them feel like they are participating in the conference.
Customer Feedback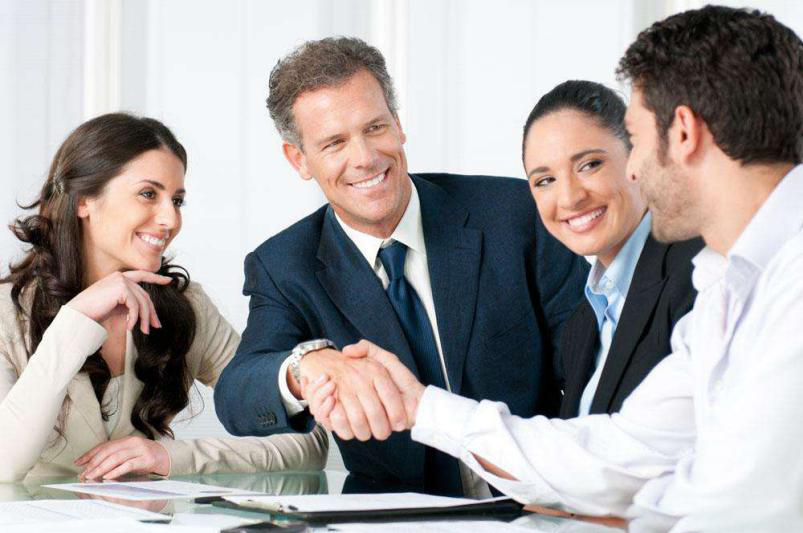 1. The system meets the daily conference, discussion speech, staff training, shareholder conference and other work requirements of the company.
2. The entire system is easy to operate and flexible, and can meet the functional needs of different conferences.
3. It can achieve convenient and efficient management of all audio and video systems, greatly improving the efficiency of the conference.