Project Picture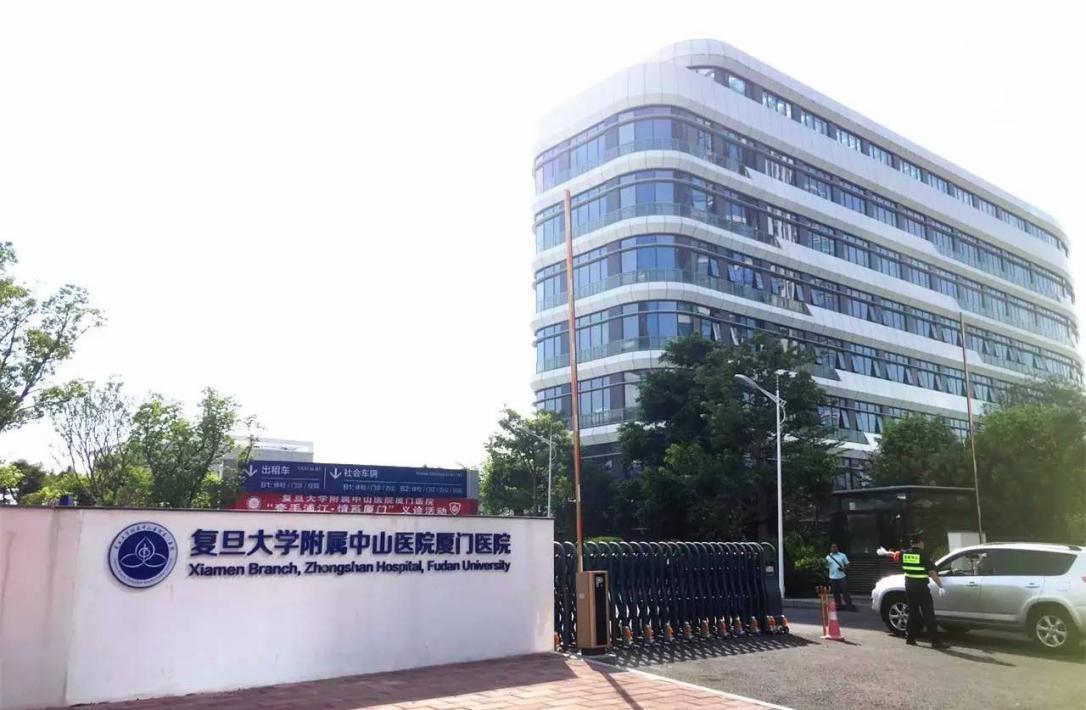 Xiamen Branch, Zhongshan Hospital, Fudan University is the key livelihood project of the strategic cooperation between Xiamen City, Shanghai municipal government and Fudan University. It is managed by Zhongshan Hospital, Fudan University and located in Inner Bay, Wuyuan Bay, Xiamen. It has been planned for construction since 2014 and will be officially opened on August 21, 2017.


Requirements & Solution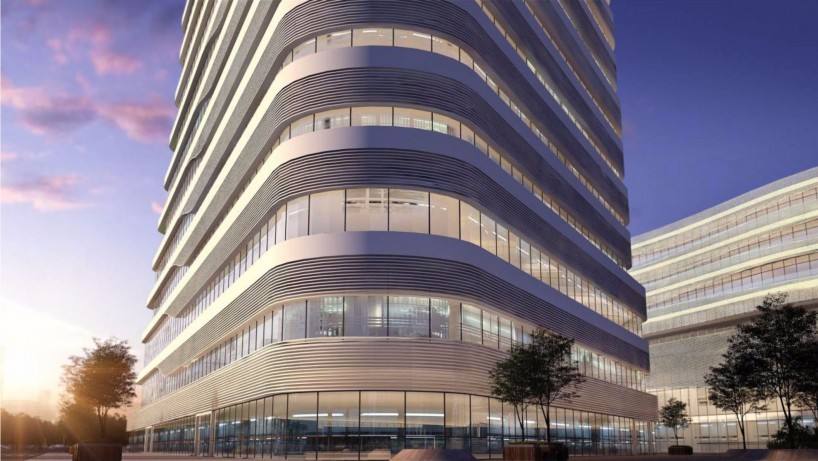 The hospital is positioned as a non-profit public hospital, The hospital is positioned as a non-profit public hospital, mainly providing outpatient appointments. The designed annual outpatient volume is 800,000 to 1 million, and the maximum daily outpatient volume is 8,000, with 800 beds and a total construction area of about 175,000 square meters. The hospital's goal is to build a world-renowned, Asia's premier tertiary A-level comprehensive hospital.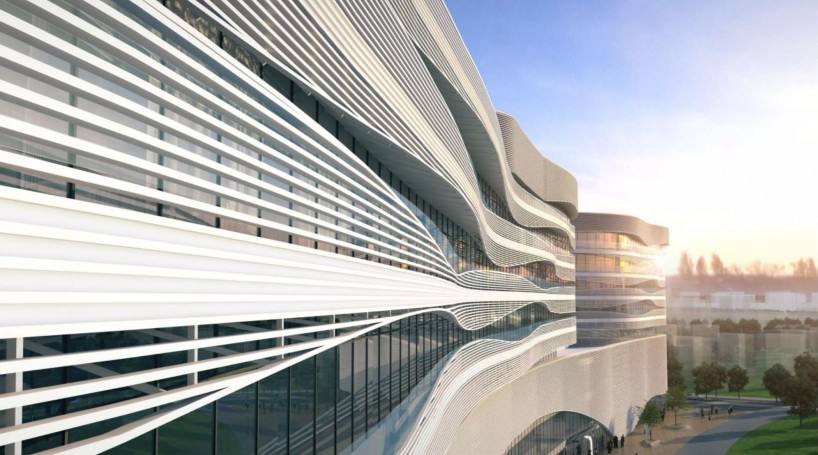 In order to meet the needs of daily medical education, training, conferences and medical academic seminars, the hospital needs to create an advanced, information-based, intelligent multi-functional multimedia conference room. ITC has designed a plan consisting of a professional sound reinforcement system, a digital conference system, a central control system and other audio and video systems.
Solution Overview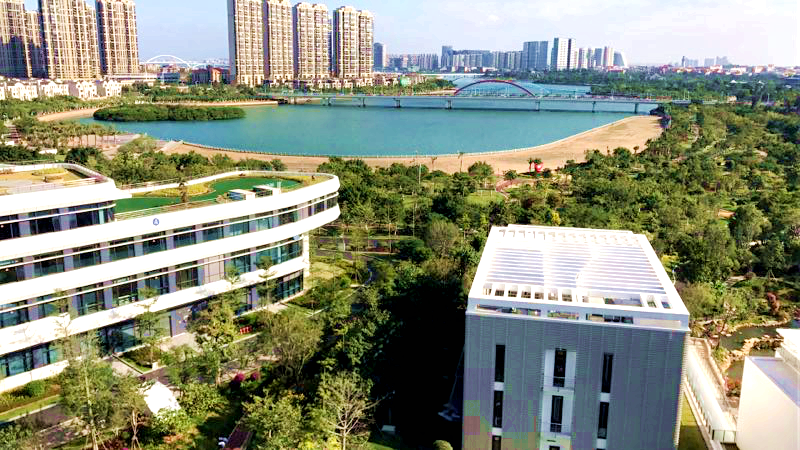 The ITC professional sound reinforcement system applied in the conference room of the Xiamen Hospital was designed with reference to the national hall sound reinforcement design standard. The system's on-site sound pressure level meets the national first-level standard and consists mainly of sound sources, audio processing equipment, power amplifiers and speaker systems. It will ensure that the sound field in each corner of each room in the entire conference room is evenly audible, without any undesirable sound effects such as distortion, partial sound, mixing, and reverberation.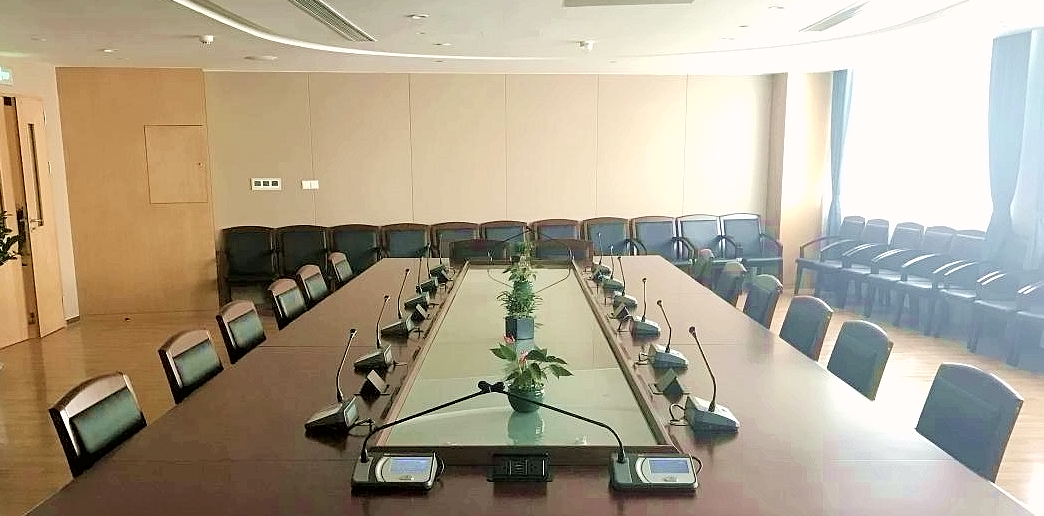 The advanced ITC digital conference system brings simplified procedures and diversified functions to the multimedia conference room of the hospital. The system adopts hand-in-hand mode and provides multiple modes of management. It has three functions: conference registration, speech voting and conference process management. In addition, it can achieve timely reporting, correct reporting, flexible speaking, controllable voting and accurate voting.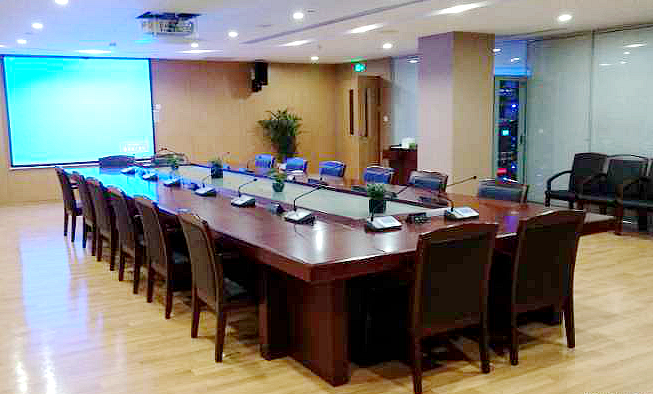 The central centralized control system that used in this hospital conference room is the design soul of intelligent multimedia conference room system. The system integrates the control methods of lighting, projection and audio and video, and provides a simple and direct control interface for users to realize real-time switching and scheduling and allow users to easily grasp the state and function of all devices in the whole space.
Customer Feedback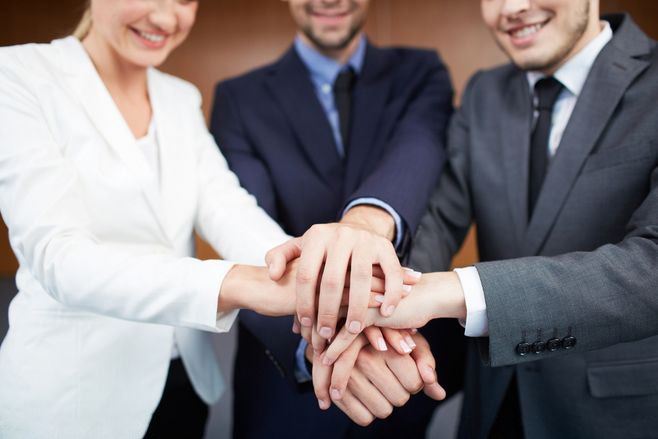 1. ITC has built an advanced, information-based and intelligent multi-functional multimedia conference room for Xiamen Branch, Zhongshan Hospital, Fudan University. The customer are very satisfied with our design solutions.
2. The whole scheme design is very humanized, and the operation is simple and easy to use, which greatly improves the efficiency of the meeting.
3. The stability of the system is strong and it can meets the needs of various conferences in hospitals.