Stadiums and gymnasiums are generally used to hold sports events. As the hardware foundation to support various sports games, how to achieve modernization, intelligence and informatization has become the top priority of the construction of new sports venues.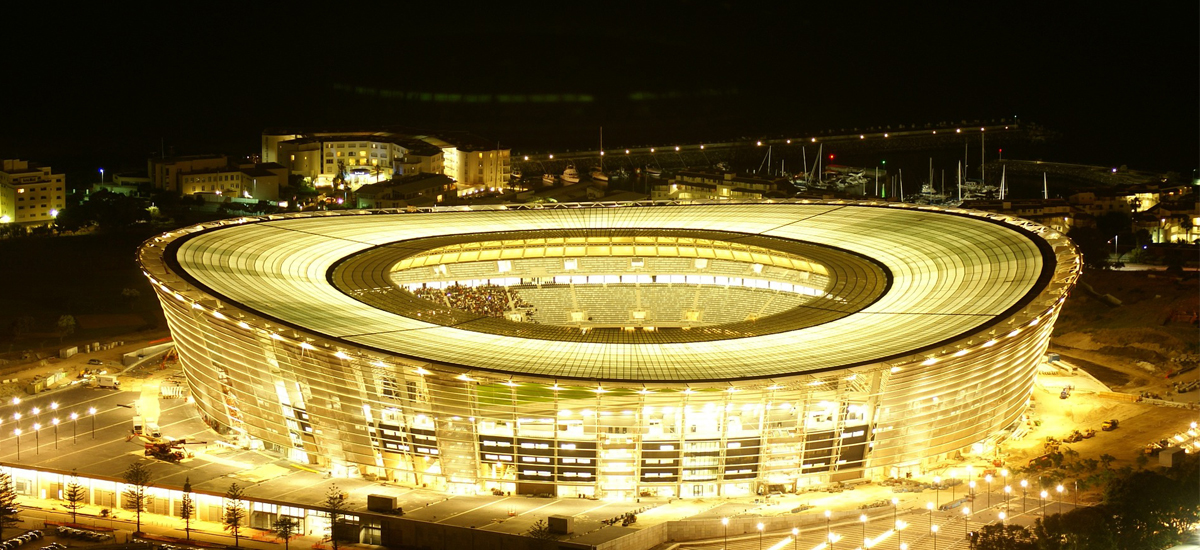 Function:
1. Relying on network and big data platform
2. Ensure personal and property safety in the stadium
3. Maximize saving energy consumption and management costs
4. Build a reasonable, practical, advanced, convenient and efficient Stadium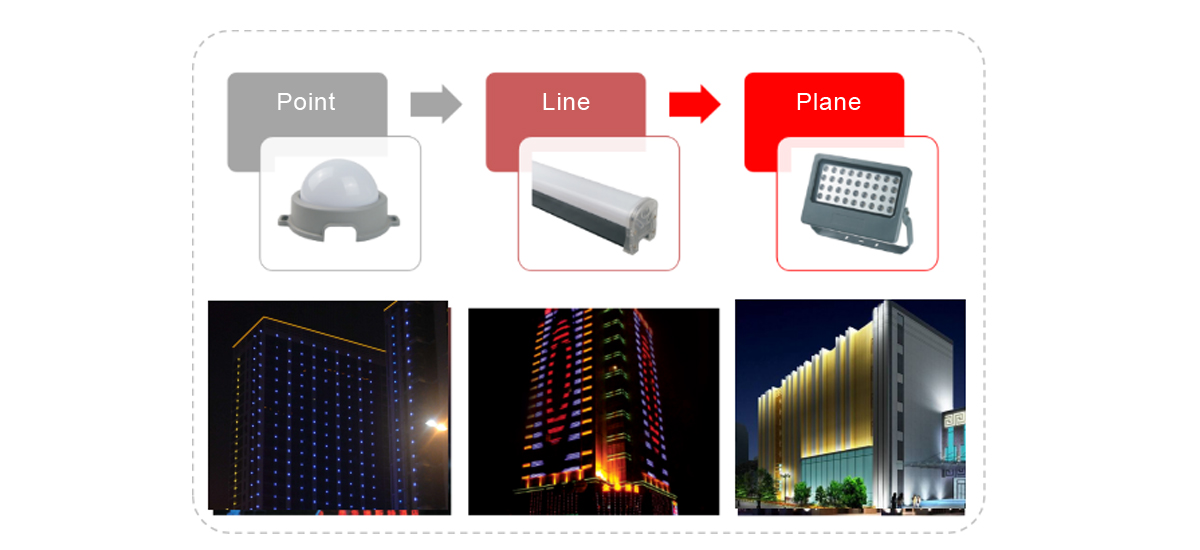 Architecture Lighting Product Features:
1. Seamless butt light distribution , integrated constant current drive design .
2. High thermal conductivity aviation aluminum extrusion materia lamp body.
3. Monochromatic constant light and DMX512 control scheme.
4. Oxidation surface treatment of lamp body, high temperature resistance, acid and alkali resistance.
5. Multiple installation methods, adjustable angle, fixed installation, optional light baffle.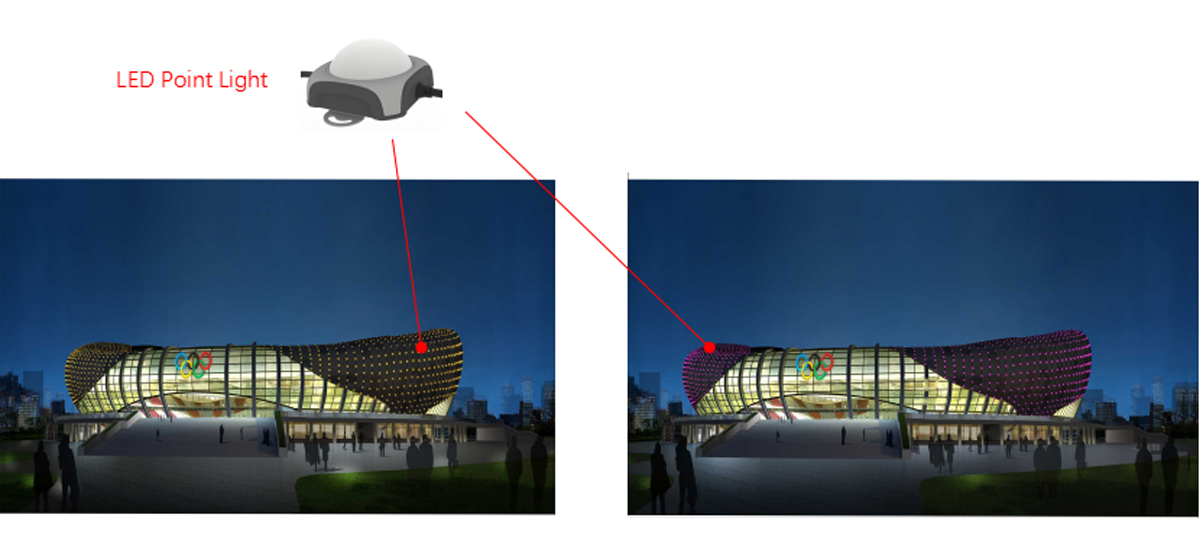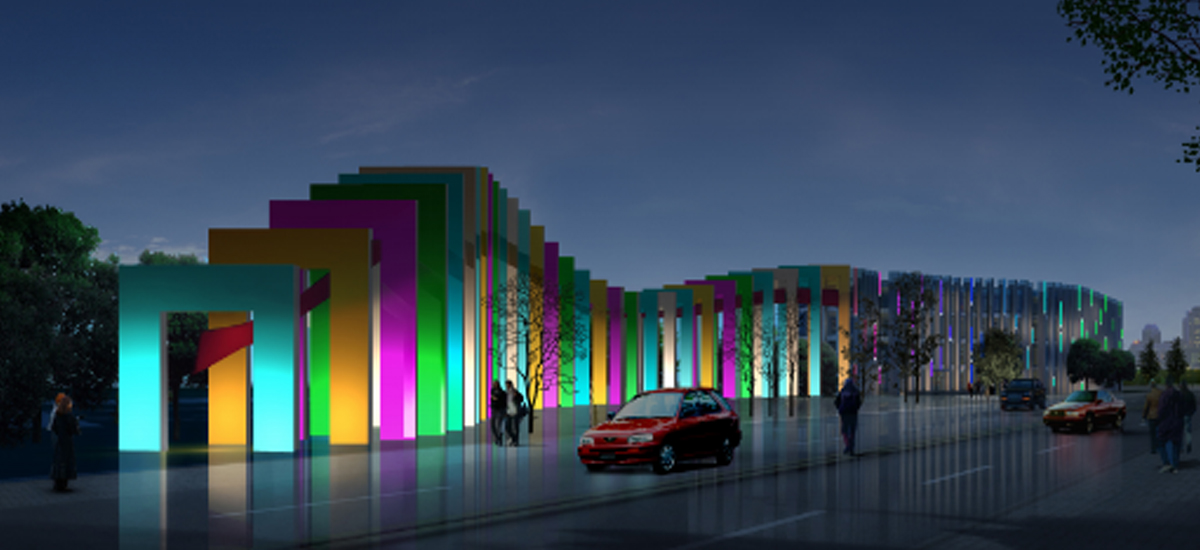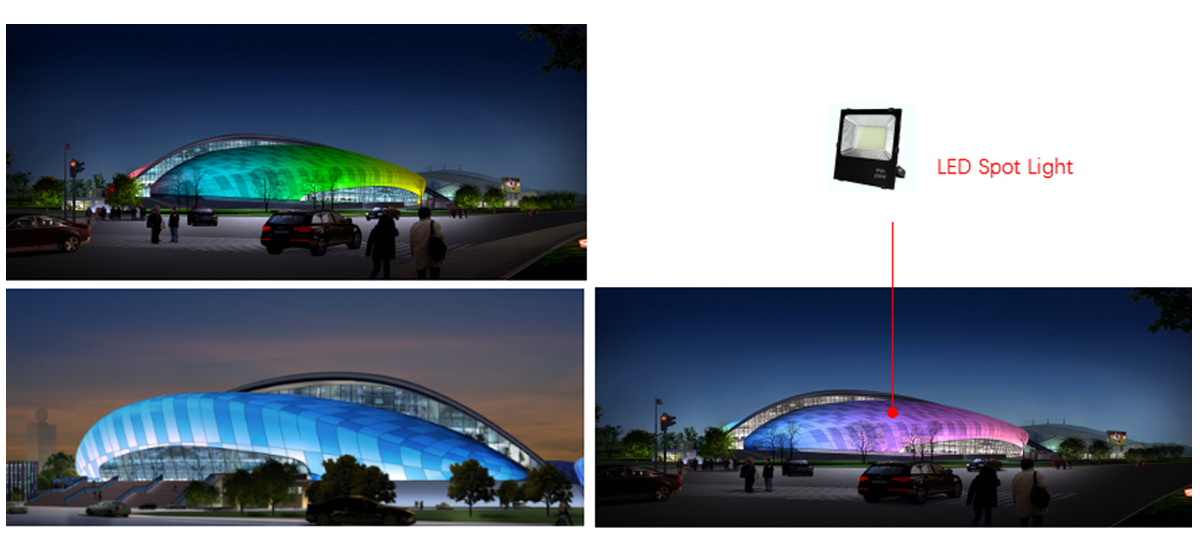 System Diagram: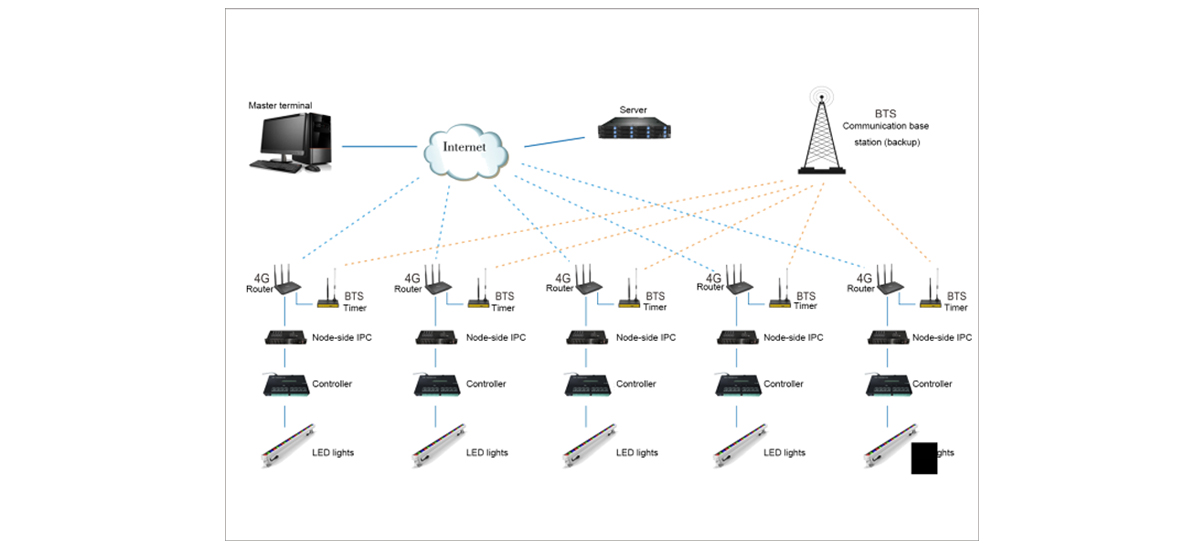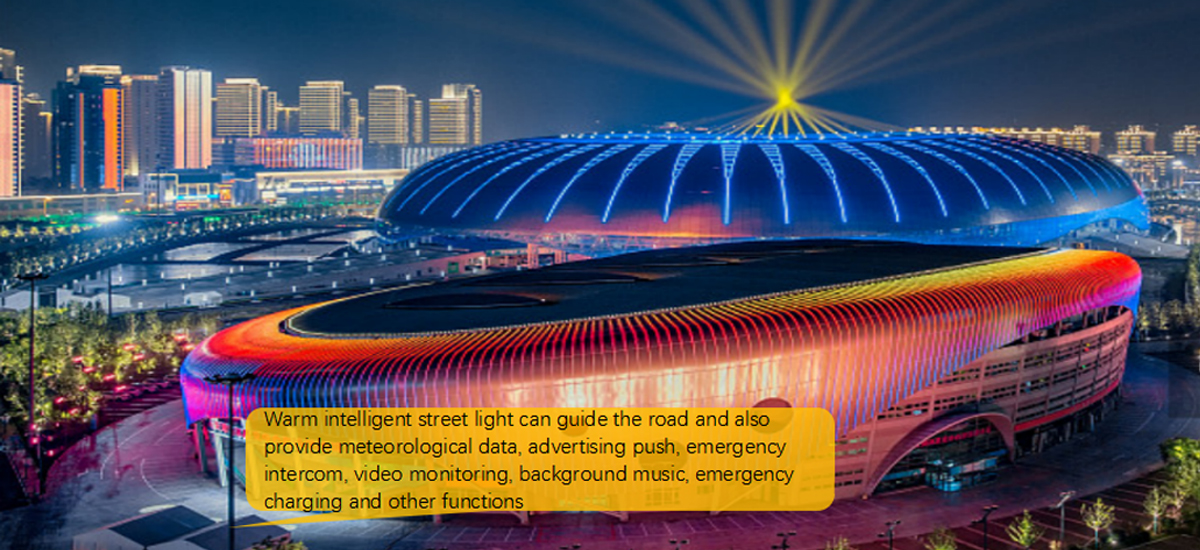 More details pls visit: #ArchitectureLighting