Khost Airport is located next to the city of Khost in eastern Afghanistan. It has been used historically for military purposes only but in recent years it was developed and expanded to be used also for commercial flights.
The airport will be known as Khost International Airport in the near future. It will serve people of Loya Paktia and the Waziristan region in neighboring Khyber Pakhtunkhwa province of Pakistan.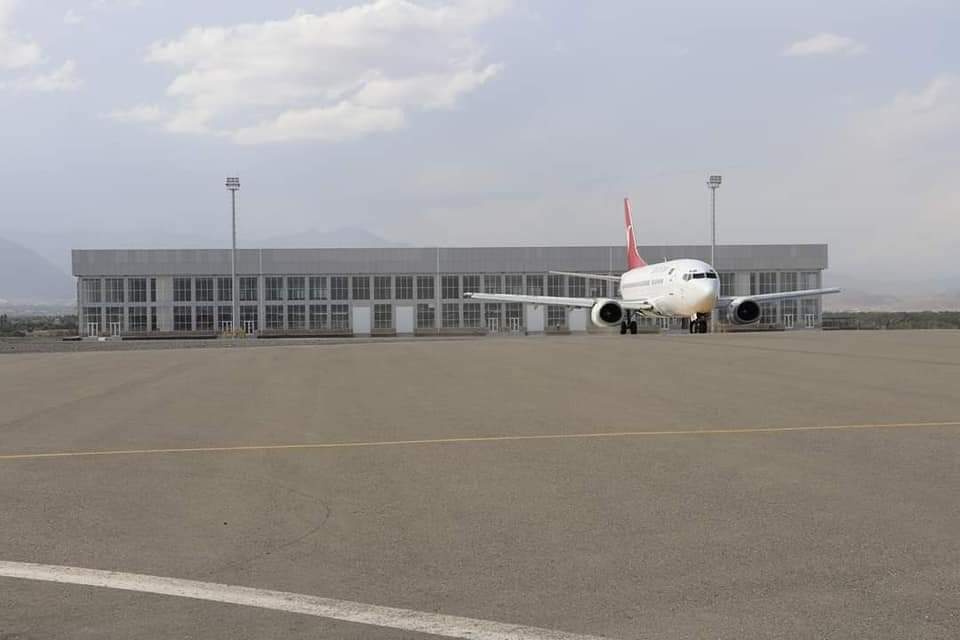 With long-standing experiences in providing comprehensive strategies and cutting-edge products, itc joined efforts with the airport to design and build 10-Zone Paging & Background Music System, enabling the airport to be more passionate to serve passengers in a safer and more orderly manner.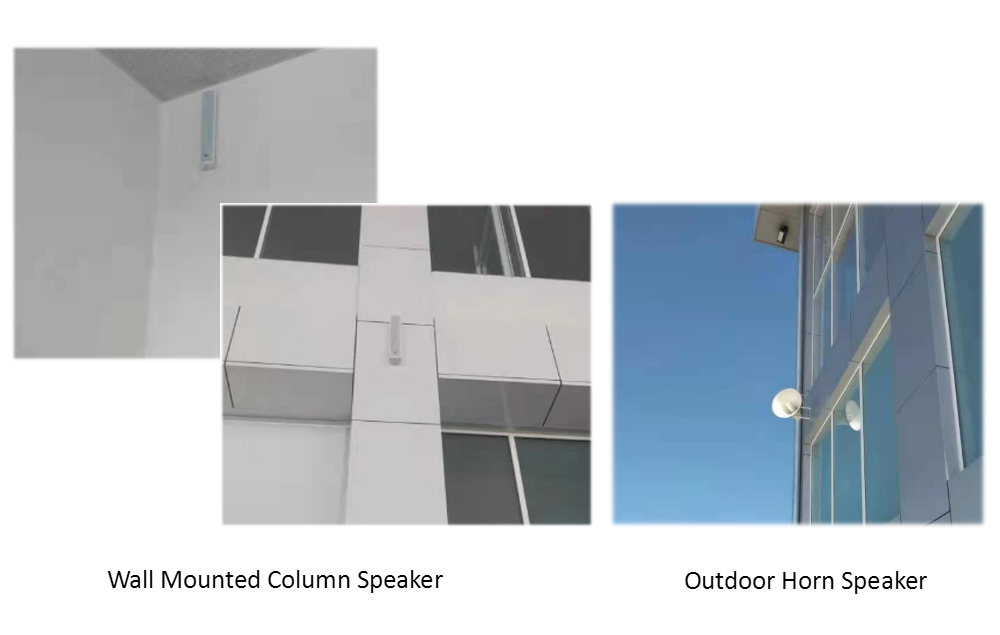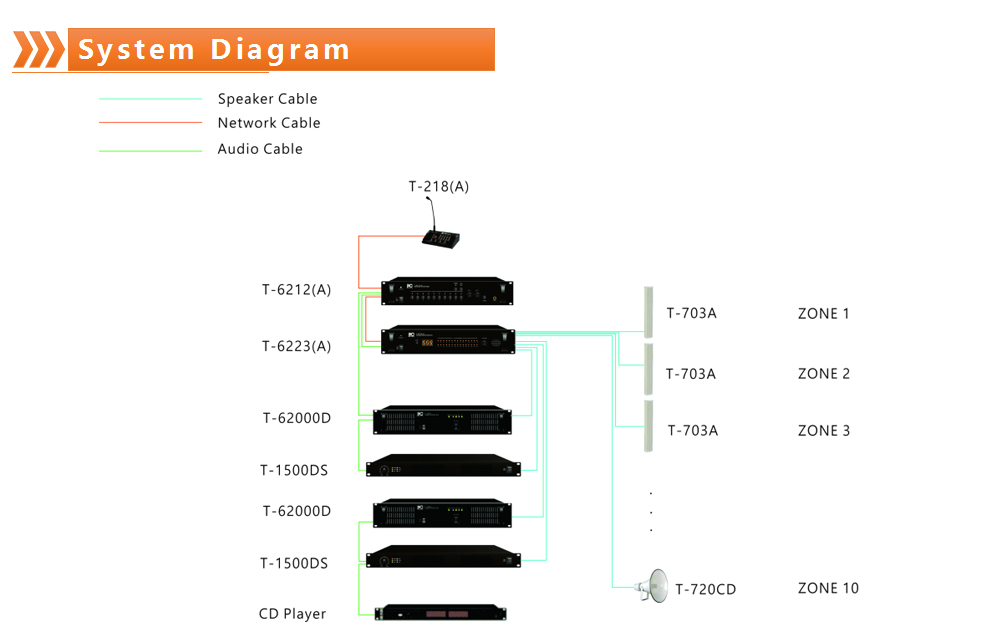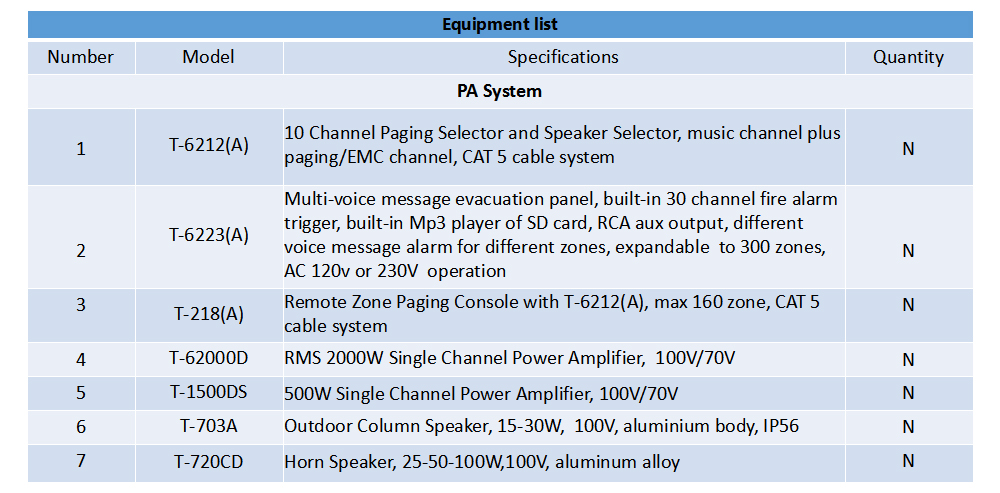 T-6212(A) Features
* Built-in 10 zone selector and paging selector, which can be expanded to 300 zones.
* Work together with remote paging console for paging and control over 10 zones.
* Individual zone, group zones, 10 zones and all zones paging through remote paging console.
* With memory function when power off, it can realize the restoration after electricity is turn on.
* 2 channels 10 zones amplifier inputs(A channel for BGM amplifier and B channel for EMC/paging amplifier), in this way, the other zone's music system will not be interrupted when some zone is selected for paging.

As a pioneering brand in the audiovisual & lighting products industry, itc boasts extensive experience and expertise in delivering various solution systems that cater to various applications including school, enterprise, courts, etc. With the aim to boost our role in global audiovisual & lighting products industry, itc will strive to achieve continuous improvement of quality, varieties and provide better service to worldwide customers.