The cloud PA system is a set of PA system solutions for small application scenarios.
Application : schools, kindergartens, communities, restaurants, supermarkets, hotels, etc.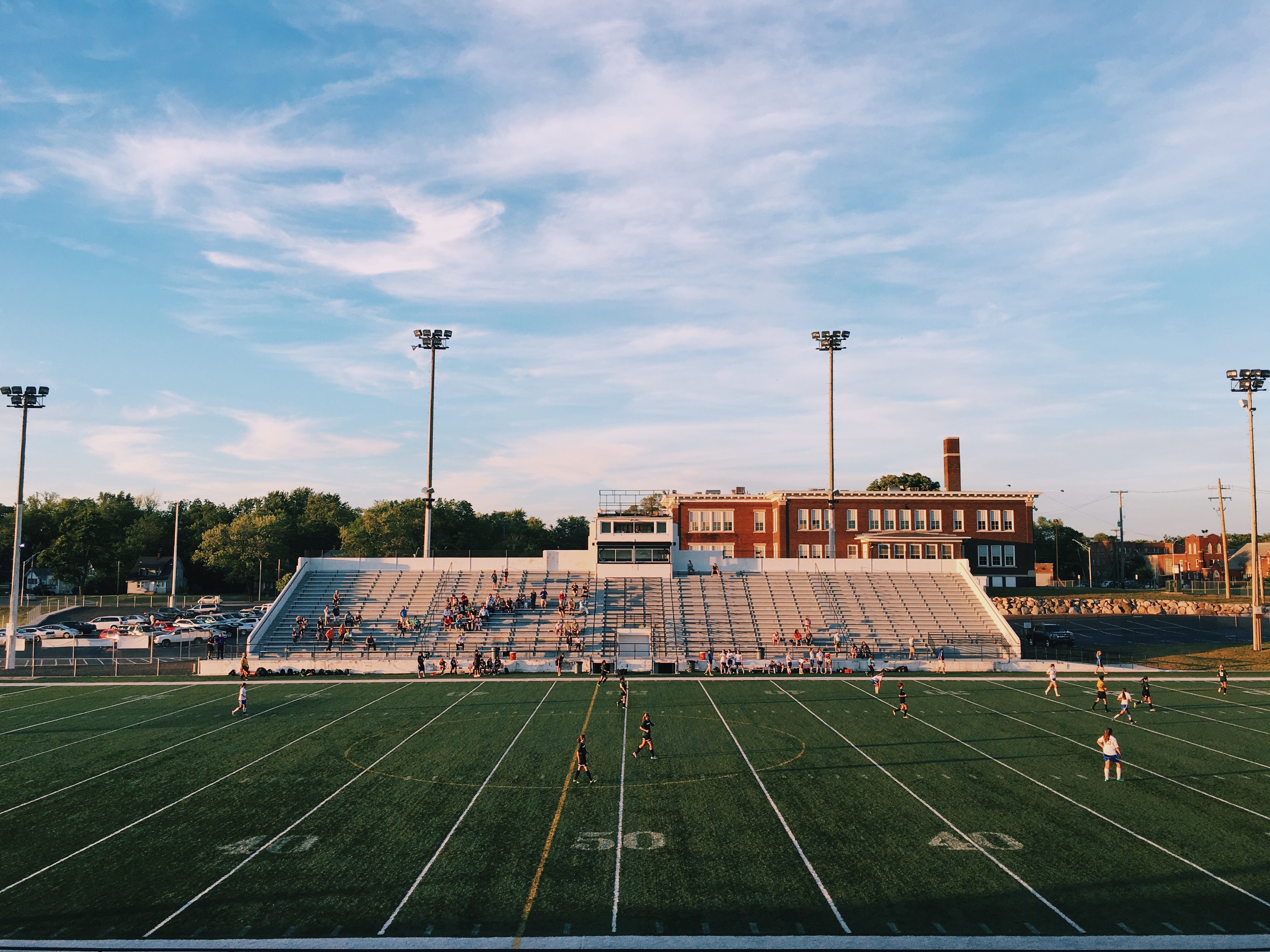 Using network, APP control, high fidelity and low delay.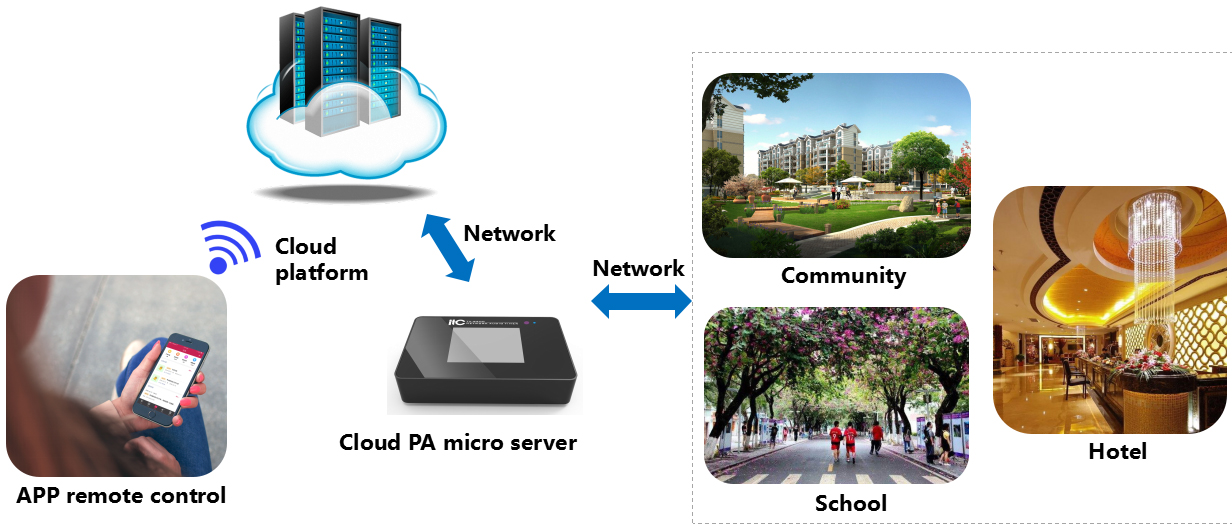 What is the status of the industry?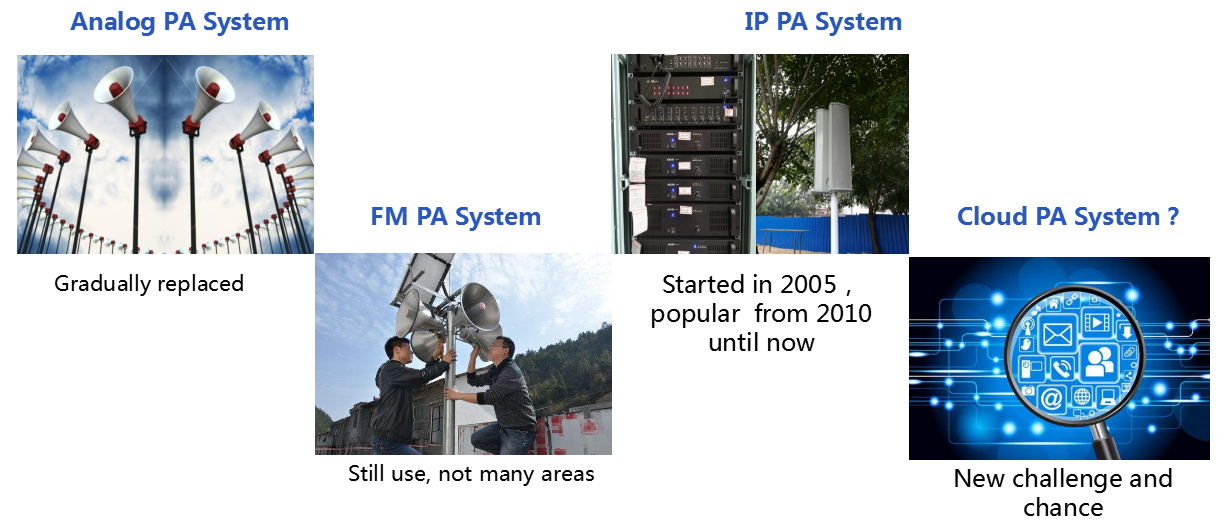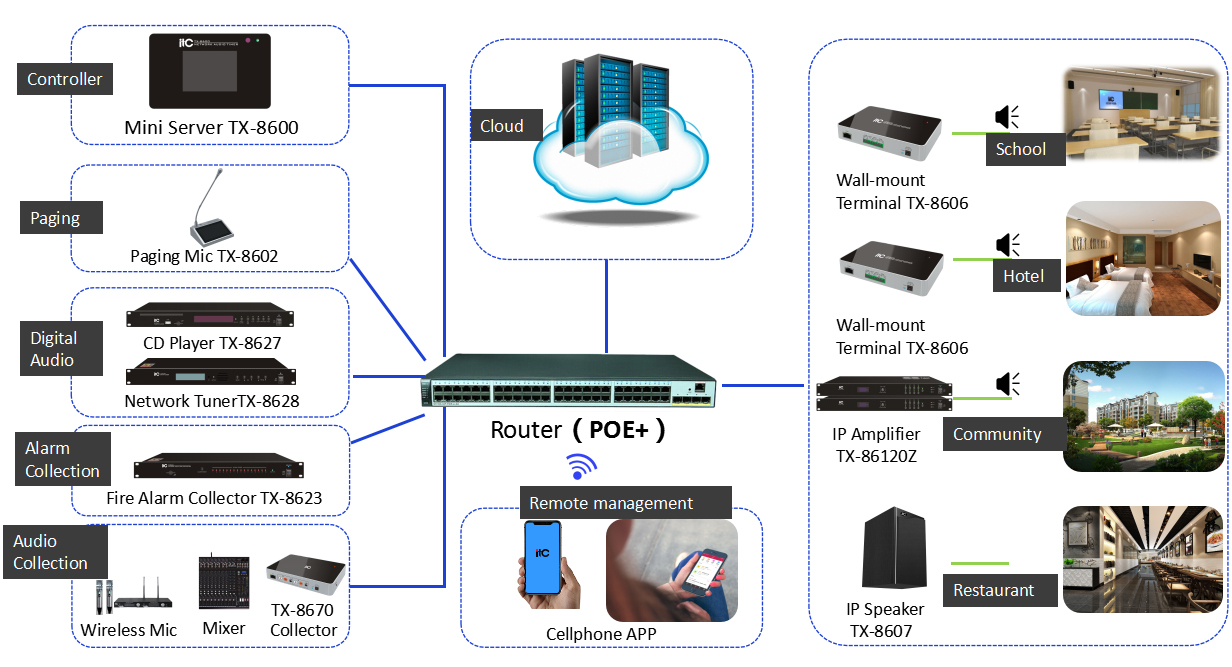 System Management: APP Full Function Management + PC Assisted Management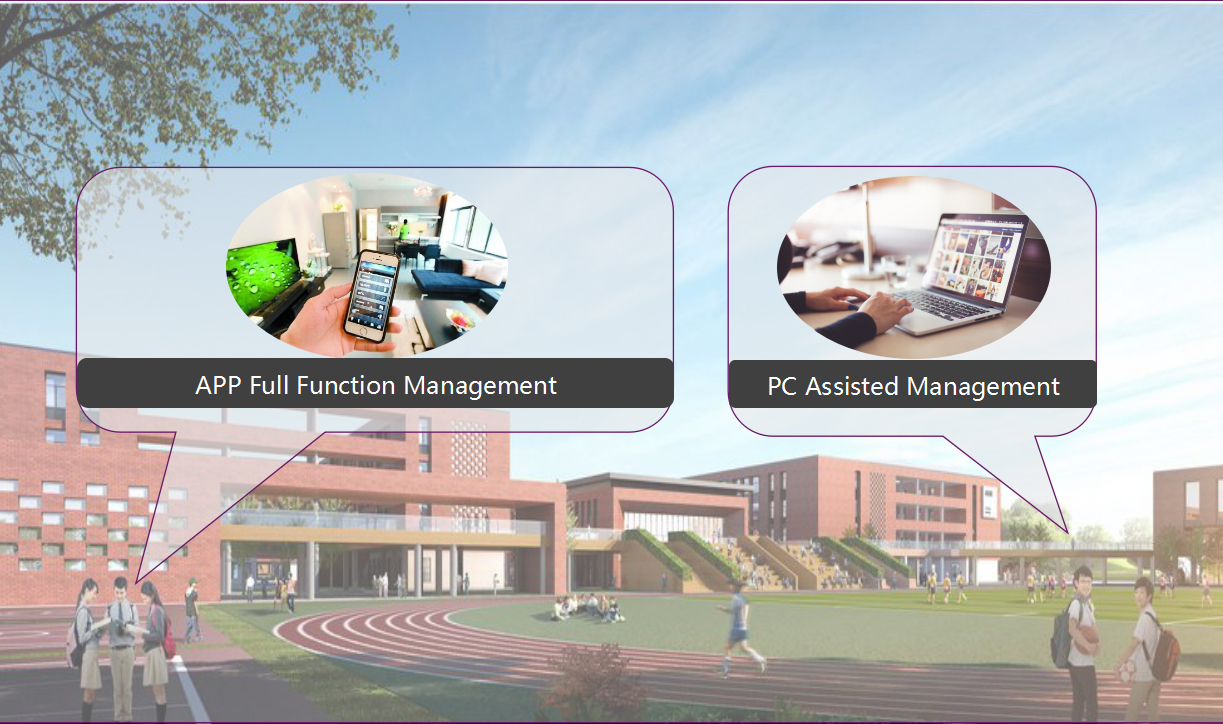 APP Full Function Management
User-friendly APP interface design, good operating experience, full-function management such as device management, timing programming, task control, APP mobile access (WiFi/3G/4G/5G) to improve system management flexibility.
PC Assisted Management
Through LAN access, music library update, firmware upgrade, data backup and other batch operations.
Broadcasting Services:Zero Delay Broadcasting + Audio Mixing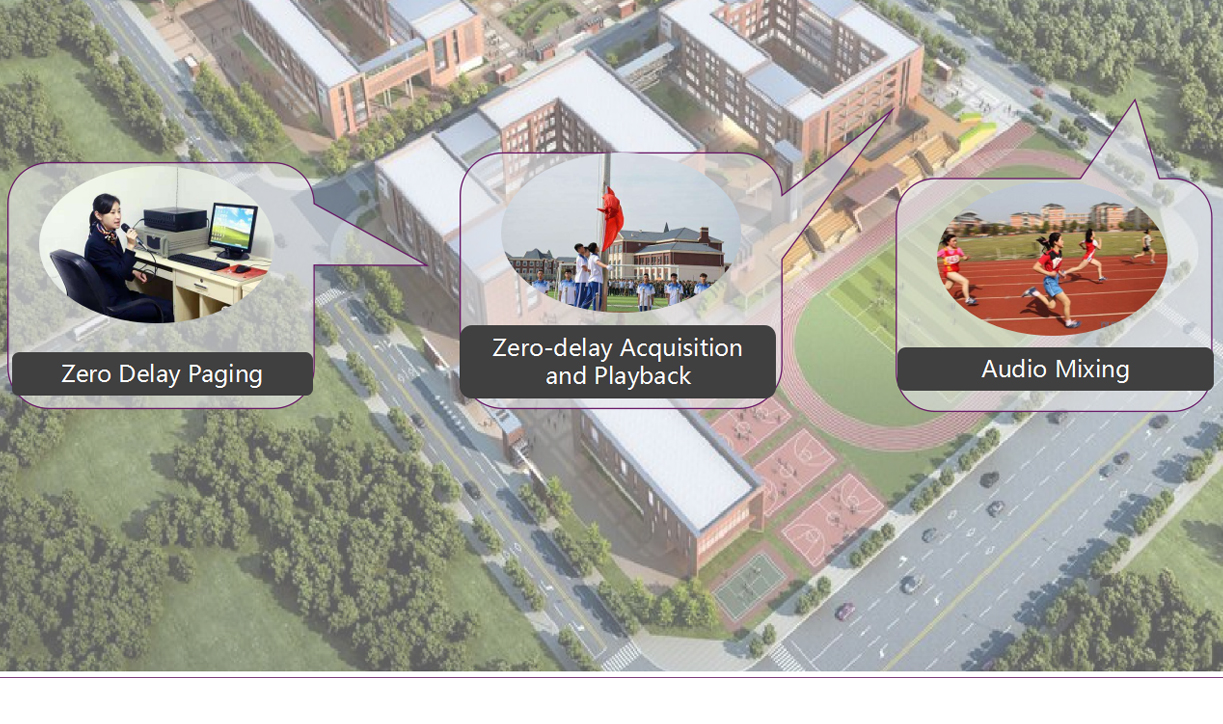 Zero Delay Paging
Microphone has convenient functions such as partition list, permission login, custom shortcut keys and so on. It can realize zero delay paging broadcasting for any partition.
Zero-delay Acquisition and Playback
With 48Khz sampling rate and non-destructive acquisition, it supports the acquisition of wireless microphones, mixers or third-party sound sources, and supports the application of zero-delay acquisition and broadcasting sound reinforcement service.
Audio Mixing
Support digital mixing of broadcasting audio and network background music to meet the needs of outdoor activities such as broadcasting gymnastics, flag raising and sports meeting.
Fire Linkage: Fire Alarm + Emergency Paging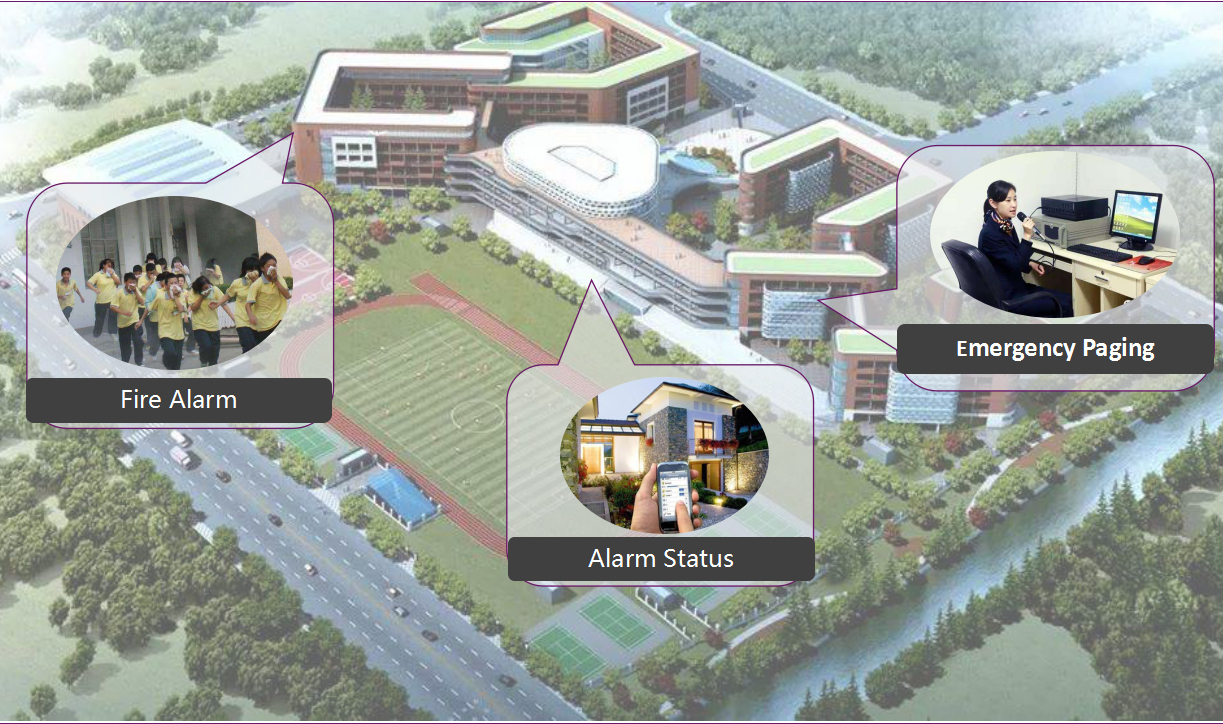 Fire Alarm
App is equipped with alarm port of alarm collector through mobile phone, which is linked with fire alarm system trigger signal to realize fire alarm broadcasting. When alarming, alarm broadcasting is automatically given priority.
Alarm Status
App remote alarm status can be checked to make timely emergency response measures.
Emergency Paging
Administrators call the alarm area urgently to guide the evacuation of the crowd.
Application in Primary and Kindergarten
- Ring bell
- Broadcast Gymnastics
- Courseware, Audio File Playing
- Background music playing during class
- Information Release, Broadcasting Notice
- Broadcast of school sports meeting and temporary activities
- Fire alarm
- Emergency Paging