On Feb. 14th, the world's biggest pro AV show Integrated Systems Europe (ISE) 2020 came to an end. As a leading audiovisual manufacturer, ITC drew much public attention in this show.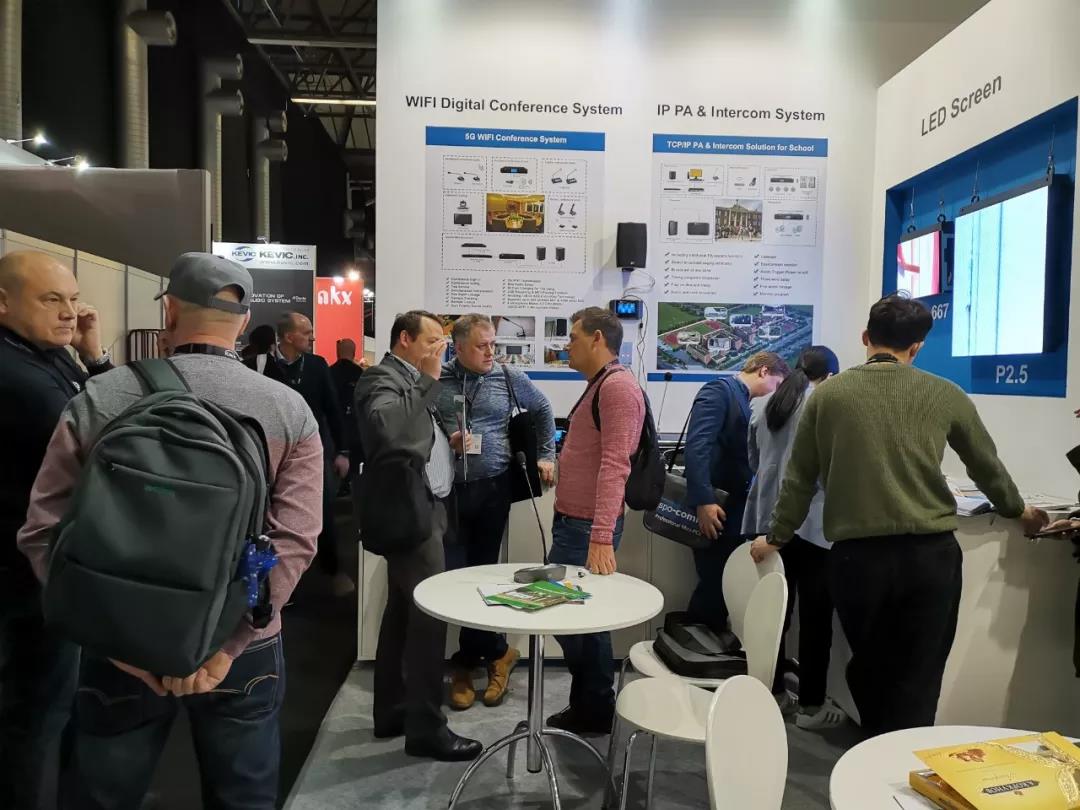 ITC exhibited a wide range of audiovisual products in ISE, including EN54-16 Certified EVAC System, PA Amplifier, TCP/IP PA & Intercom System, 5G WIFI Wireless Conference System and LED Video Wall, etc.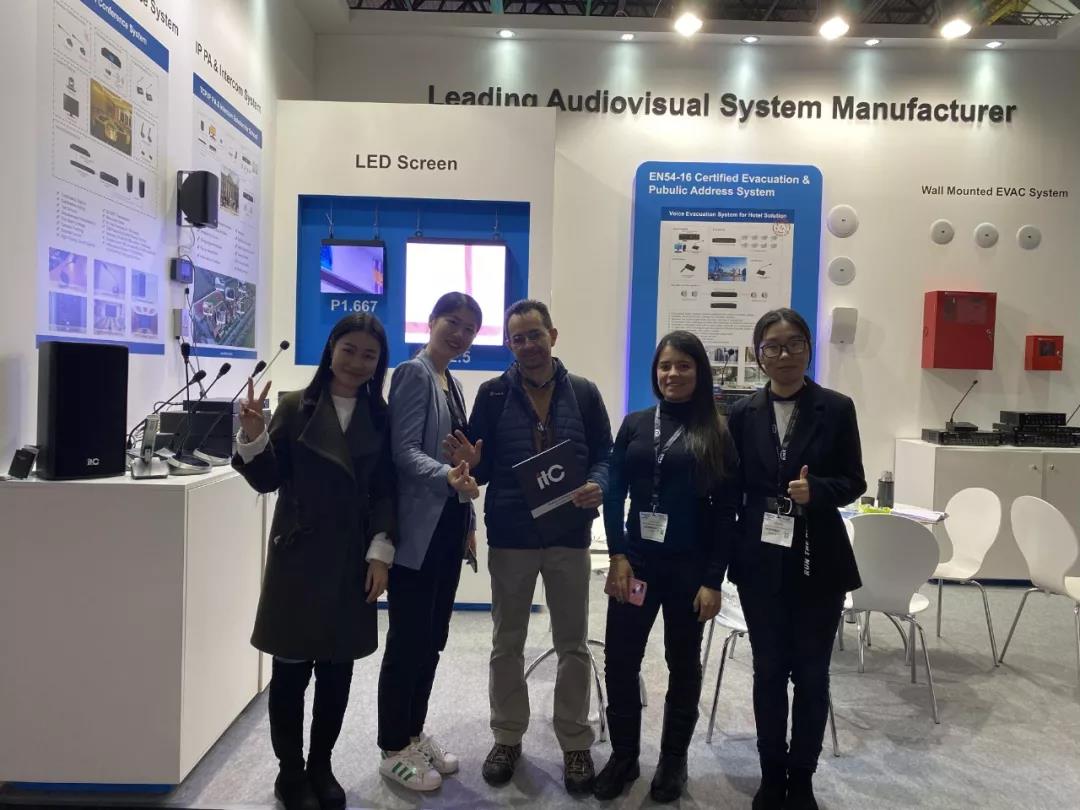 Our star products like EN54-16 Certified EVAC System, Conference system and LED Video Wall have attracted the attention of many customers. Now, let's enjoy the highlight of ITC in ISE .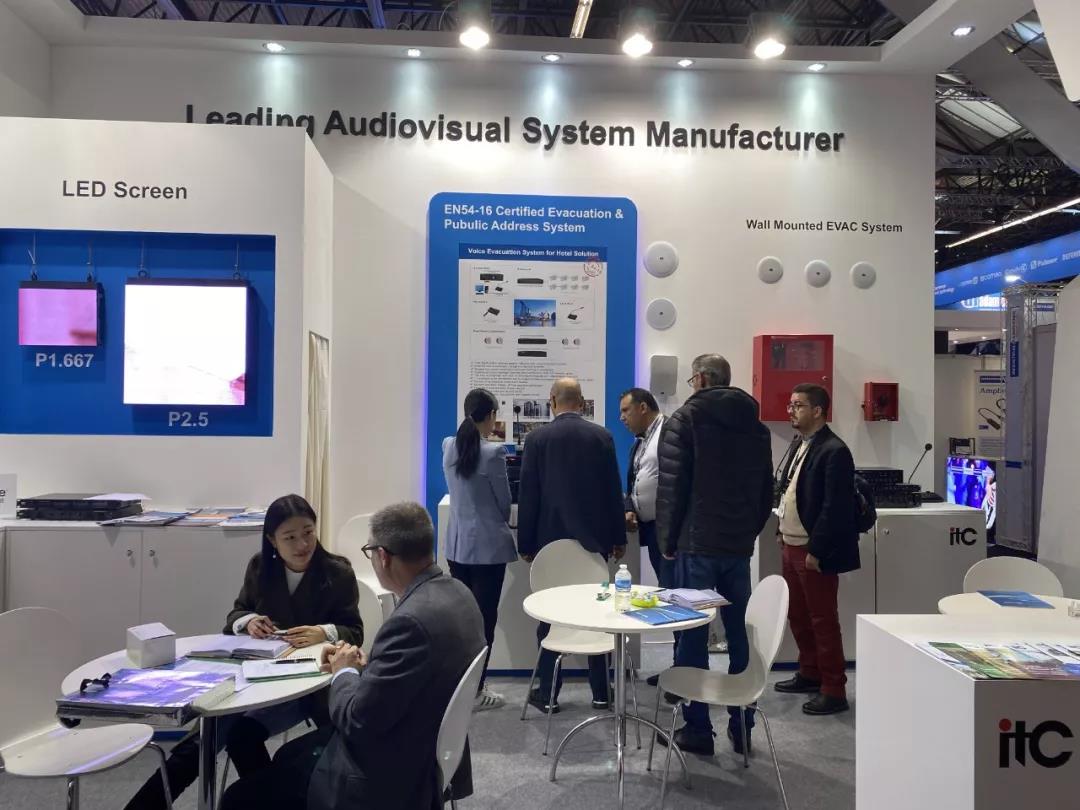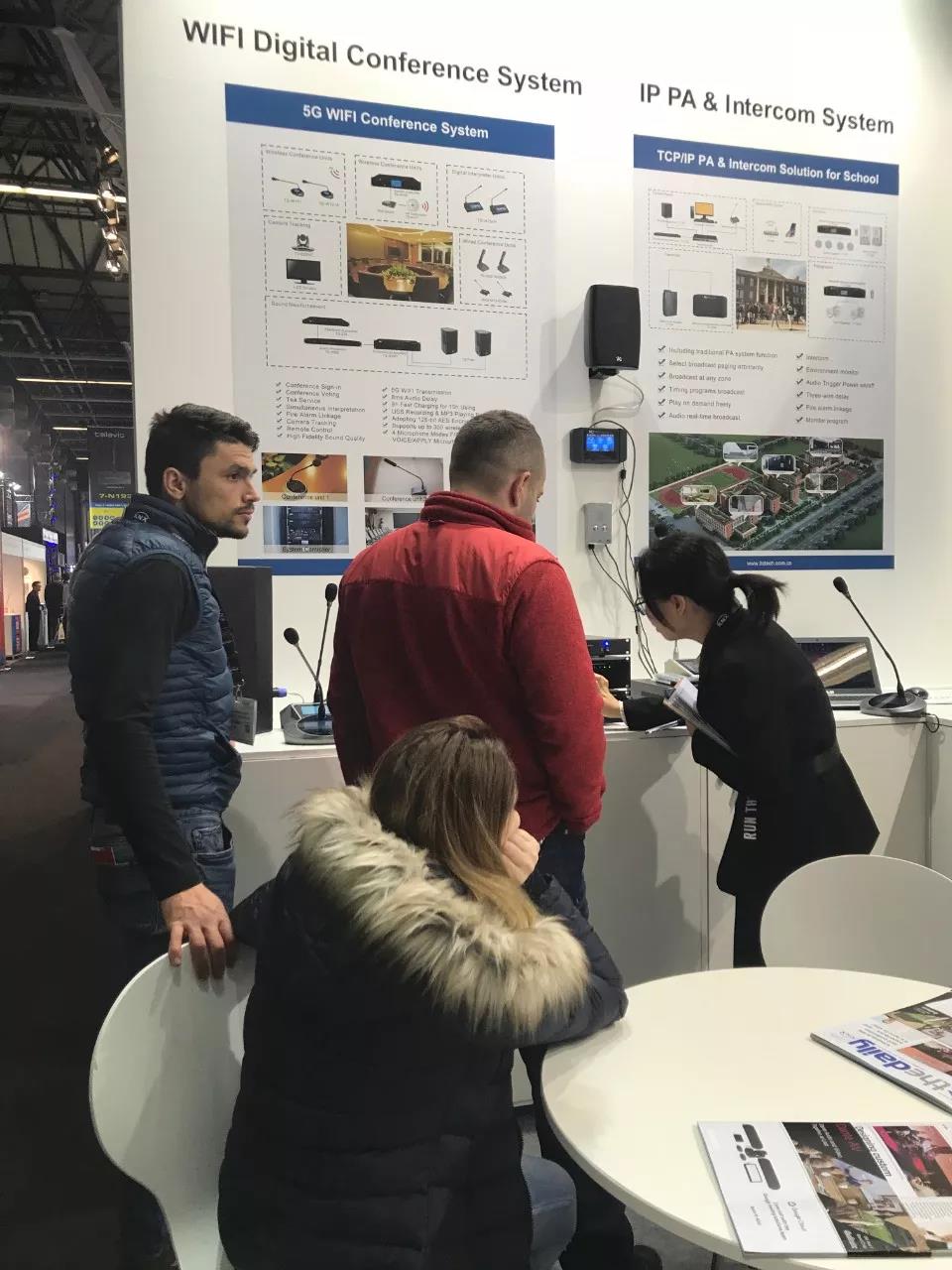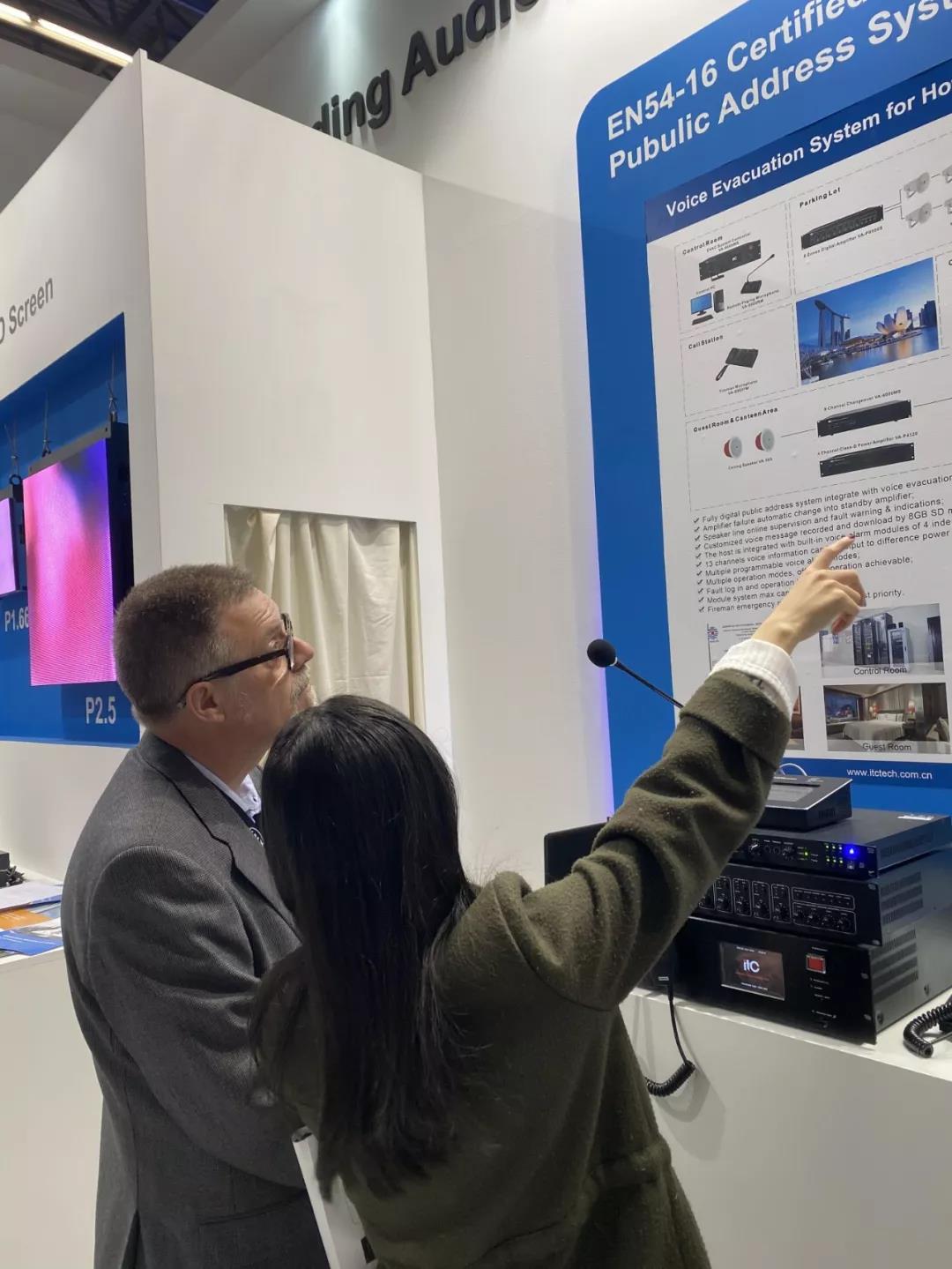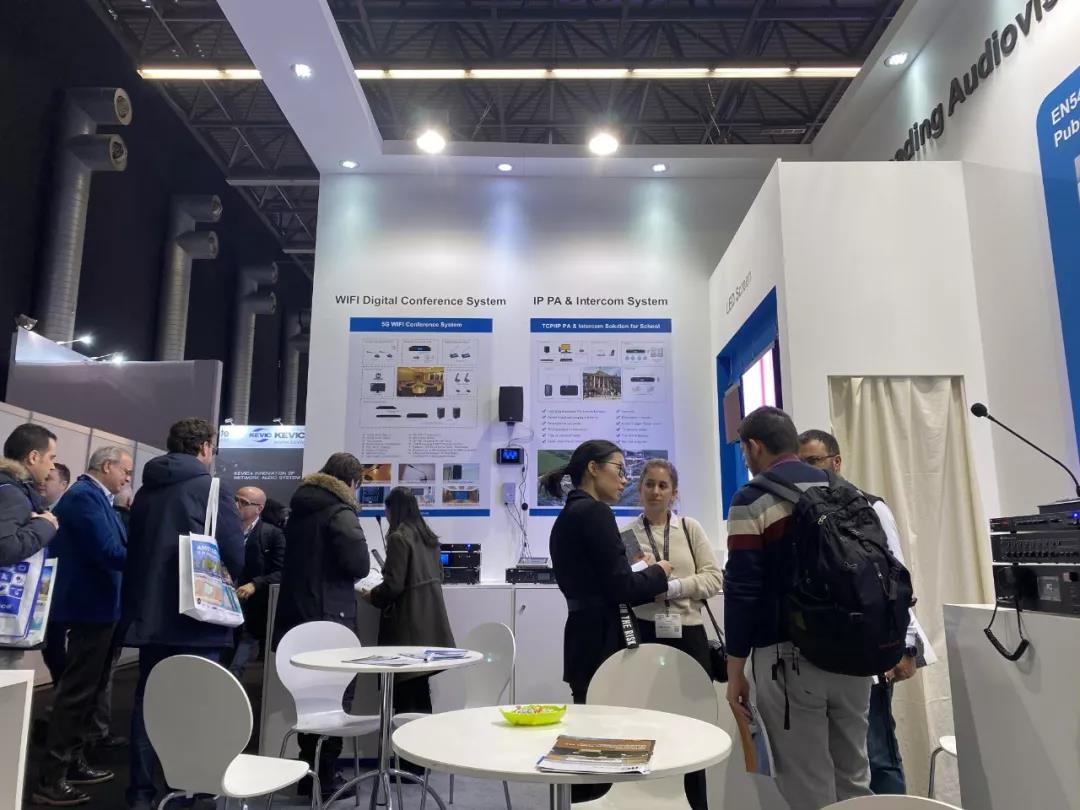 We met with old friends again and shared ITC products with our new customers. In addition, some buyers ran directly to ITC booth for projects details discussion. It is a great honor for ITC to cooperate with clients from all over the world.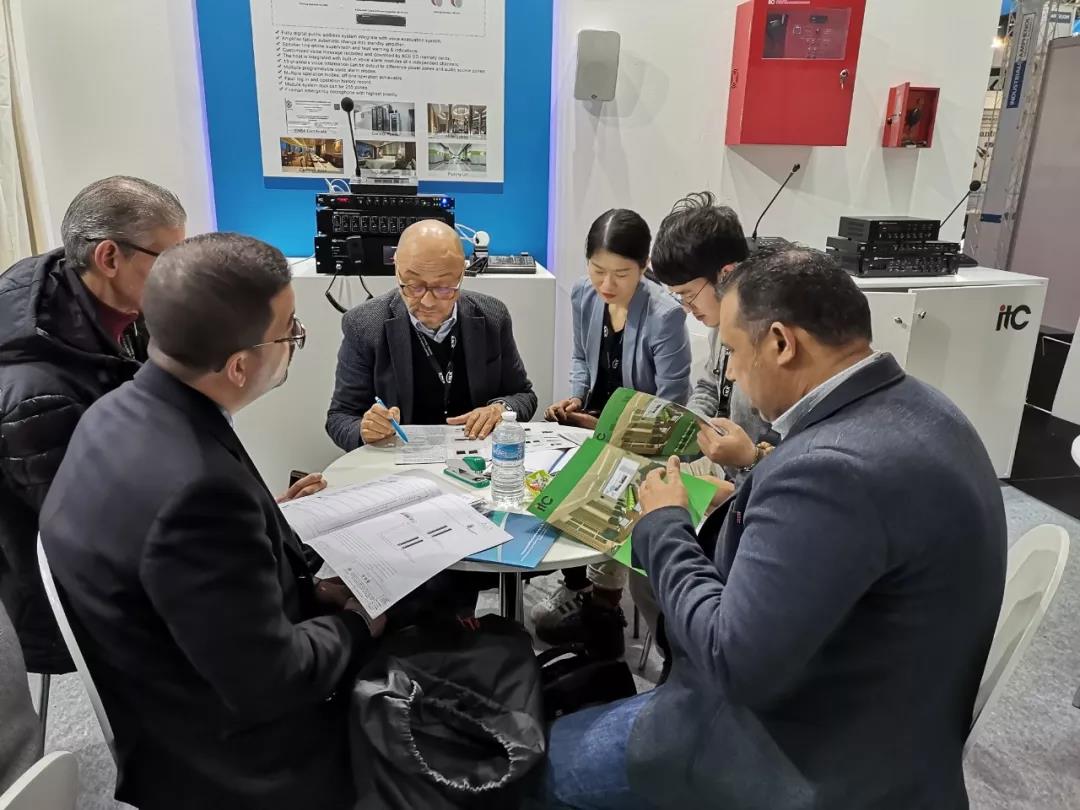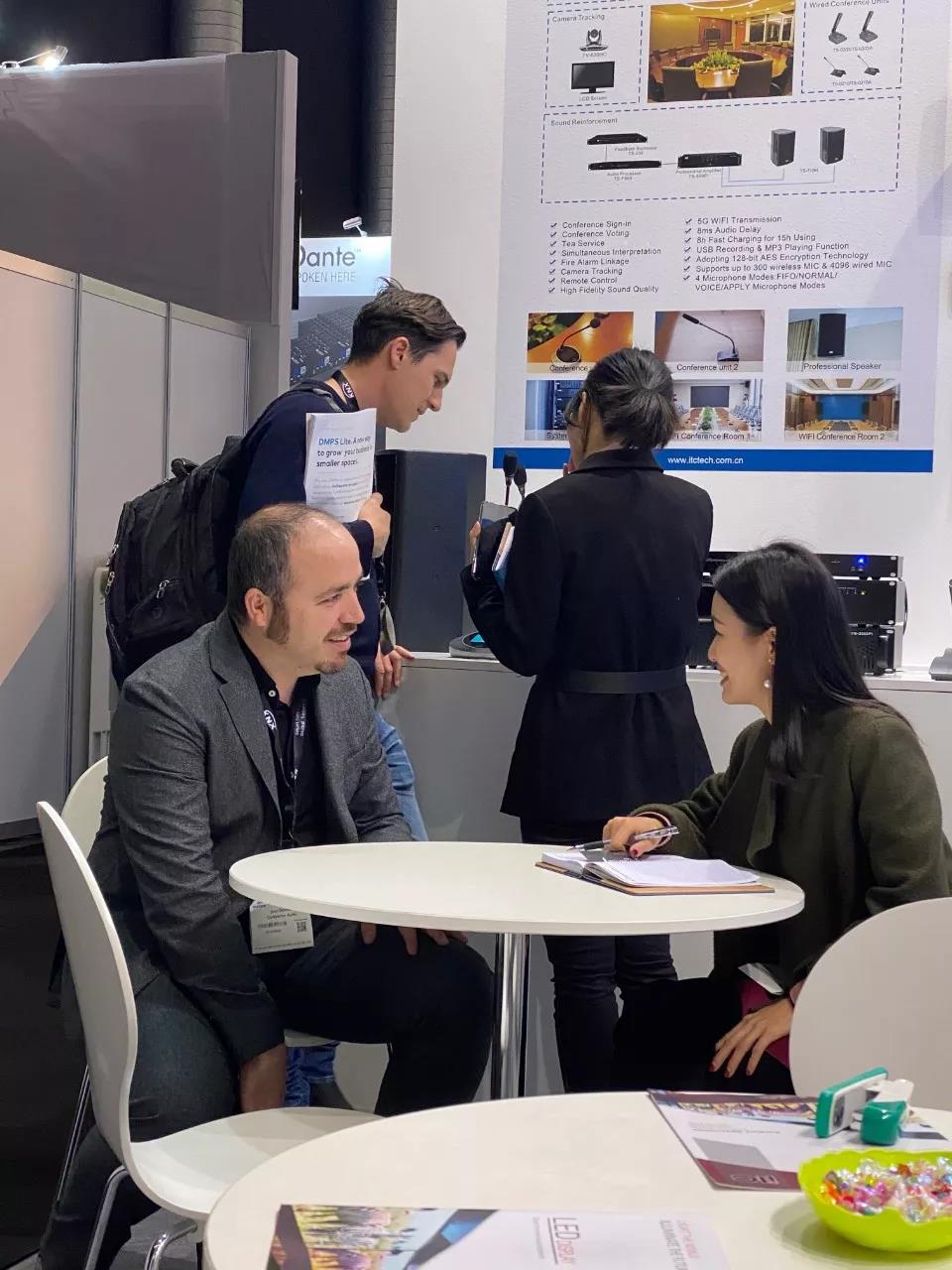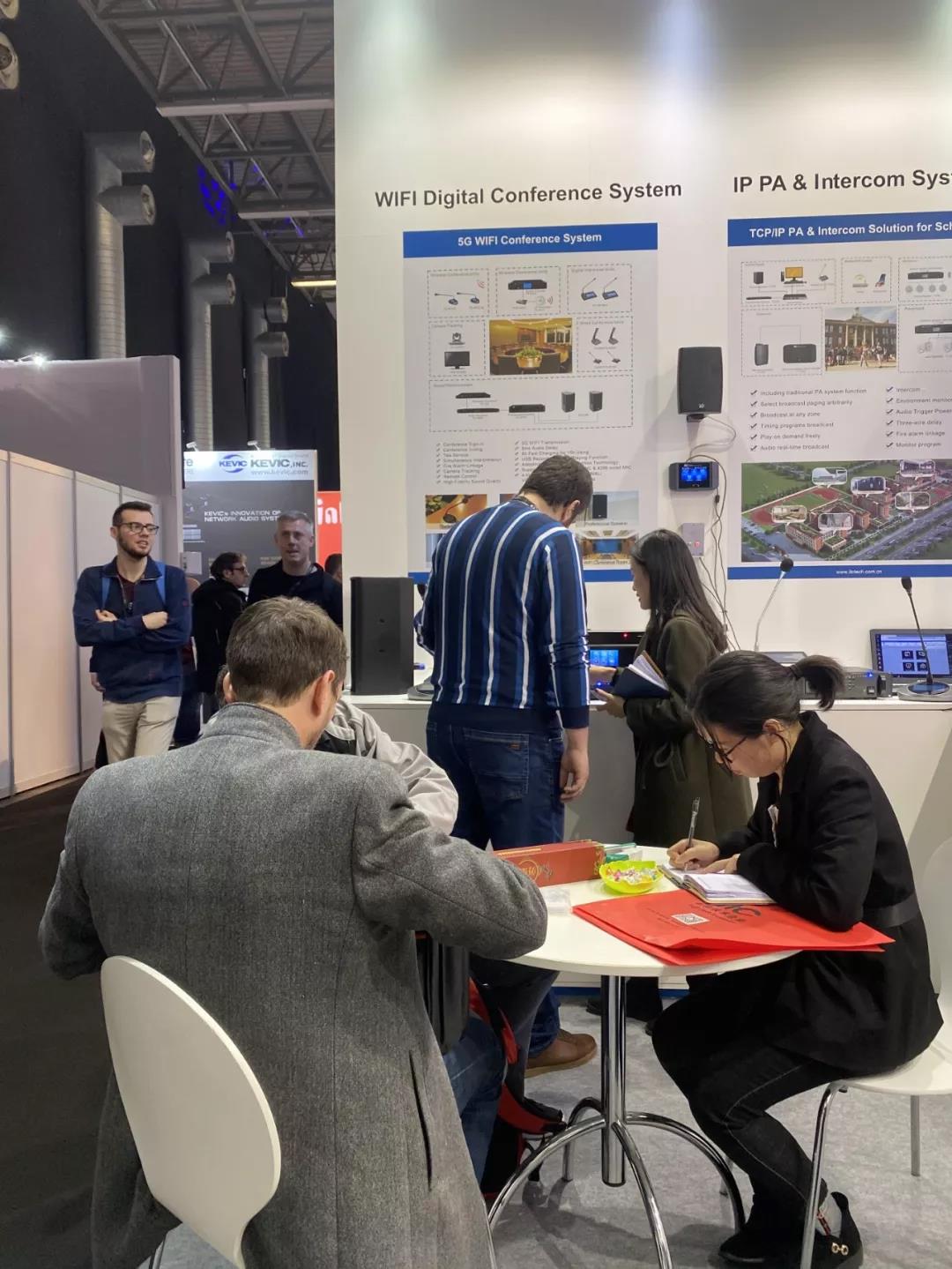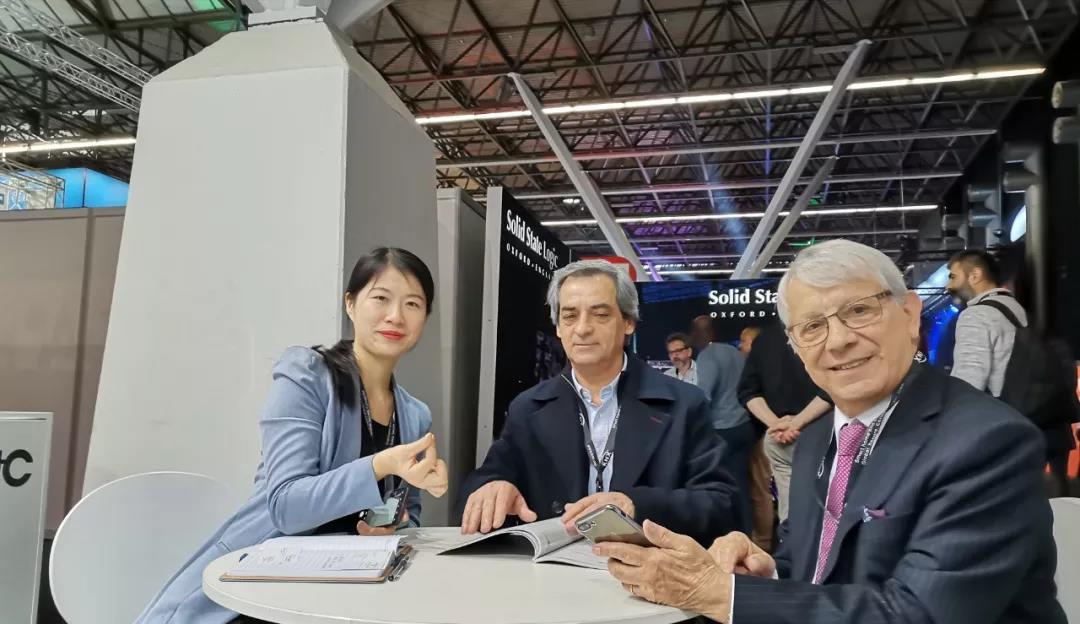 We are very proud of the team from ITC last week in ISE . Thanks to them, we received excellent feedback from our customers and partners. And it is great to see how far we have made progress as a global AV solutions provider. Look forward to seeing you next year.