We are pleased to share with you the new P3.0 indoor LED display screen project completed by ITC. Let's check out the video first(video is on the right)!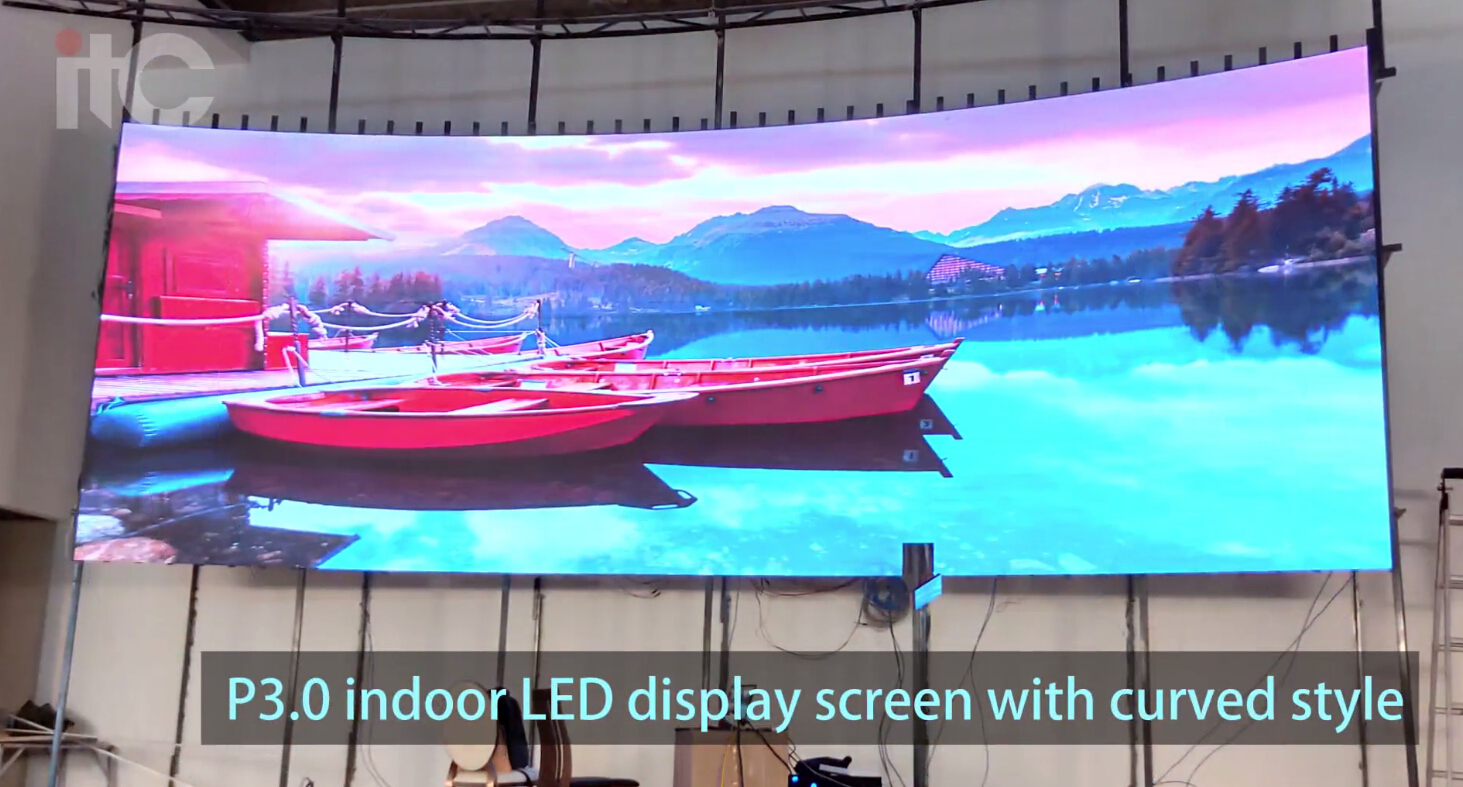 This new project name is Emerald Bay wedding center in Nha Trang, Vietnam. Nha Trang is a coastal city and capital of Khánh Hòa Province, on the South Central Coast of Vietnam. It is well known for its beaches and scuba diving, with Nha Trang Bay widely considered as among the world's most beautiful bays.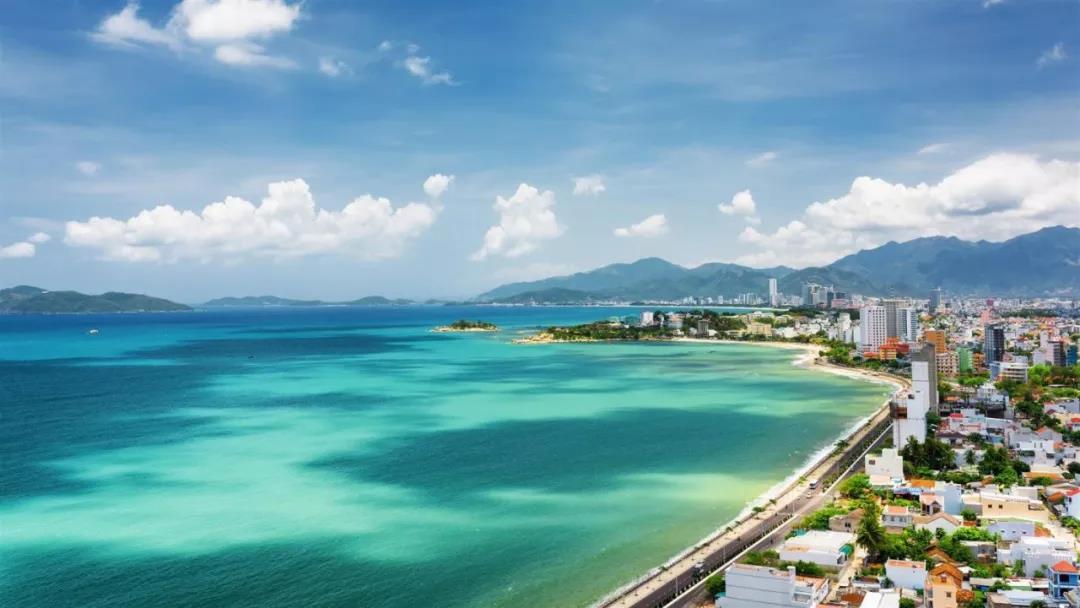 The whole project has a total of 130 square meters, installed on different floors, 3 main screens are curved style, the other 17 are regular screens.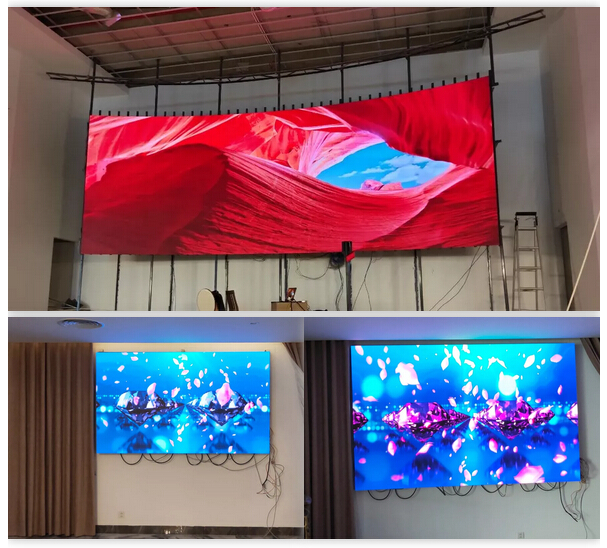 Full Color LED Display Screen(TV-PM300-MS)
* It can be used for real-time monitoring and display of the scene, playing various promotional advertisements, videos, art performances to create scenes and decorate special scenes, etc.
* The product is seamlessly spliced.
* Support picture correction.
* The product is seamlessly spliced.
* Ultra-wide viewing angle display.
* Support ultra HD display.
* Support front maintenance and make installation easier.