Optimizing office resources and enhancing the overall operation efficiency by adopting smart office equipment is no doubt a necessary development trend for future enterprises.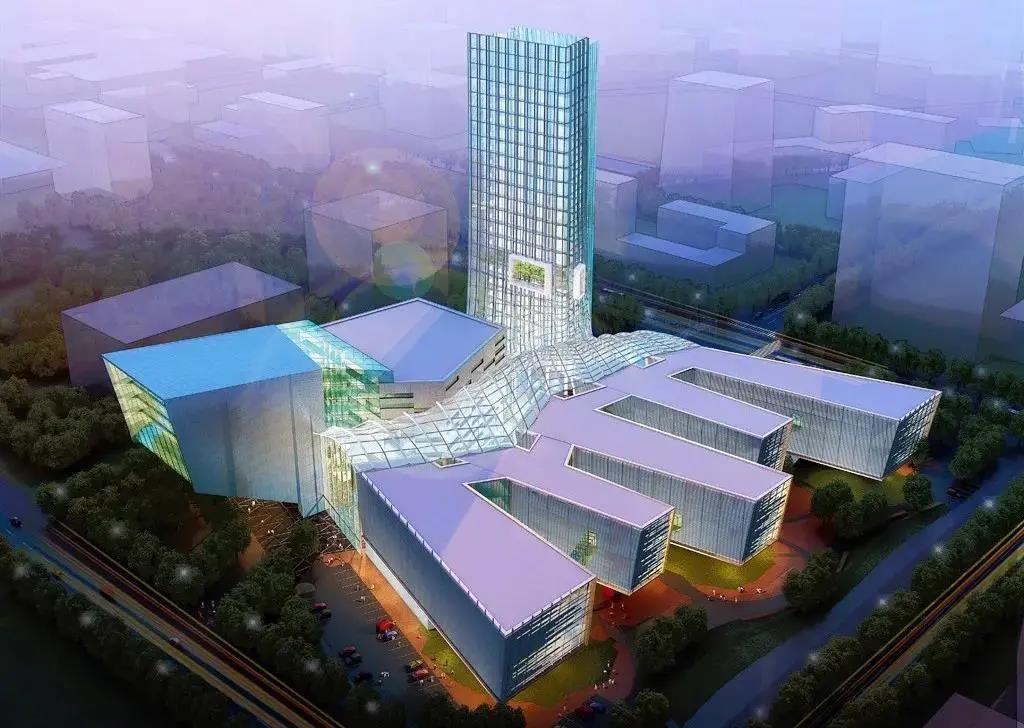 Lead the New Trend 
itc was assigned to create a unique futuristic office space for an investment management group in Shandong. With a real-time cross-departmental and cross-regional office model, it leads the trend of technology and achieves new breakthroughs in the wave of innovation!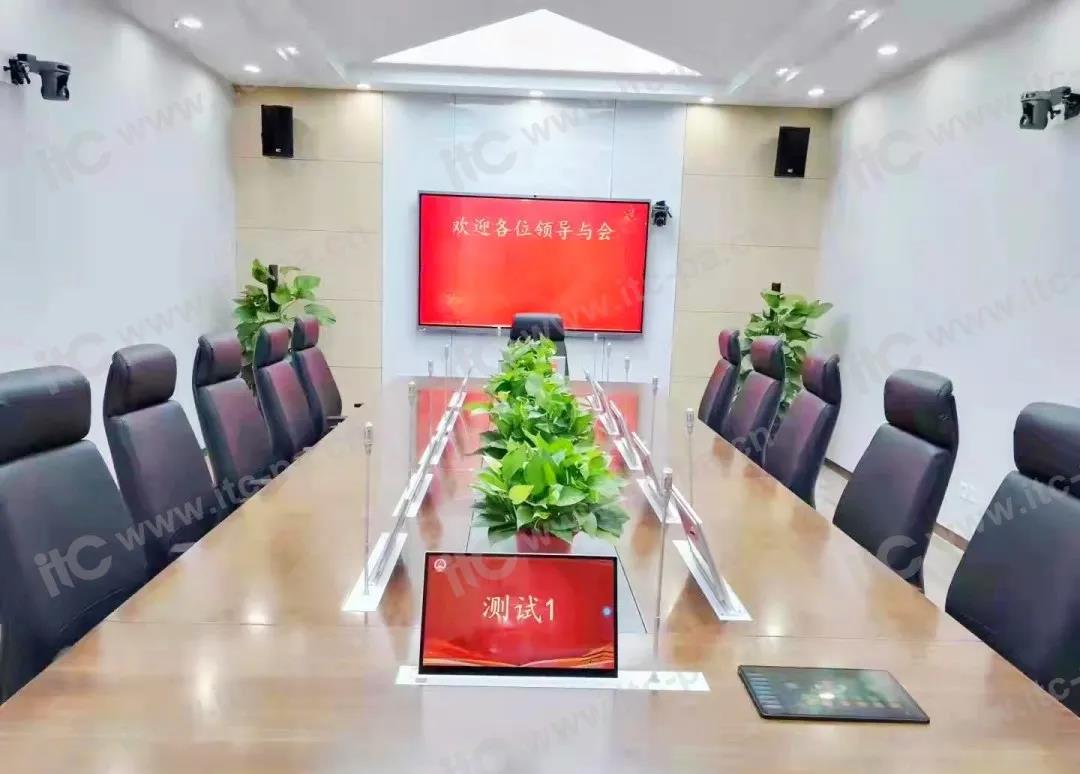 How to make the workplace environment highly intelligent and maximize work efficiency with low implementation and operating costs?
itc engineers thoroughly monitored the site and analyzed it through big data, in an effort to provide energy-saving and unified management strategies.
Real-time Control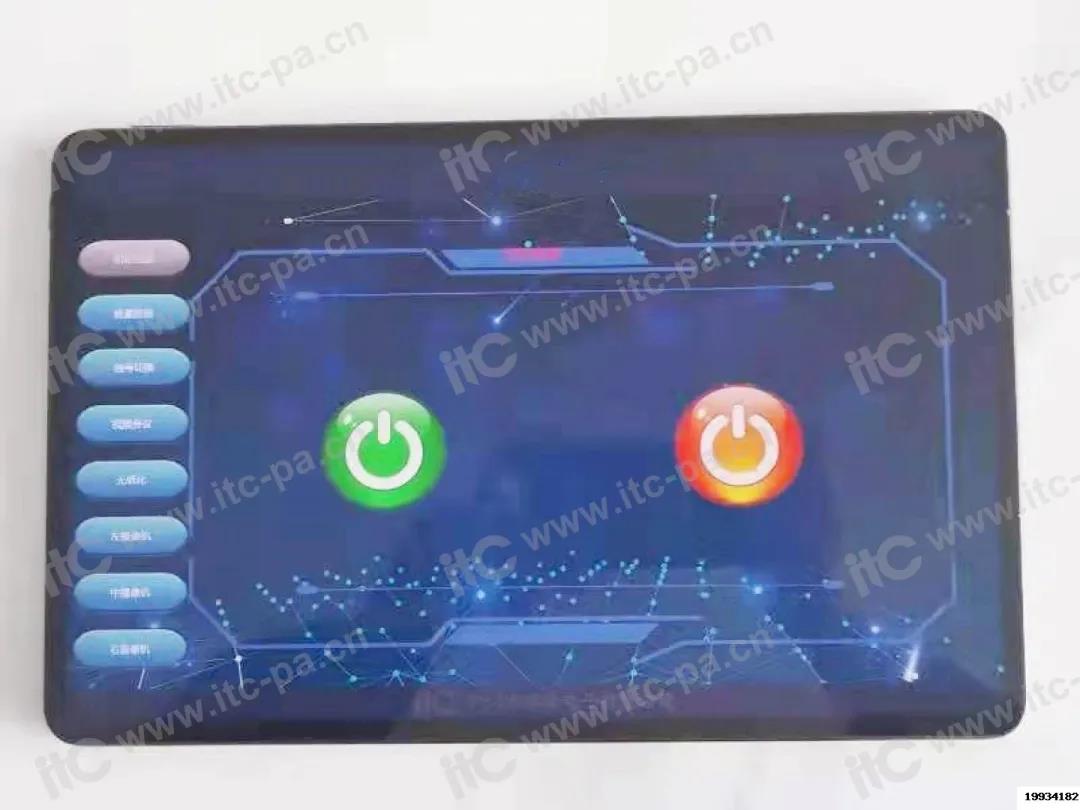 itc centralized control system realizes unified management of the office equipment including illuminance, air conditioning, smart electric curtains, projectors, etc. Touch panels/tablets can also be used to reshape the equipment layout, allowing you to switch with a single tap.
Cloud Storage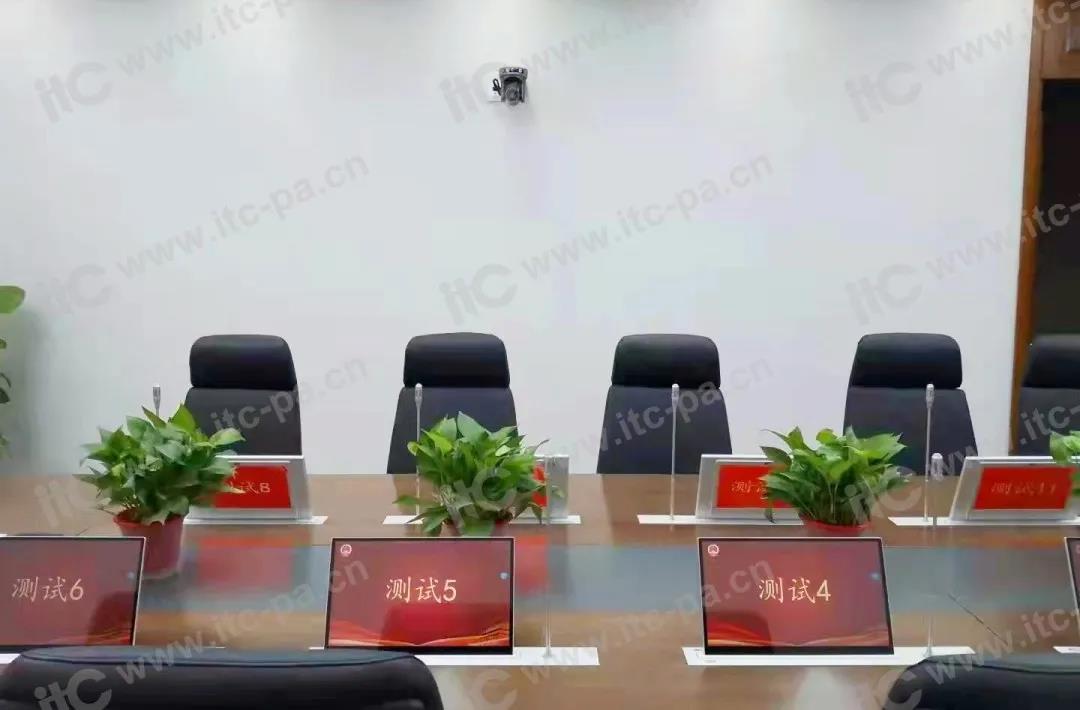 itc paperless conference system is also installed which not only replaces the printed materials from paper invites to name badges, meeting agendas, handouts, brochures and feedback forms, but also guarantees high confidentiality of conference information.
Coupled with itc remote video conference, it makes hybrid meetings more effective and delivers a true face-to-face communication experience, realizing seamless remote teamwork.
High-fidelity Audio Conveyance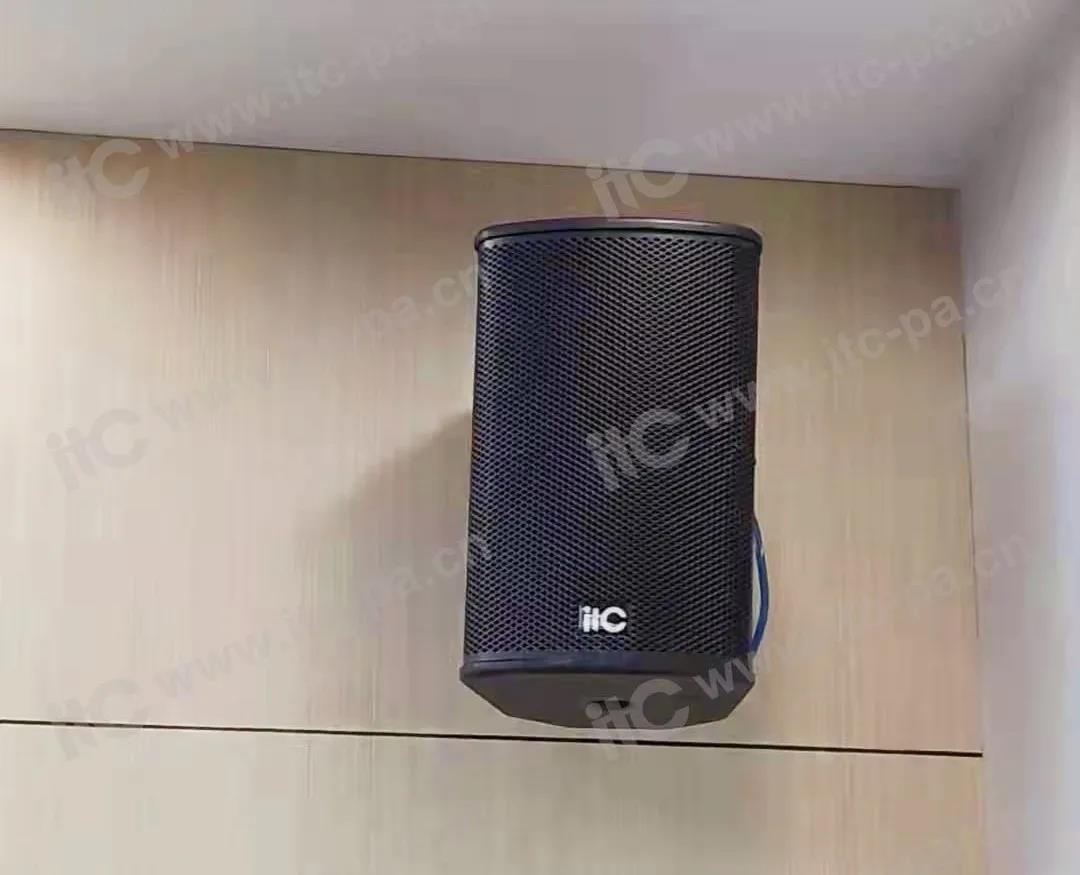 Designed in line with national hall sound standards, itc pro sound system delivers high-fidelity sound quality without distortion, reverberation, enabling the audience to enjoy a perfect conference experience.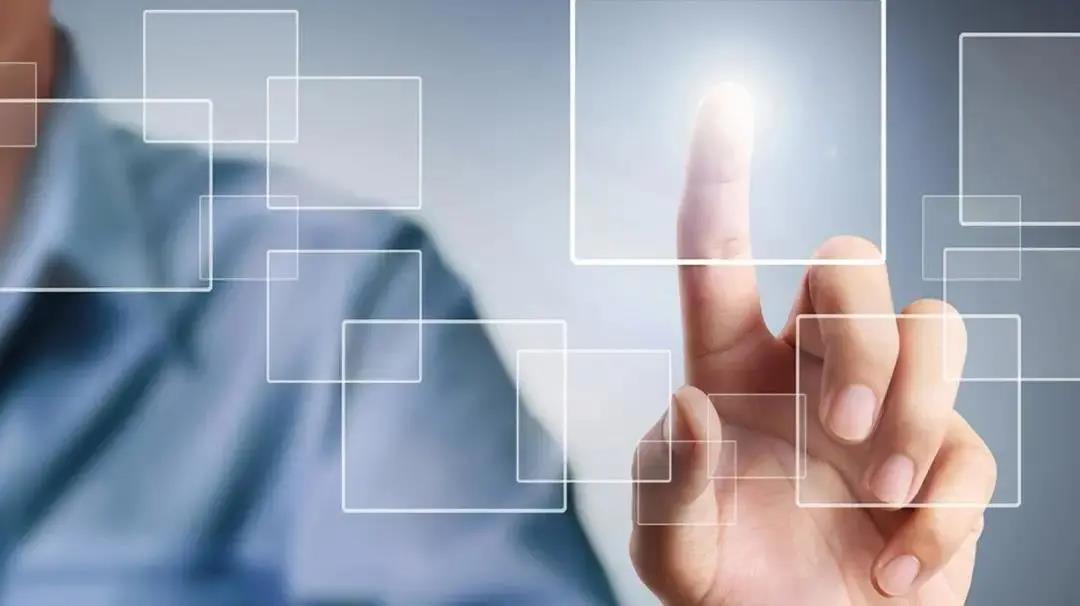 Featured with diverse system functions and flexible user interface, itc smart office system streamlines the conference proceeding and raises meeting efficiency to a new level.
In the future, itc will move forward to bring a high-performance office system that can optimize the workplace environment and give full play to the employee working efficiency.