Speeding at 160 kilometers per hour, the first operating section of Guangzhou metro line 18 started trial runs on September 28th.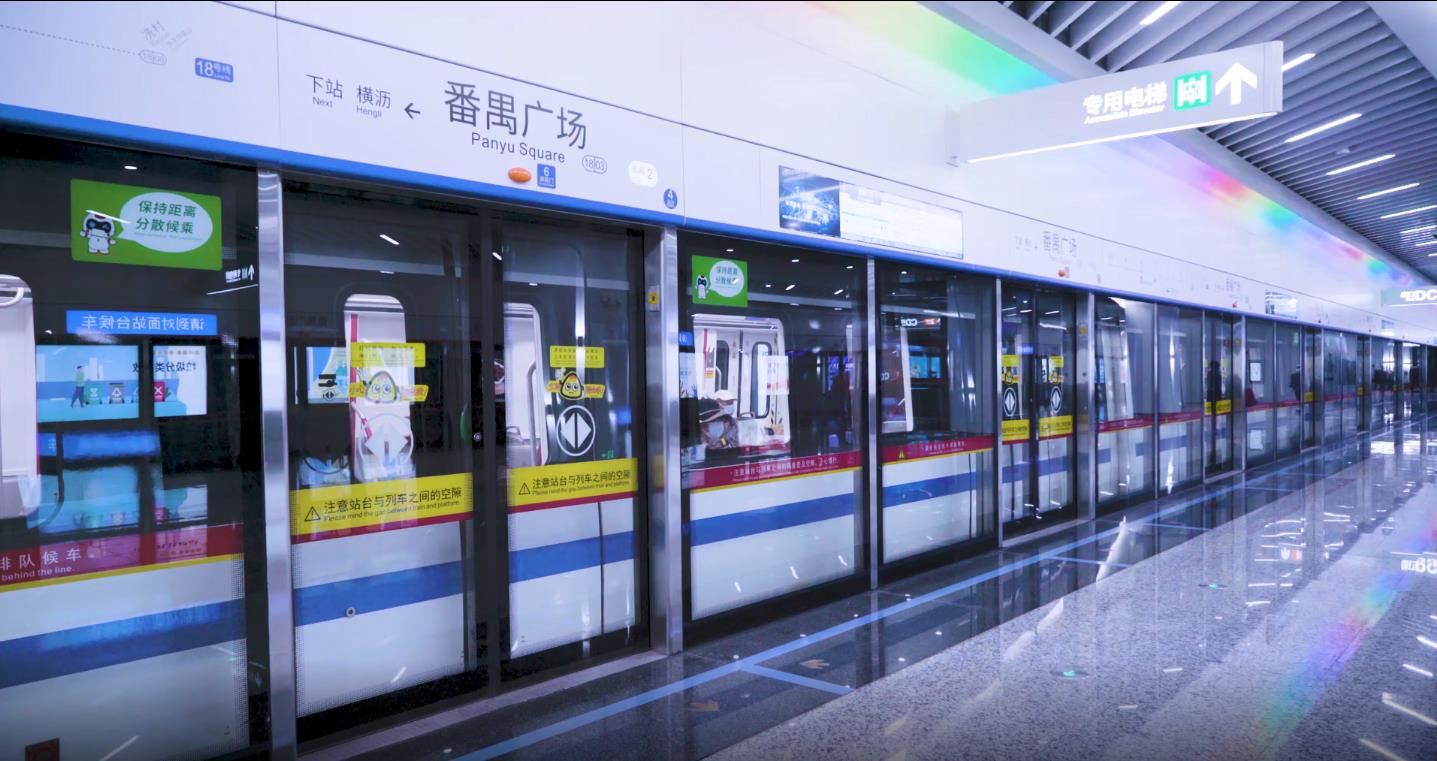 Started from Wanqingsha and ended at Guangzhou East Railway Station, Metro Line 18 shortens the travel time from Tianhe to Nansha districts in Guangzhou only 30 minutes.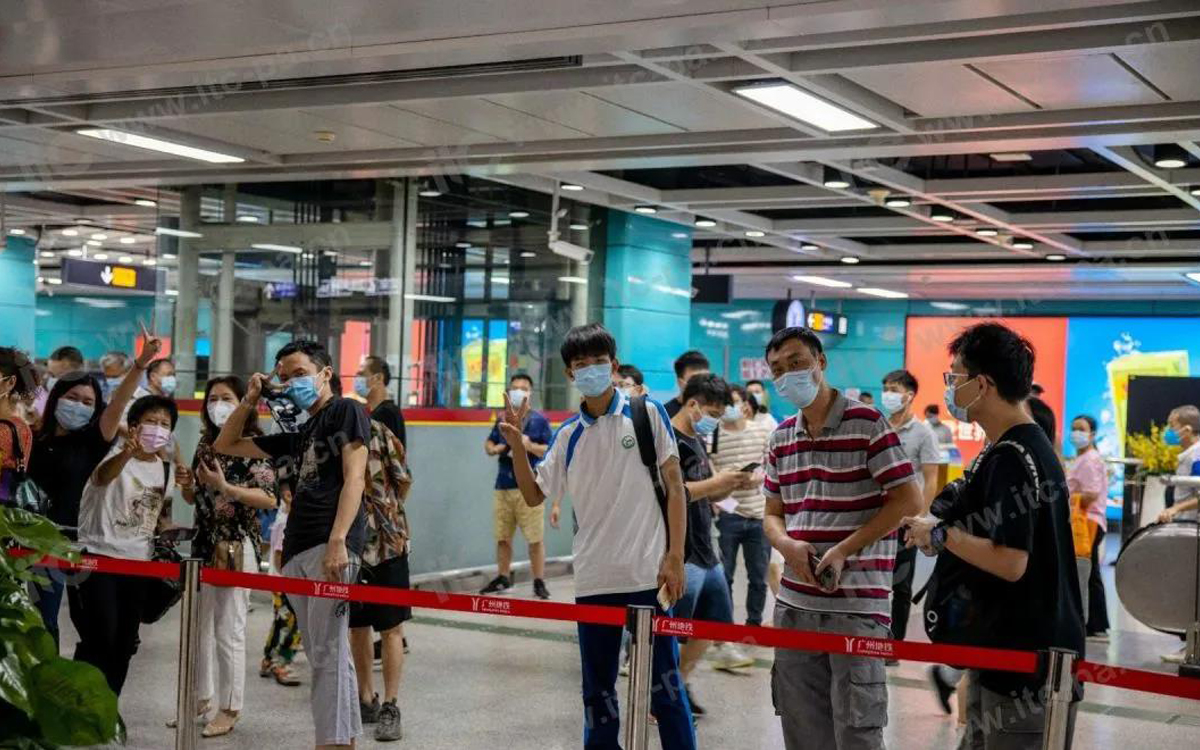 As the fastest metros in China with a maximum speed of 160 km/h, Metro line 18 is expected to enrich the metropolitan transportation system in Guangzhou and bring more convenience and efficiency for the citizens.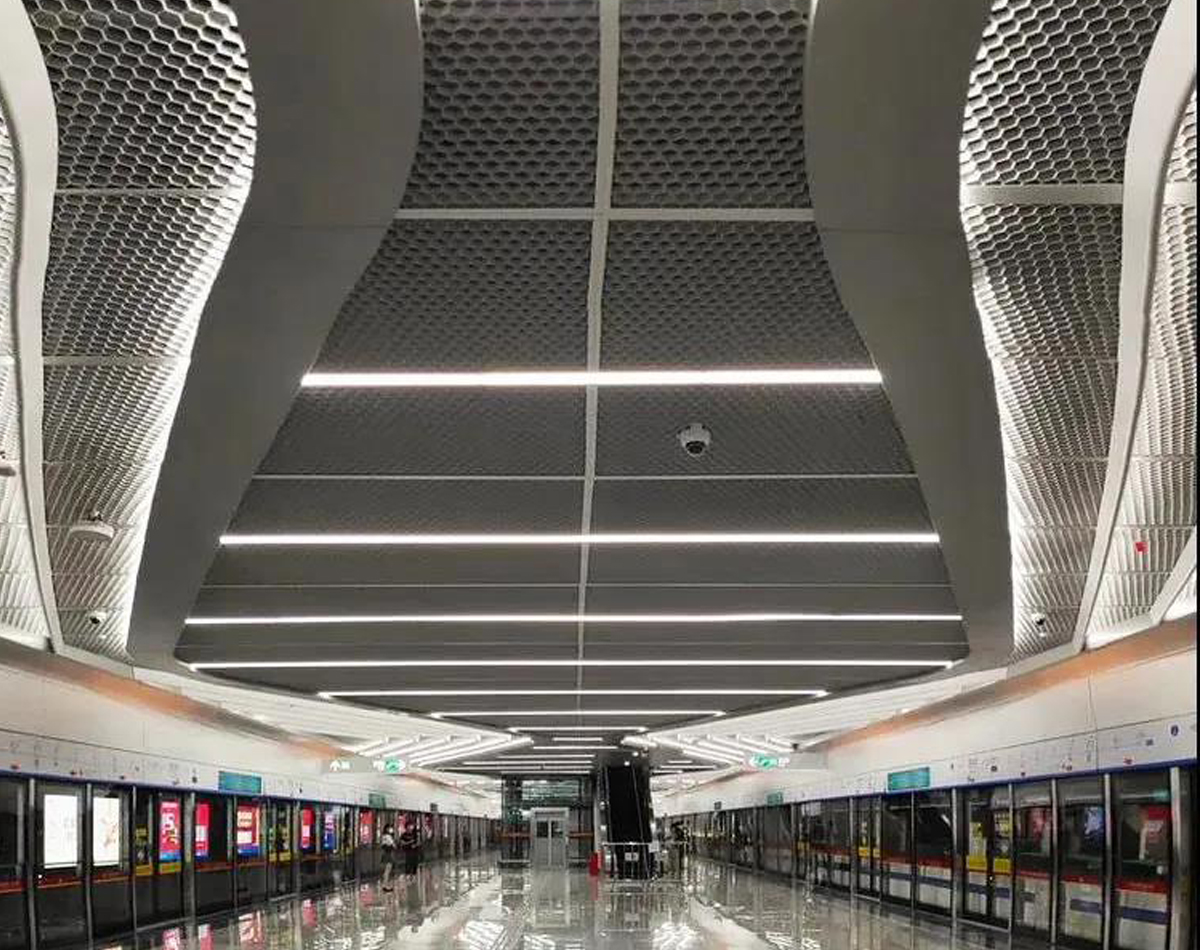 The metro station features a streamlined aesthetic design with greyish white as the main color. What makes it stand out is the stunning intelligent metro control system.
Among them, itc designed and furnished a set of digital, integrated, and intelligent Railway Public Address Systems for this high-speed subway line.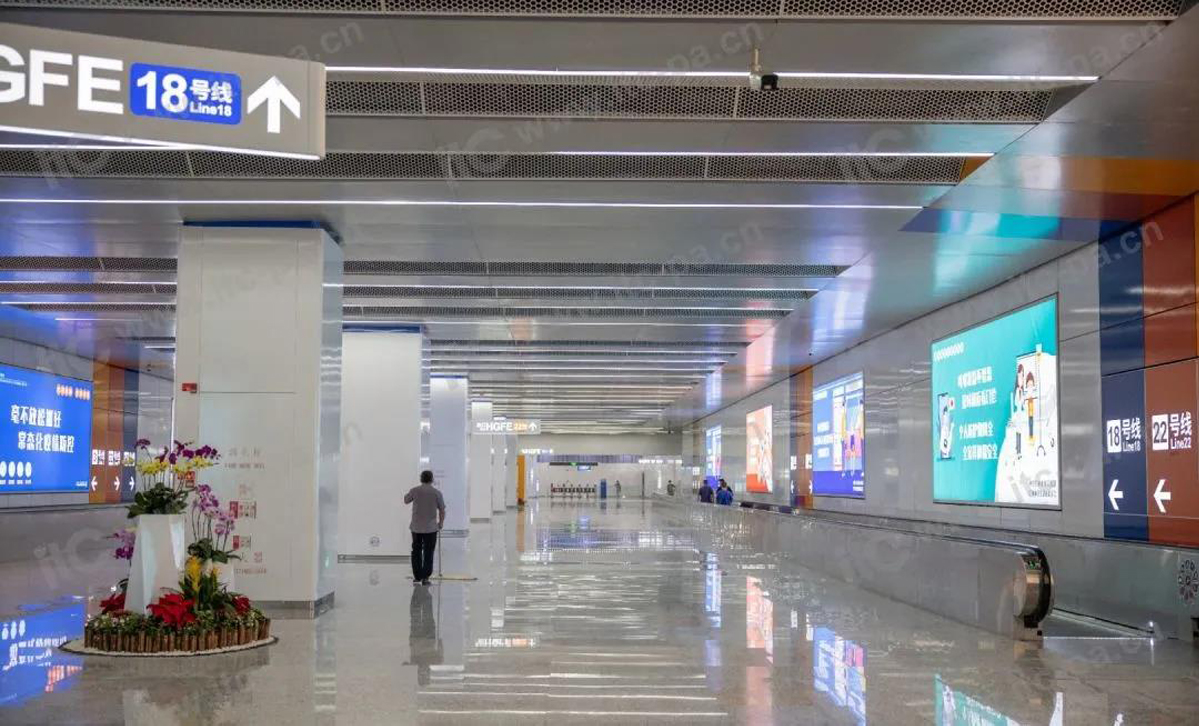 Intelligent Railway Public Address System
Equipped with the network audio transmission technology developed by itc, the system is characterized with superior sound quality, ultra-low latency of less than 5 milliseconds as well as high compatibility with various network applications.
The advanced features and exceptional versatility of the itc digital Railway Public Address System deliver digitalization and intelligence to the Guangzhou Metro Line 18.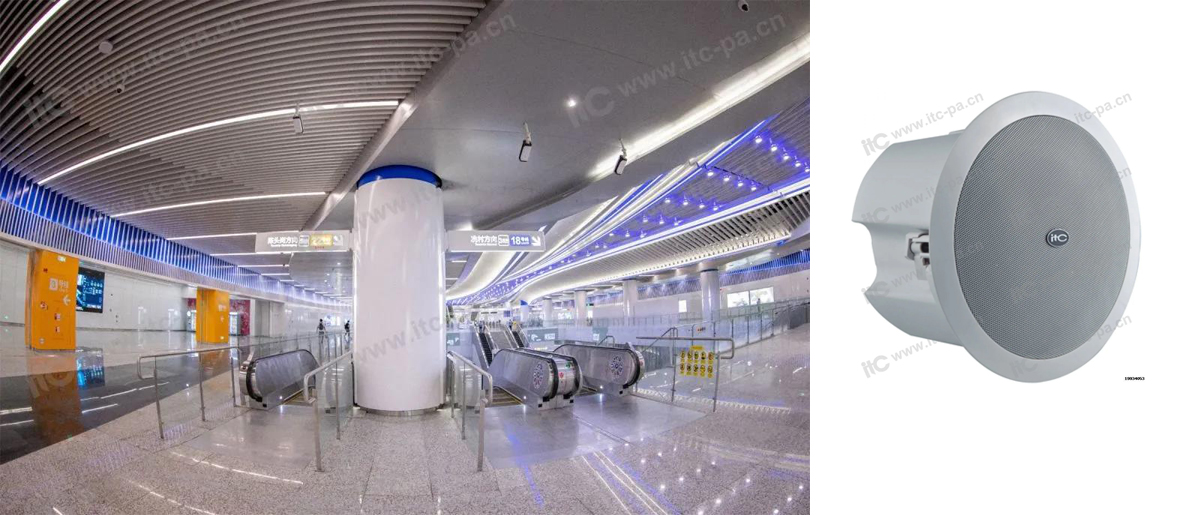 itc ultra-long-range audio transmission solution helps Guangzhou Metro Line 18 build Railway Public Address System between the metro tunnel.
Furthermore, the devices are installed in the station equipment room for centralized management and maintenance, greatly reducing the impact of the complex environment of the tunnel on the equipment as well as the cost of the project.
Integration of Various Systems
Seamlessly integrated with the monitoring system and Suiteng OS system, itc Railway Public Address System realizes multiple functions including full-automatic broadcasting, emergency as well as background sound broadcasting in the metro station. Both metro operators and passengers could benefit a lot as the fire alarm system helps ensure metro security while the wireless system aids in the digital connection and communication of the management personnel.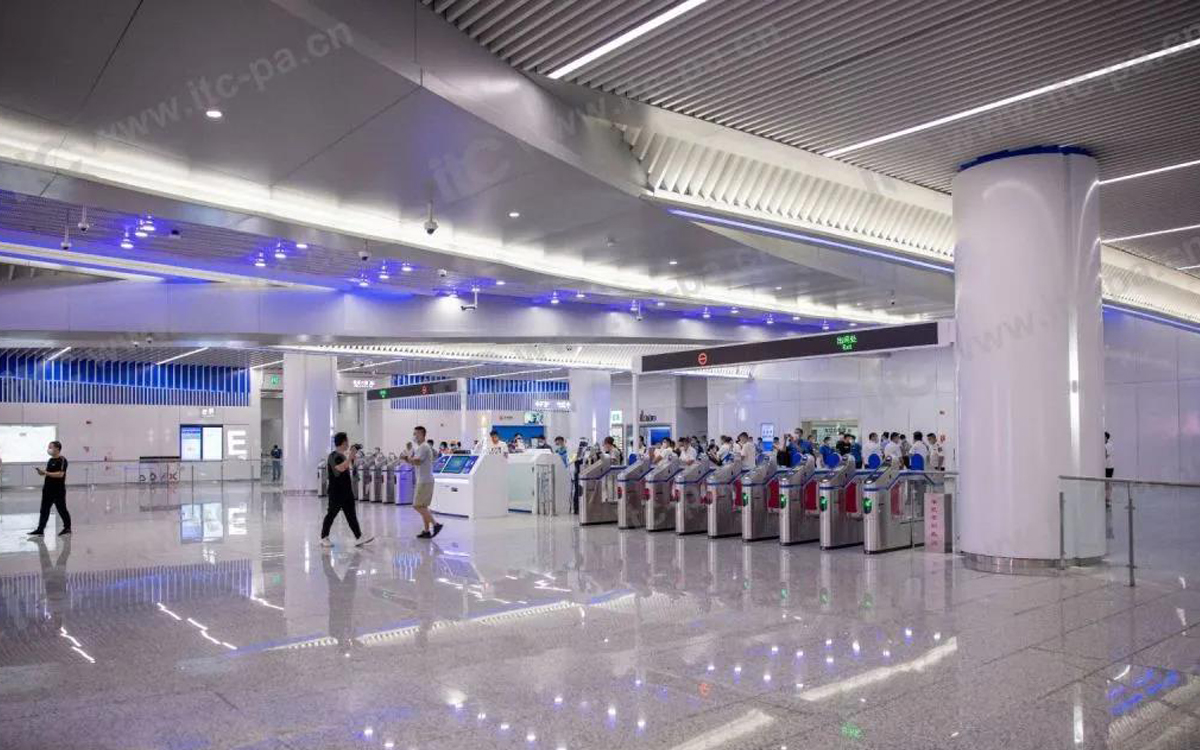 itc wireless Public Address equipment was also equipped on the platform, station hall and car control room to streamline and simplify the metro audio control.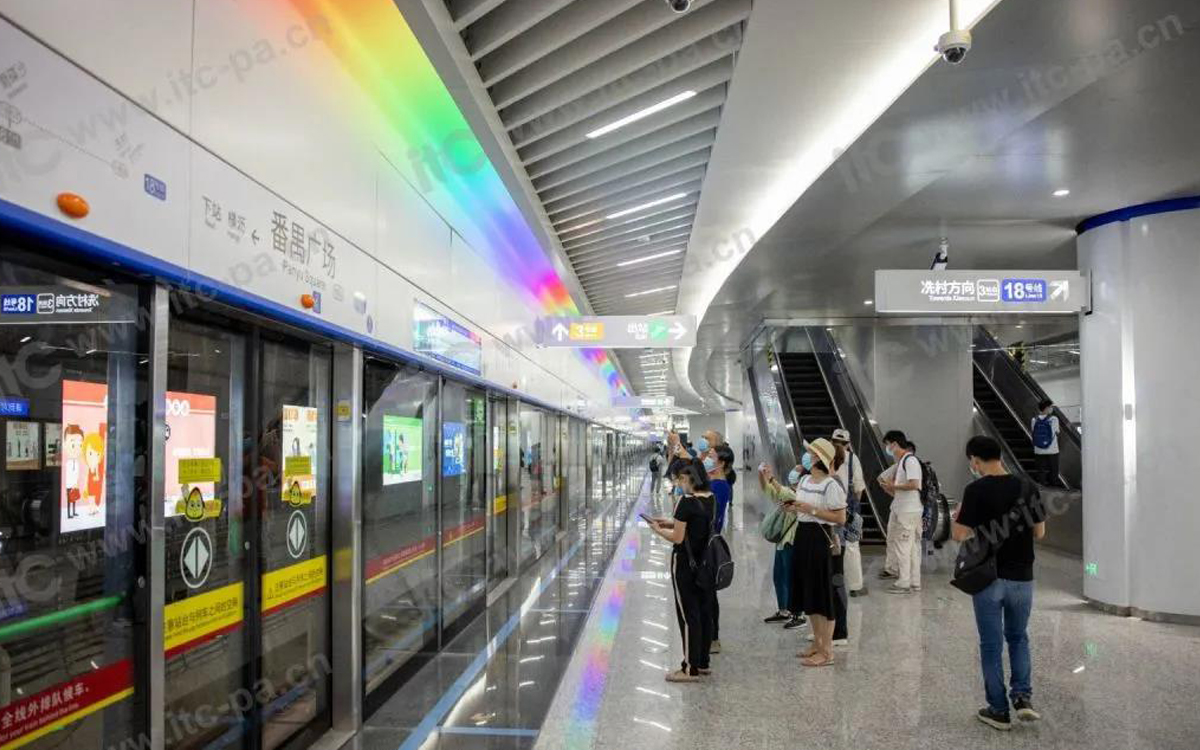 As the leading brand in the audiovisual industry, itc delivers exceptional performance in a wide range of fields. The Railway Public Address System constructed for Guangzhou Metro line 18 embodies the great contributions itc has made to build a more developed infrastructure for the community and provide vibrant city service.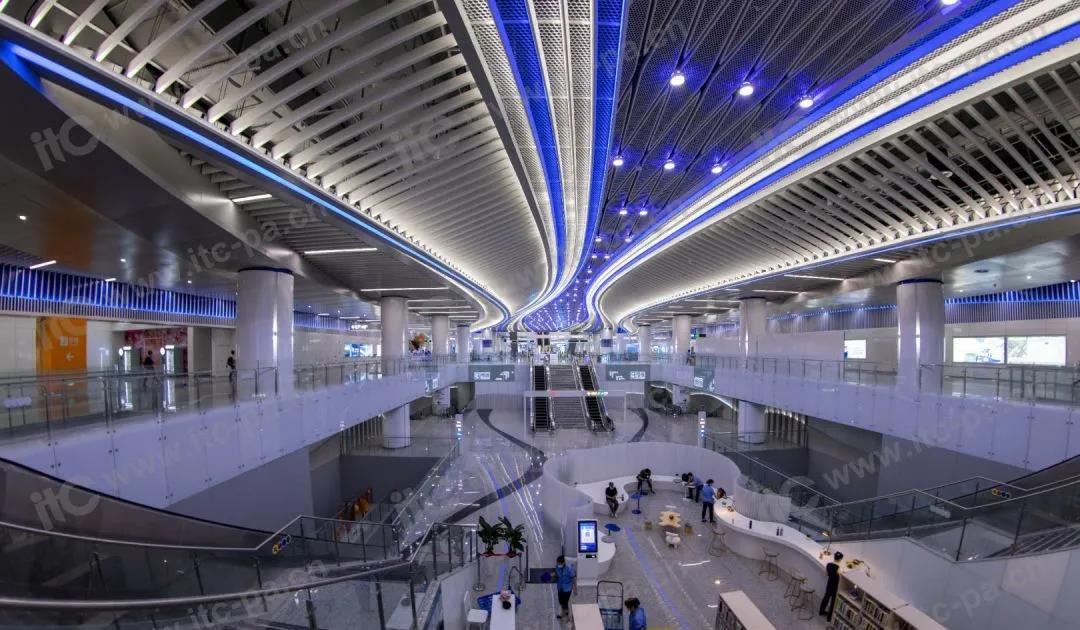 At present, the public address system of the first operating section of Guangzhou metro line 18 was put into operation officially. Millions of citizens in Nansha, Panyu, Haizhu and Tianhe can gain an unmatched commuting experience accompanied by itc advanced system.
In the future, itc will continuously promote the application of Railway Public Address System over the nations, providing a more sophisticated system and service for more citizens.