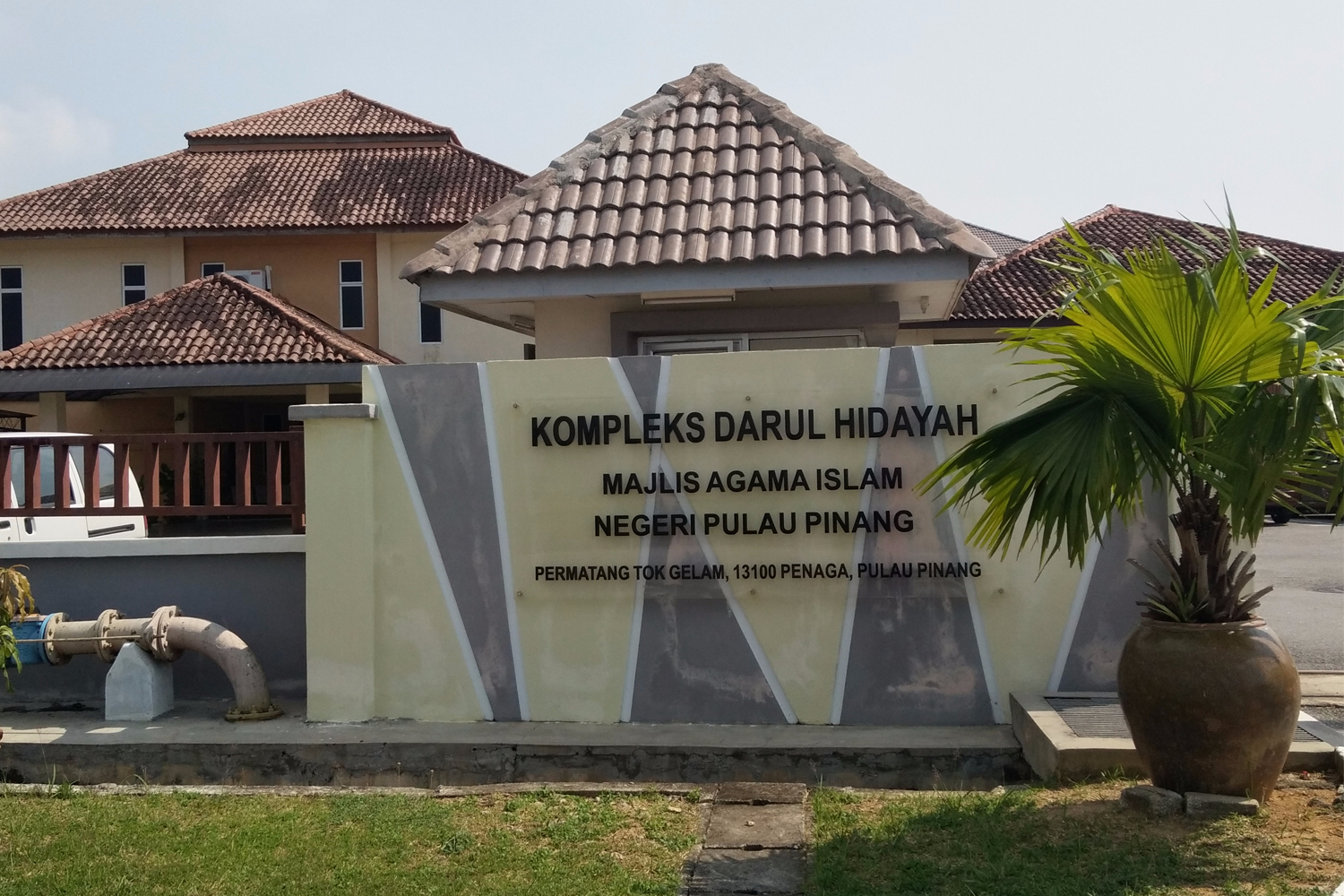 Malaysia is a multicultural Muslim country, with more than 61% of the population believe in Islam. There are countless magnificent places of worship for Muslims throughout Malaysia, among which Kompleks Darul Hidayah is one of them.
Located in Pinand, Maylasia, Kompleks Darul Hidayah is a masjid for local Muslim worshippers. To create a more compelling and fulfilling worship experience for their members, Kompleks Darul Hidayah turned to itc to design a solution utilizing the latest video wall display technology.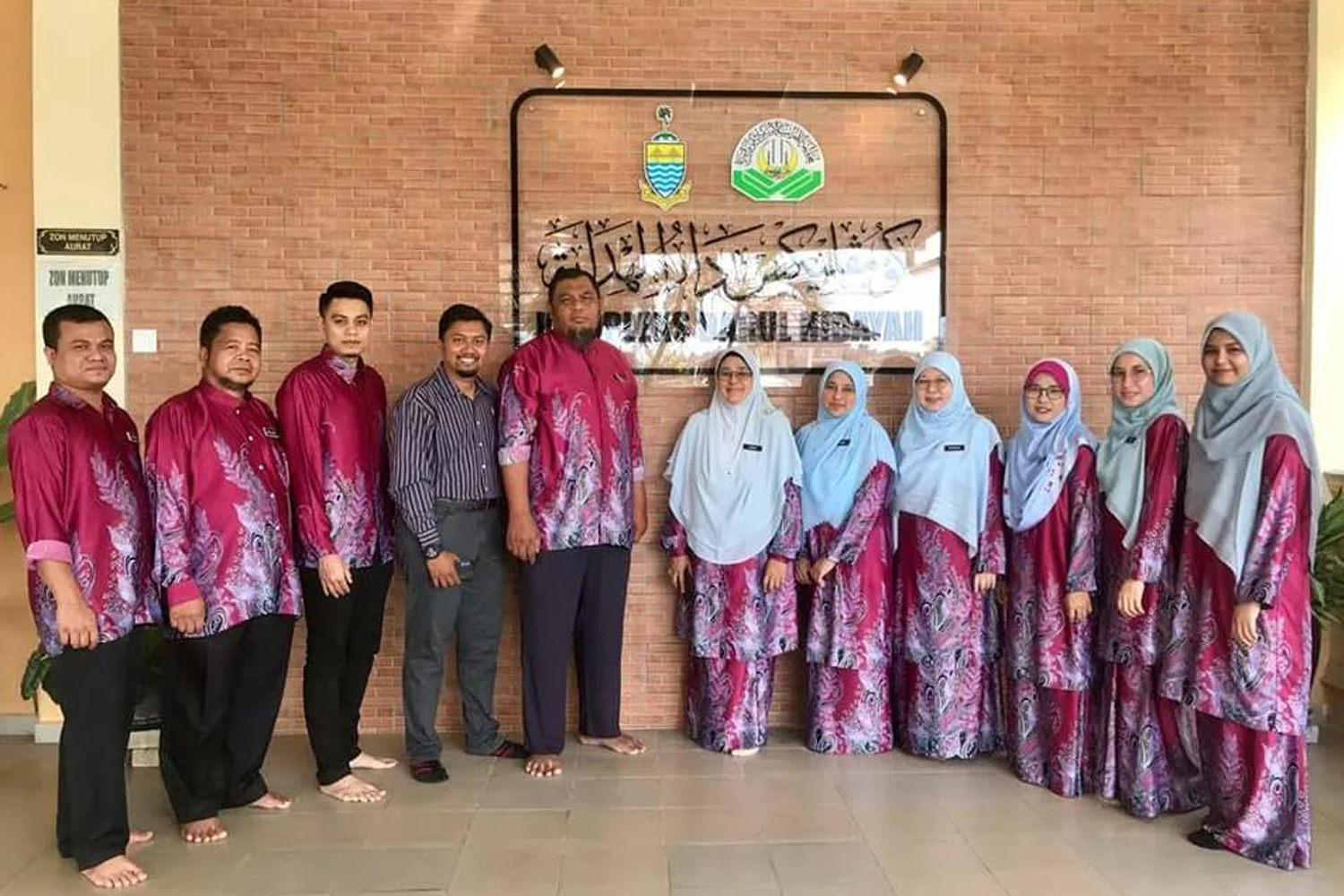 itc P4 LED video wall was installed in the indoor of Kompleks Darul Hidayah Negeri Pulau Pinang, injecting more intelligence and modernization into the sacred worship events.
With high-resolution pitches and wide viewing angles, itc advanced display screen enriches the ritual events and makes great contributions to the propaganda as well as proceeding for medium or large religious rituals.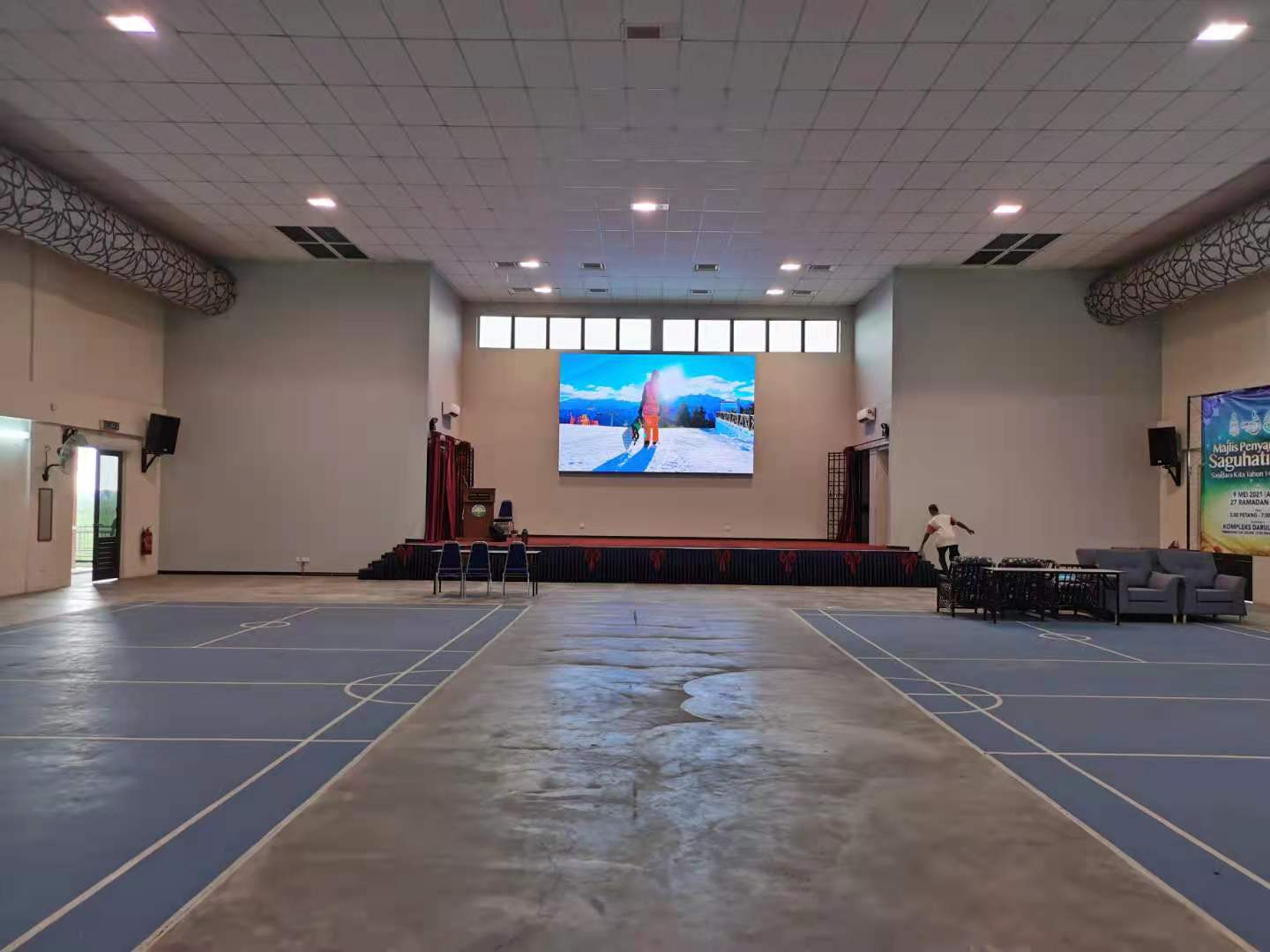 After the completion of the whole project, our customers delivered high levels of satisfaction with itc's sophisticated and comprehensive products and services.
We are proud to join forces to furnish itc advanced LED display technology in Kompleks Darul Hidayah Negeri PulauPinang Malaysia and expect further business partnership.