According to the actual situation, we selected the digital conference system for the customer, and communicated with the customer about the solution many times.
Thanks to the professional services of our itc engineers, the customer finally confirmed the purchase and was very satisfied with itc's products and services. In the project, some new meeting rooms have yet to be completed, and the customer will continue to cooperate with us in the future to purchase more products.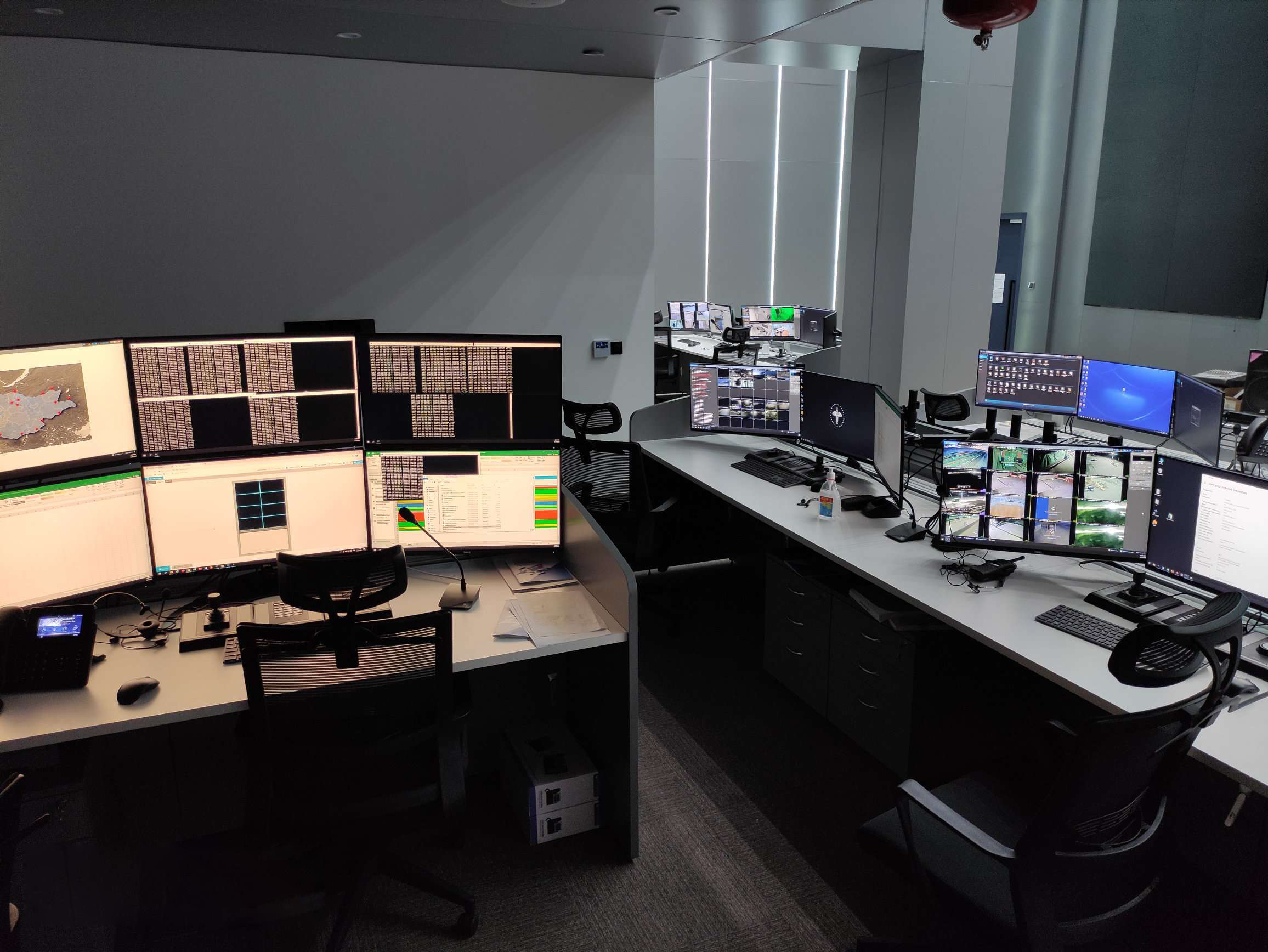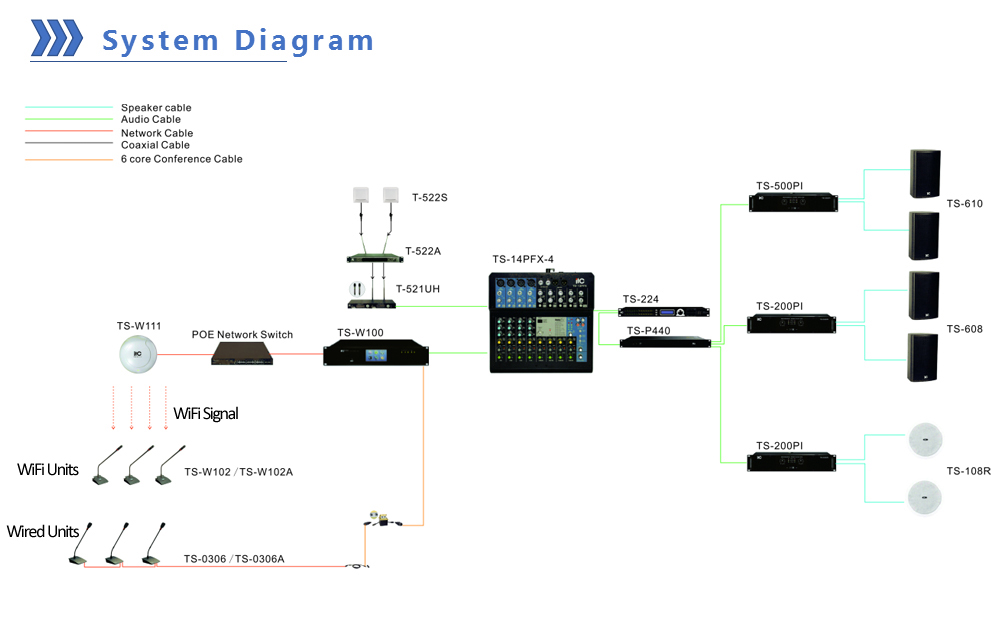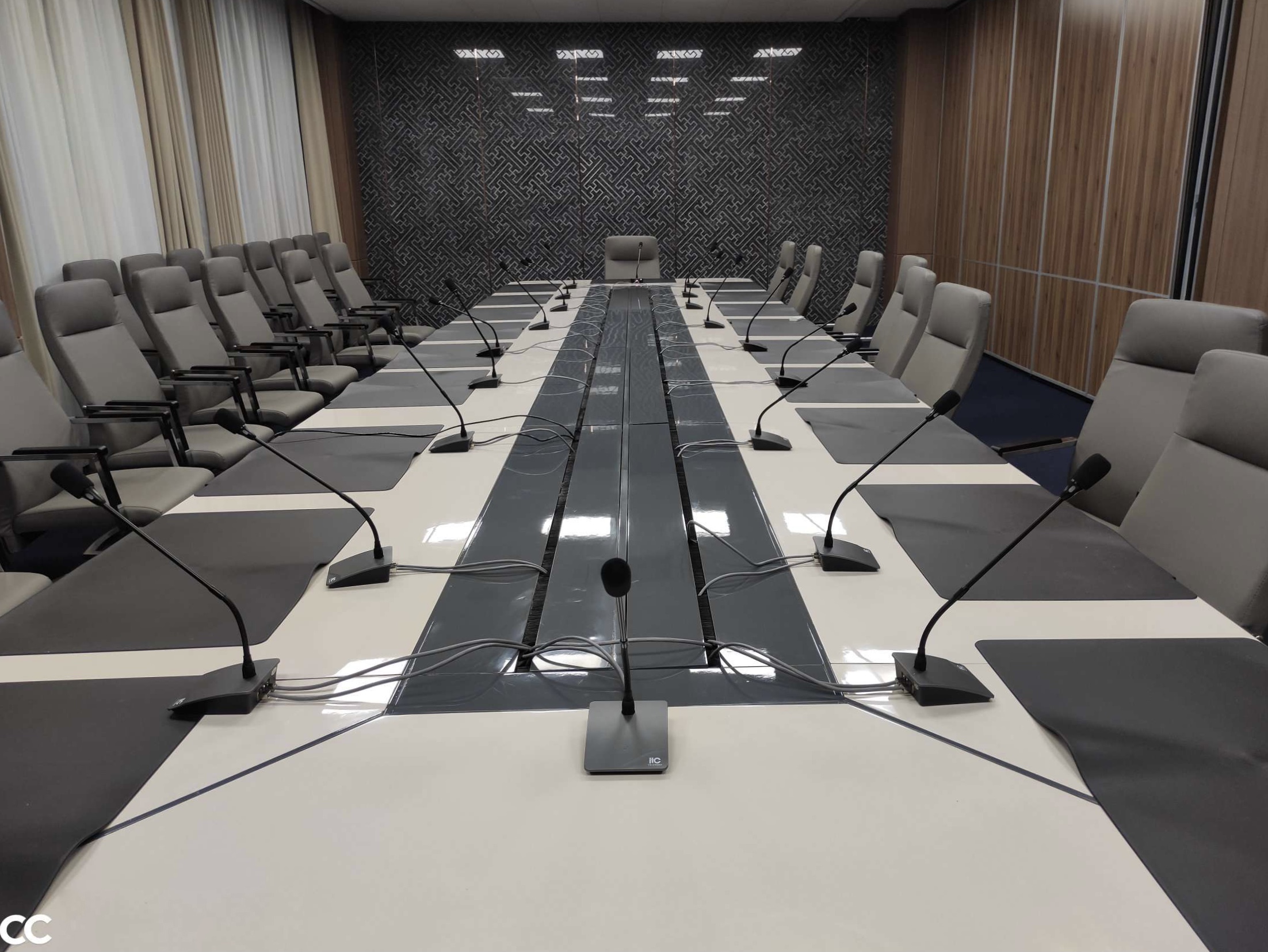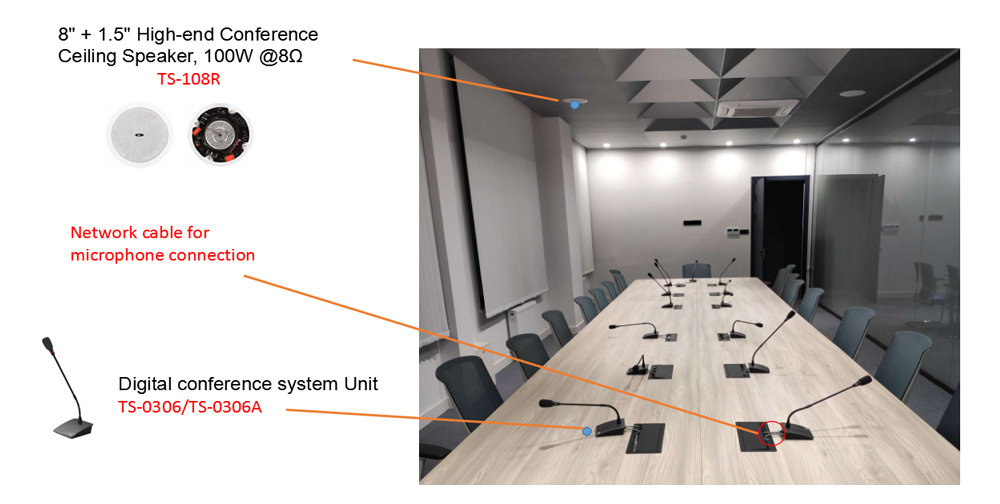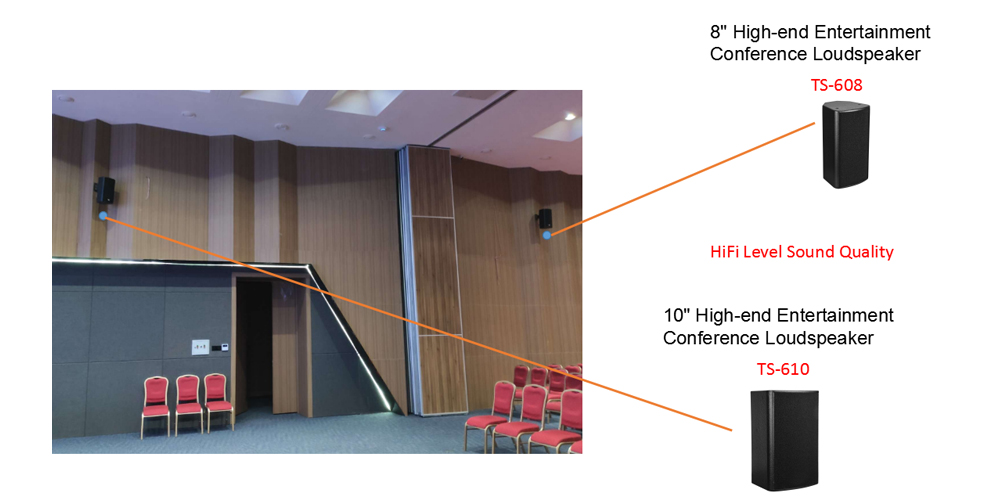 System Features
Rich functions: It has the functions of signing, speaking, voting, meeting management , speaking time setting and timing speaking.
Simple architecture: A controller, a switch, a wireless router, and multiple conference units can be built a WiFi conference system.
Strong capacity: The controller supports expansion of 300 WiFi conference units, 128 wired units,and the background server unified and managed the data.
Support wire unit and WiFi unit at the same time: Support for wired and wireless unit at the same time to satisfy different requirements
Top security: Uses 128-bit AES encryption technology.