The Union of South American Nations is a coalition of sovereign states established on 8th DEC, 2004 in accordance with the Cusco Declaration. It currently has 12 member states and 2 observer countries. The alliance will merge the two existing free trade organizations, the Southern Common Market and the Andean Community of Nations, to establish a free trade zone covering South America. The UNASUR Building is located in Bolivia.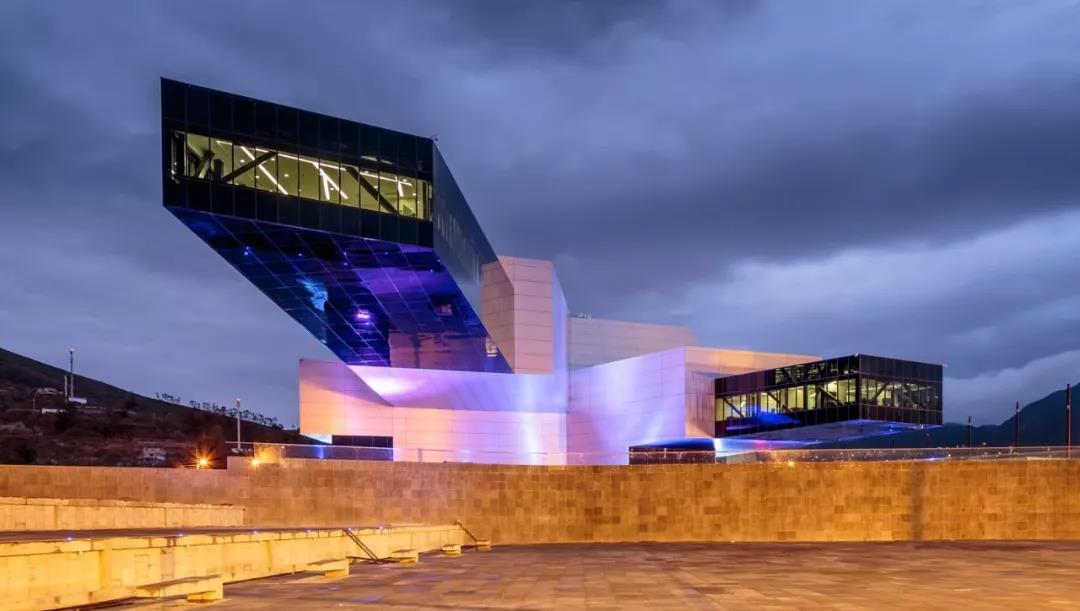 Our Customers need a turn-key solution, including Audio Conference System, Simultaneous Interpretation System, Pro Sound, Stage Light, LED Video Wall and IP Based PA System, installed in the auditorium of South American Nations which can accommodate more than 1,000 people. Audio equipment with the ability to restore optimal sound quality during meetings and performances. More importantly, centralized lighting, mechanical, audio and video control in one, to meet the requirements of different functions.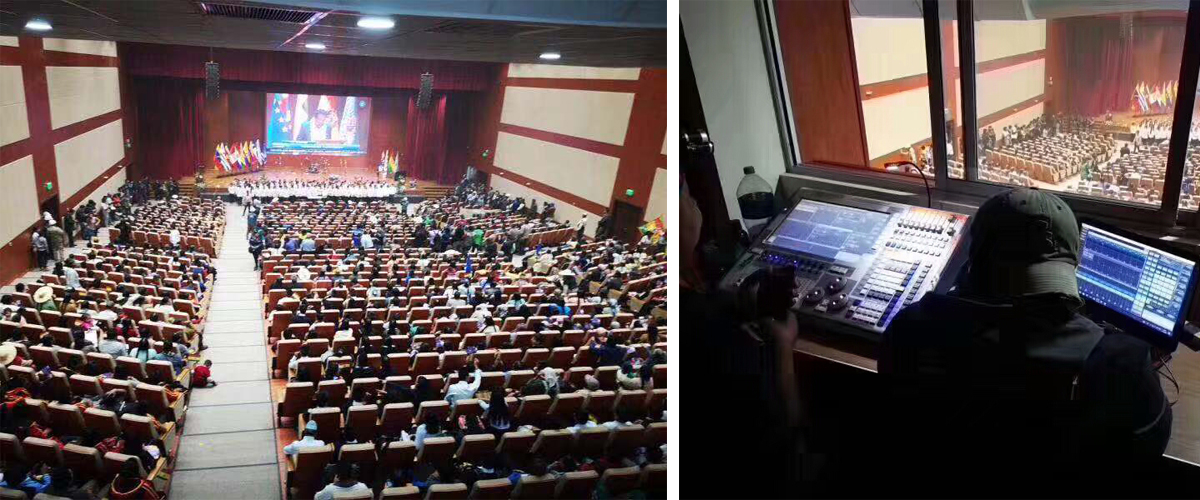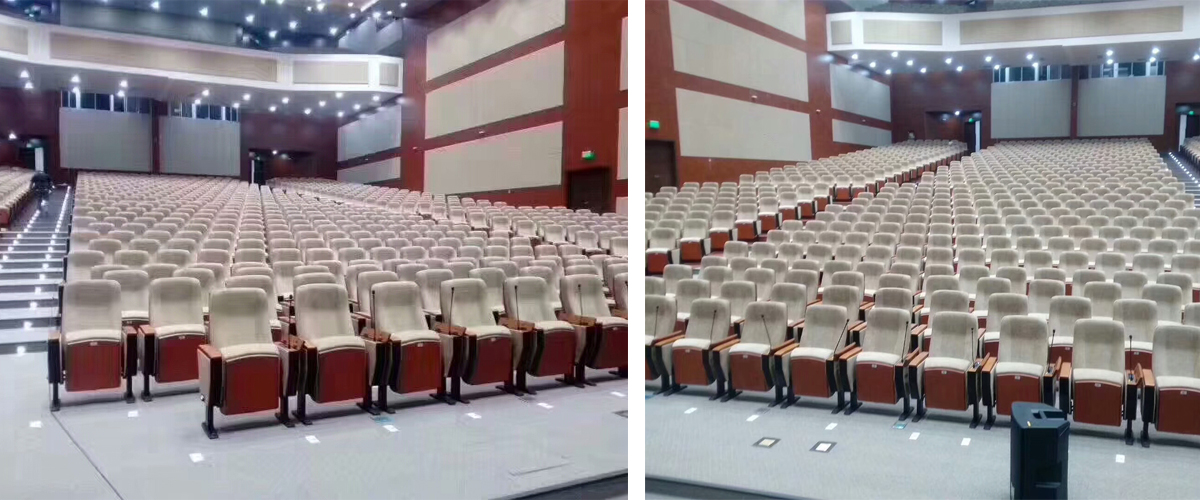 System Introduction
01 Interpretation System

TS-0670H series digital infrared emission controller is the core part of digital infrared voice distribution system. It is fully digital DQPSK modulation transmission with digital audio compression coding system, the system can transmit 16 channels language at the same time.. Infrared emission controller can be installed in standard 19-inch rack, easy for storage and safe keeping.
02 Full Digital Wired Discussion Conference System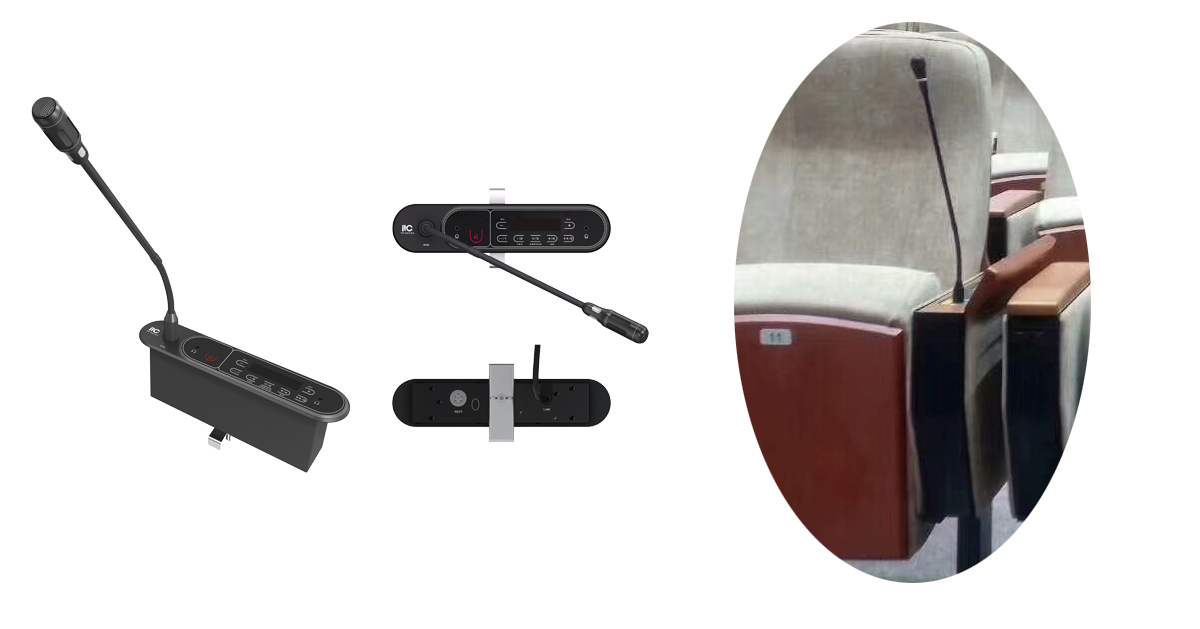 * 48KHZ sampling rate, clear and bright sound, better than the CD sound quality, built-in DSP audio processor, no low frequency impact sound.
* Support functions of speech timer and speech stopwatch.
* Delegate unit can apply for speaking with approval of the chairman.
* Internal feedback suppression function, can effectively prevent howling.
* Support voice control function and adjustable voice sensitivity, can turn on the microphone intelligently and set the scheduled power-off time.
* 5-band EQ adjustment function, can adjust sound effects according to the characteristics of different speakers to achieve perfect effect.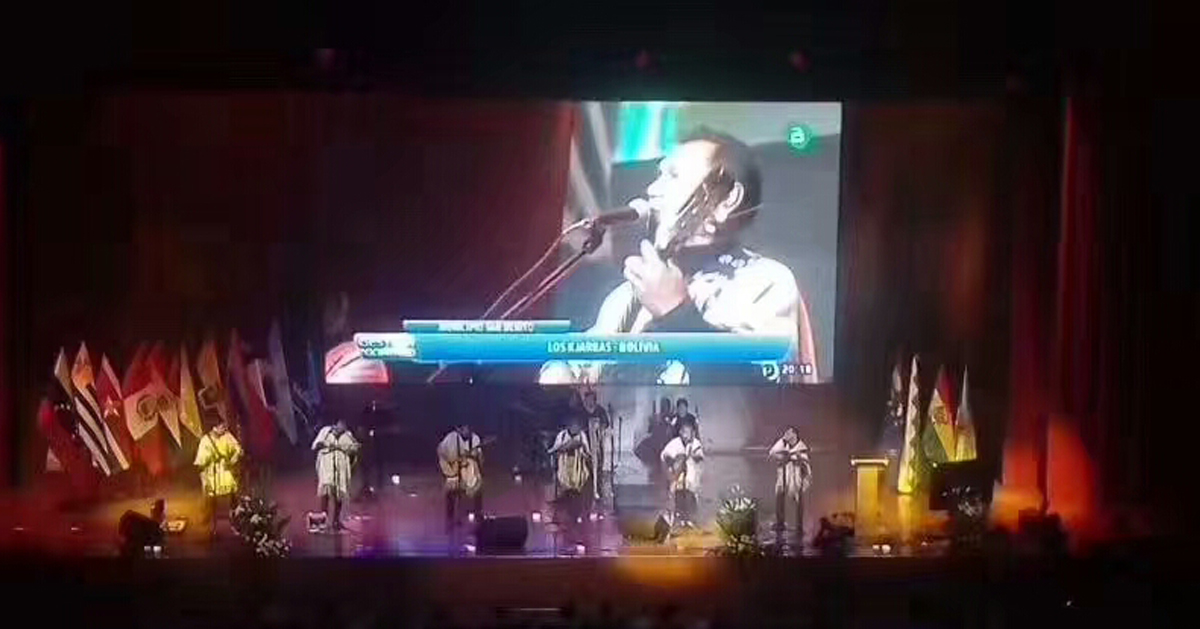 After the completion of the project, the presentation is very professional, bringing a perfect audio-visual to the audience during the conference and performance. What's more, we had smoothly communication with itc partner, make all things go quickly and high efficiency.