Project Background
The Ministry of Science, Technology and Innovation (MSTI), is a cabinet-level government ministry of Uganda. It is responsible for the government efforts to encourage scientific and technological innovation in educational institutions, industry, agriculture, commerce and daily life, on the country's path to middle-income status.
This time, ITC wireless conference system project is installed here.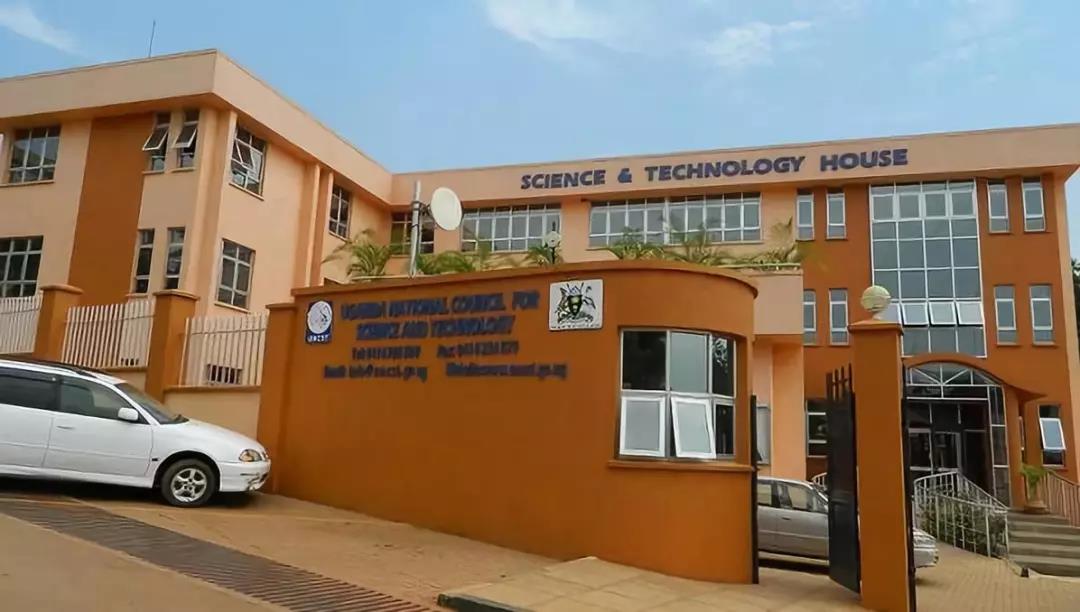 Project Requirement
In view of the backward conference room system before, the wiring is very complex and looks like a mess. Therefore, the customer wants to use the wireless conference system to make the whole conference system simple and aesthetic, also with a better sound quality.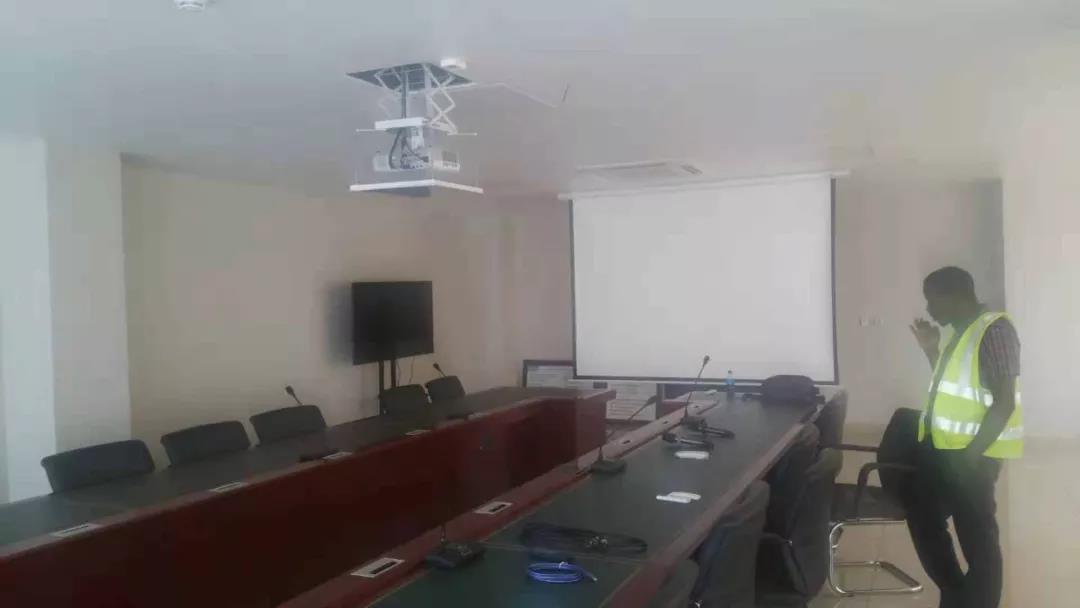 Solution Overview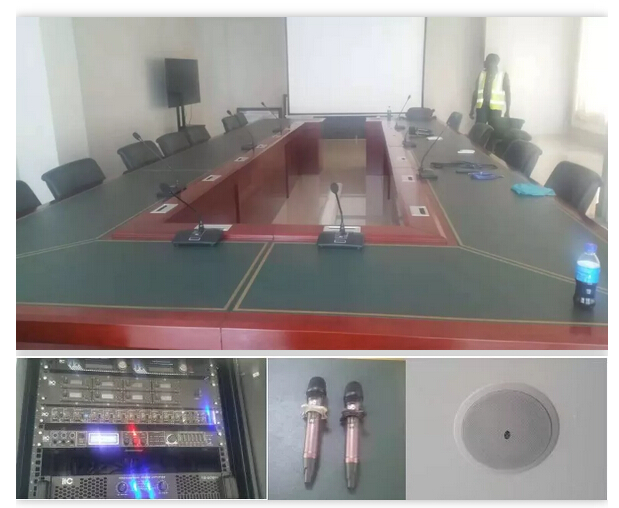 System Introduction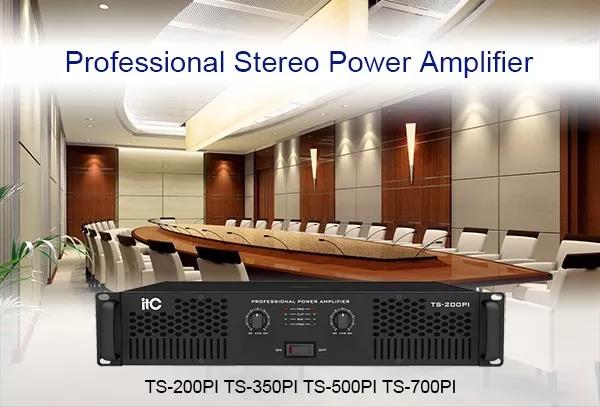 * Removable cleaning cooling vents.
* Start soft start to prevent power to the grid absorb a large current.
* Intelligent control forced cooling designs.
* Two-channel amplifier input sensitivity can select third gear.
* Complete and reliable security protection measures.
* Standard XLR + TRS1 / 4 "composite input interface.
* High-quality large-capacity transformer and a low resistance electrolytic filter to ensure a large dynamic operation.
* Adapting to different situations, stereo or bridged mode optional.
Customer Feedback

After the installation, the customer is satisfied with the quality of our products. They perfectly presented the effect he wants.