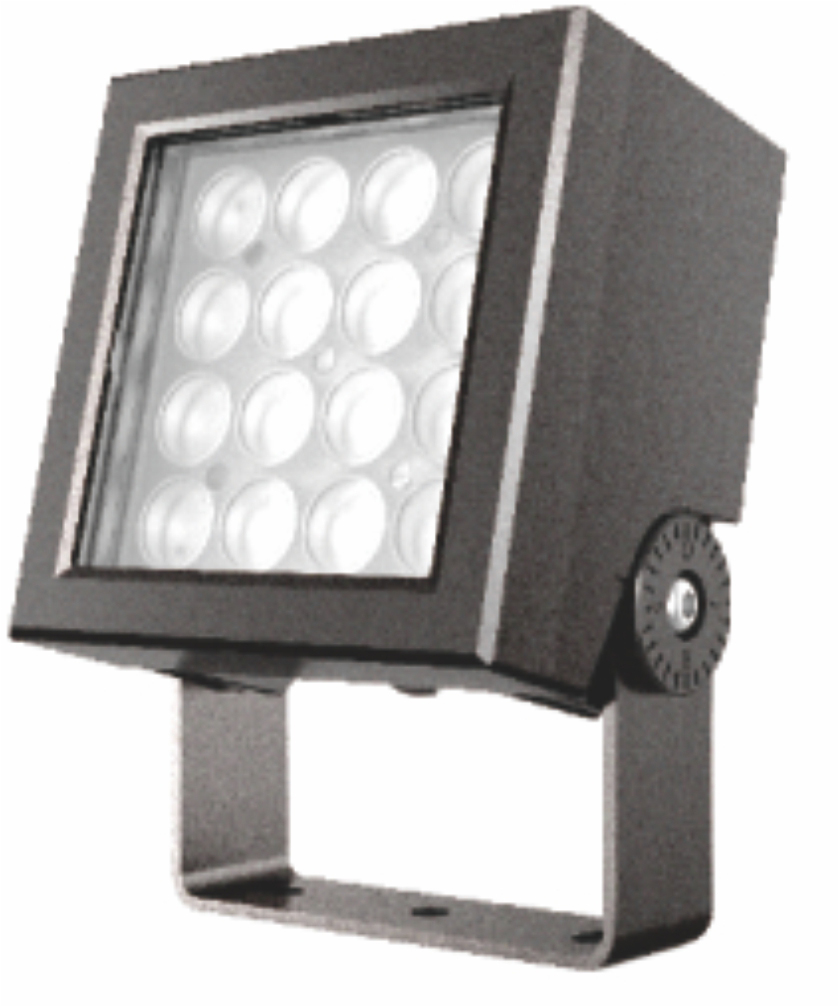 Description:
Application:Building facades, squares, leisure sports fields, stages, billboards, rockery, building exterior lighting, landscape lighting, signs and indicative lighting, entertainment venues and stage lighting, bridges, etc.
Feature:
* Unique appearance design, simple and natural shape.
* High-conductivity aluminum radiator, ventilation and convection design, smaller fixture and the larger power.
* Equipped with American CREE light source, high luminous flux output, good light color consistency, temperature resistance, high transparency; flame retardant optical lens can be equipped with built-in honeycomb anti-glare grille.
* No glue and waterproof design, protection level IP65.
* Single color/RGB/RGBW four-in-one. It supports DMX512 control system. Simple wiring makes the installation and maintenance of lights more convenient and faster.
* Good electromagnetic compatibility, no electromagnetic interference to the surrounding environment.
Specification:
| | |
| --- | --- |
| Model | TL-LH3501 |
| Input voltage/power | AC220V/50Hz/18W |
| Number of LEDs/light sources | CREE/16PCS |
| Beam angle | 8° (15, 30, 45, 60°optional) |
| Color temperature | 3000K (1900, 2100, 4000, 5700K optional) |
| Installation method | Fixed |
| IP rating | IP65 |
| Product size (L×W×H) | 130×75×180MM |
| Packing size (L×W×H) | 500×400×280MM |
| Net weight | 2.0KG |
| Certification | CE/ROHS |